A 27-year-old Parika, East Bank Essequibo (EBE) labourer, Ronald Armstrong, called 'Rubber', was today charged with two counts of Robbery Under Arms committed on 62-year-old, Haymattie Sookdeo and Rookmin Dookie, 56, both of M. Gobin Dam Friendship, E.B.D.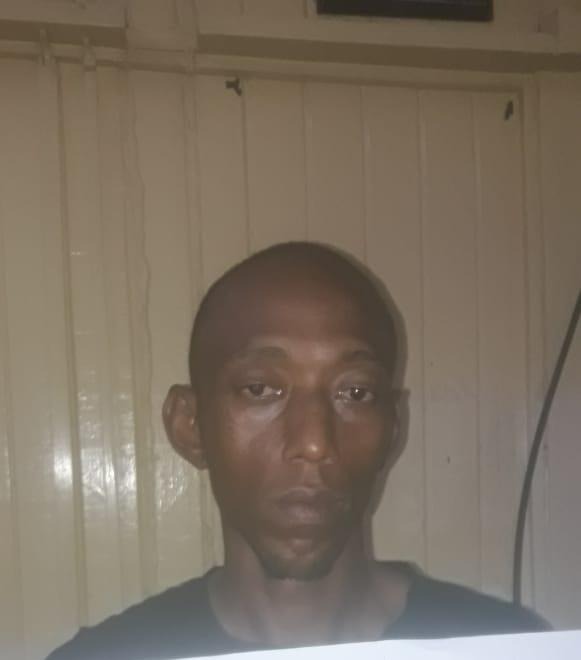 The accused appeared at Diamond/Grove Magistrate's Court before Her Worship Principal Magistrate Judy Latchman, who read both charges to him separately.
The accused pleaded not guilty to both charges and was remanded to prison until October 22.