This insertion of persons into the top level of the Government Ministries has effectively politicized the system of government which is meant to provide neutral service to the people of Guyana, says Leader of the Opposition, Joseph Harmon.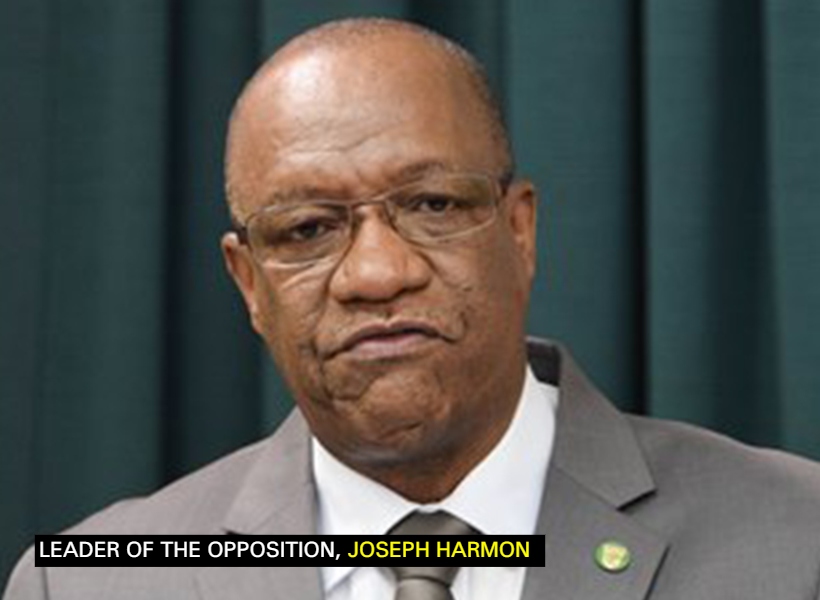 He was at the time speaking on the appointment of eight new Permanent Secretaries (PSs).
He said that those sitting Permanent Secretaries were not consulted about the move and appointment of these new officers. This does not bode well for Public Servants who have aspirations.
"It kills the legitimate expectation of Public Servants in the system and creates disenchantment among Public Servants who saw a career in Public Service," he said.
Apart from the appointments, Harmon said that two former PPP/C ministers serving as advisors at the Health Ministry signals further that the public service is being politicised.
"Add to this appointment, two advisors to the Minister of Health, Dr. Bheri Ramsarran and Dr. Leslie Ramsammy. So now at the Ministry of Health you have a PPP party group running the affairs of our Public Health system; no wonder the Corona virus pandemic is going out of control while we spend taxpayers dollars to feather the nest of PPP old boys who do nothing, but the State (our money) has to pay them and give them all sorts of facilities to live the high life," the former State Minister said.
The Office of the President announced yesterday the appointment of Malcolm Watkins to the Ministry of Health; Sharon Hicks to the Ministry of Amerindian Affairs; Mae Toussaint Jr. Thomas  to the Ministry of Home Affairs; Vladim Persaud, Ministry of Public Works; Shannielle Hoosein-Outar, Ministry of Human Services and Social Security; Andre Ally, Ministry of Housing and Water; Bishram Kuppen, Ministry of Labour; and Sharon Roopchand-Edwards to the Ministry of Tourism, Industry and Commerce.