Earlier this week, the People's Progressive Party/Civic (PPP/C) disbanded the State Asset Recovery Unit (SARA), sending home the Director, his Deputy and some 42 staffers. While the Attorney General and Minister of Legal Affairs, Anil Nandlall, contends that the appointments of the top officials were unlawful and the agency itself allegedly operationalised through unconstitutional means, the main Parliamentary Opposition begs to differ.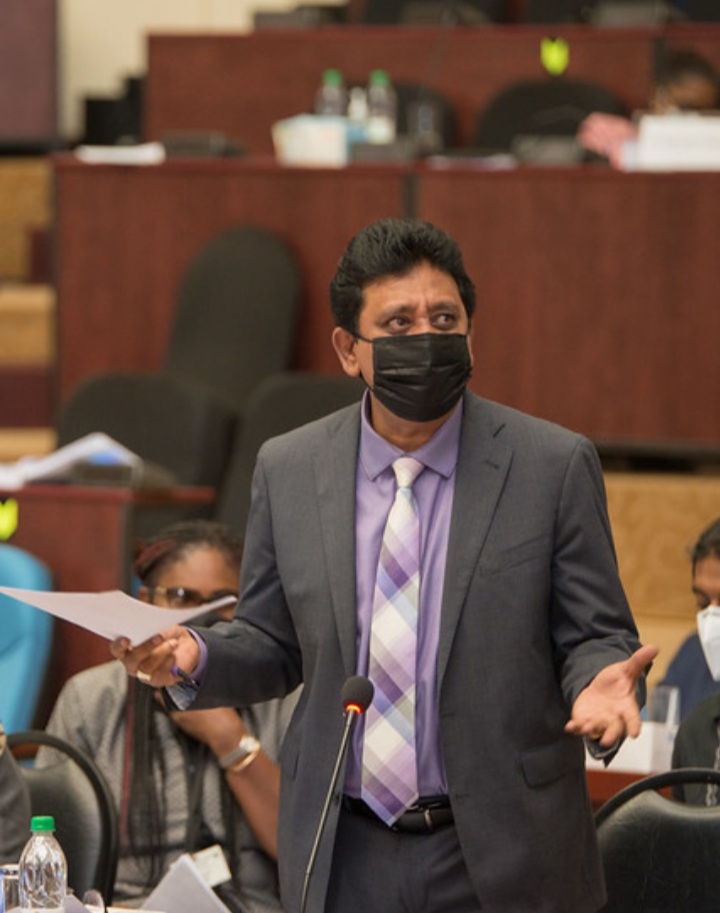 During a press conference today, Members of the A Partnership for National Unity + Alliance for Change (APNU+AFC), said that the dismantling of the agency was a strategic move by the governing party to deflect scrutiny, and to impede investigations into officials of the party.
Coalition Member of Parliament (MP), Senior Counsel Roysdale Forde, when asked to comment on the issue responded: "The firing of 42 members of staff from SARA should not come as a surprise. It is part of the ongoing process of the government to deconstruct public independent institutions…They removed this powerful oversight body enacted and brought into law by the APNU+AFC when it was in government. They're very upset with SARA as a body because SARA is there to institute legal proceedings against leading members of the PPP, who are now in government."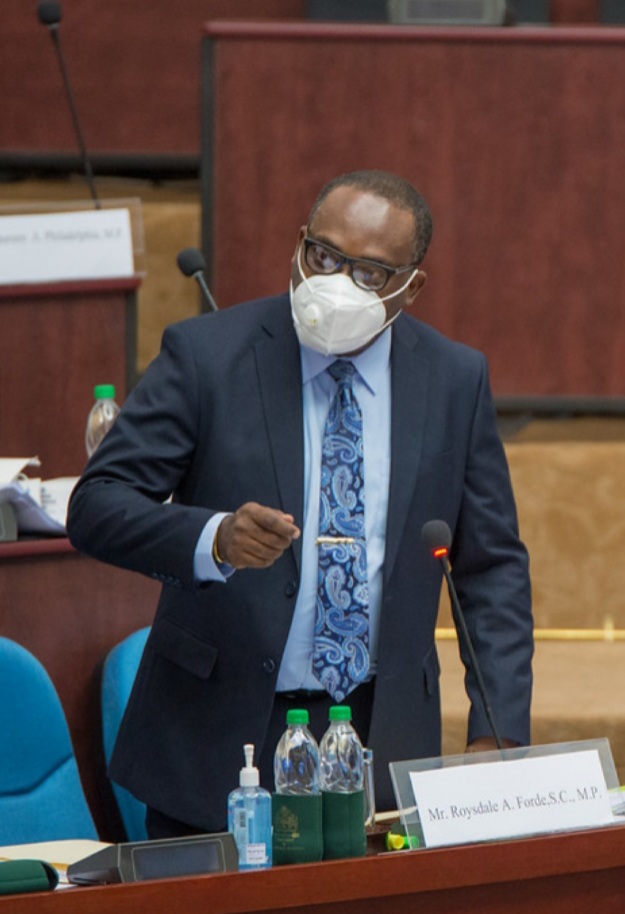 He advised that those 42 staffers should consult with lawyers to determine their rights, and to act where necessary, on the guidance provided.
APNU+AFC MP, Amaza Walton-Desir during her statement on the matter, spoke about the "systematic dismantling of any system or institution that would hold the government accountable".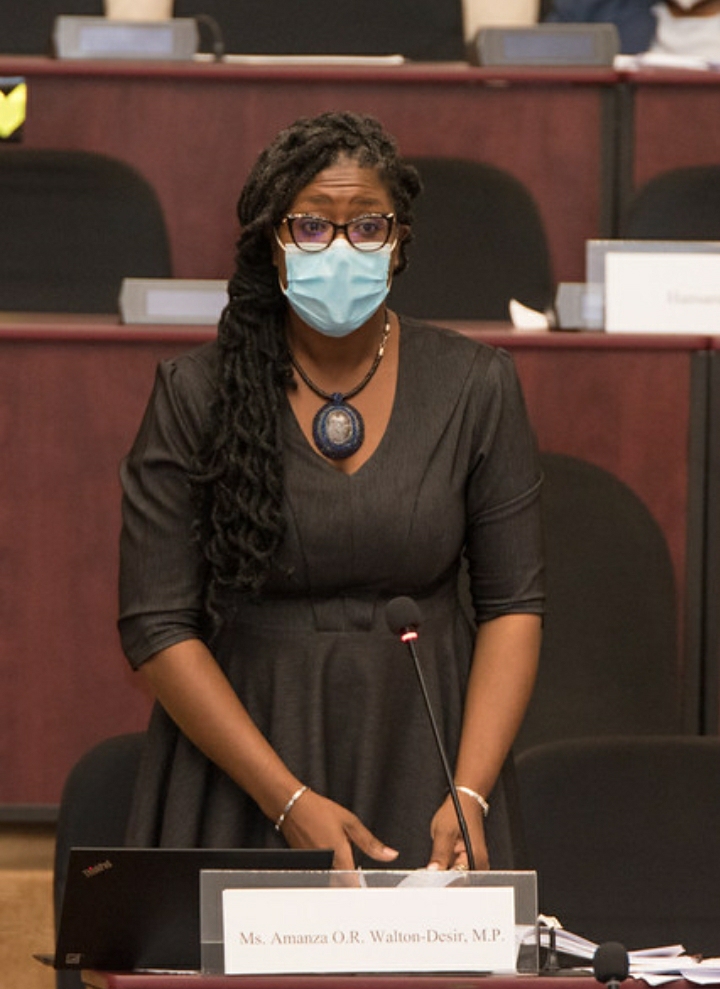 She added, "For those who believe that there is some sound move afoot in terms of [firing] persons, there is not. All this is: anybody that has a mandate by law to hold them accountable, will be dismantled. We are going to see more of this in the coming days."
The MP said that only the government stands to benefit from the dismantling of SARA. She noted that casting 42 persons on the breadline during a raging pandemic is unconscionable.
Nandlall, earlier this week, said that the SARA Act specifically provides for the manner in which the Director and the Deputy Director must be appointed. Section (1) states that the National Assembly shall: (a) By a simple majority; and (b) on the recommendation of the Parliamentary Committee on Appointments, appoint the Director and Deputy Director of the State Assets Recovery Agency.
But SARA Director, Dr Clive Thomas and his Deputy, Aubrey Heath-Retemyer, "arrogated the power to appoint themselves in gross violation of the SARA Act", Nandlall said.

He added that the agency achieved nothing in five years, despite gobbling up close to $1B GYD in public funds in salaries, wages, rent and operational expenses.
It is still unclear at this time, if members of staff will be transferred to other agencies, or ministries.