The main Parliamentary Opposition, the A Partnership for National Unity + Alliance for Change (APNU+AFC) coalition is calling on the Home Affairs Minister, Robeson Benn and the Guyana Police Force (GPF) to act swiftly in solving the West Coast Berbice teens' murders.
The severely mutilated remains of 16-year-old, Isaiah and his cousin, Joel Henry, were discovered aback Cotton Tree Village on September 5. Protest action erupted in the village with residents calling for justice. Several days later, 17-year-old Haresh Singh was found dead with his motorcycle torched. He was on his way to a farm aback Cotton Tree village. Singh is related to the prime suspect in the Henry boys' murder probe.
Since then, the GPF has received regional assistance in solving these murders. Last week, the Commissioner of Police (COP) said that investigators are following a new lead.
But the APNU+AFC, is not satisfied with the progress of the investigations.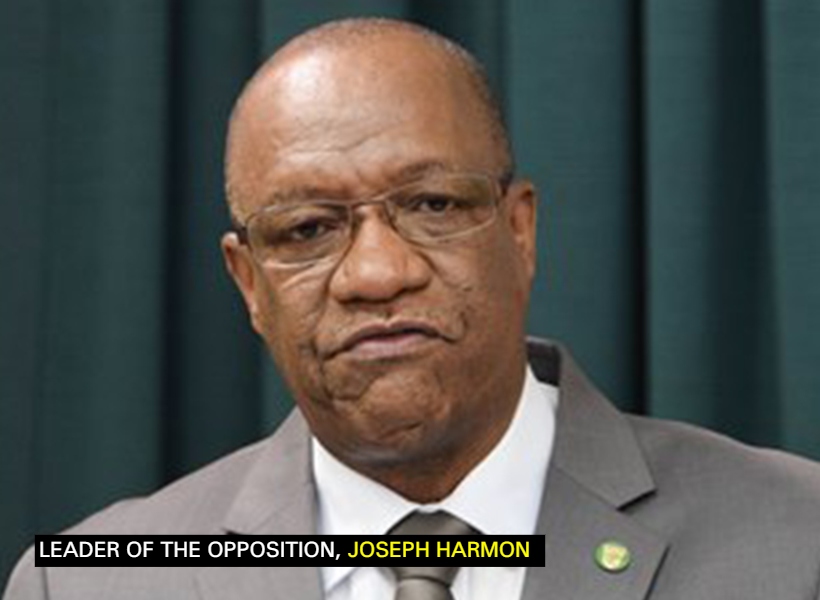 Opposition Leader, Joseph Harmon had this to say during a press briefing this morning:
"[We] note the absence of public information into the investigation of the murders of Isaiah and Joel Henry, and Haresh Singh. We are in receipt of information that the investigators, who were brought in from the Regional Security System…Have expressed some level of frustration in the cooperation which they received from the police, and the timely release of information from senior ranks of the Criminal Investigation Department (CID). It would appear to us as though the Guyana Police Force has no urgency in solving these heinous murders and bringing justice to the families. The APNU+AFC calls for an urgent update from the Minister of Home Affairs [Robeson Benn] on these matters and for regular, public updates on them until justice is served."