The move by the government to have Success, East Coast Demerara (ECD) squatters take up temporary shelter at a public building is not solving the issue at hand, says Opposition Leader, Joseph Harmon.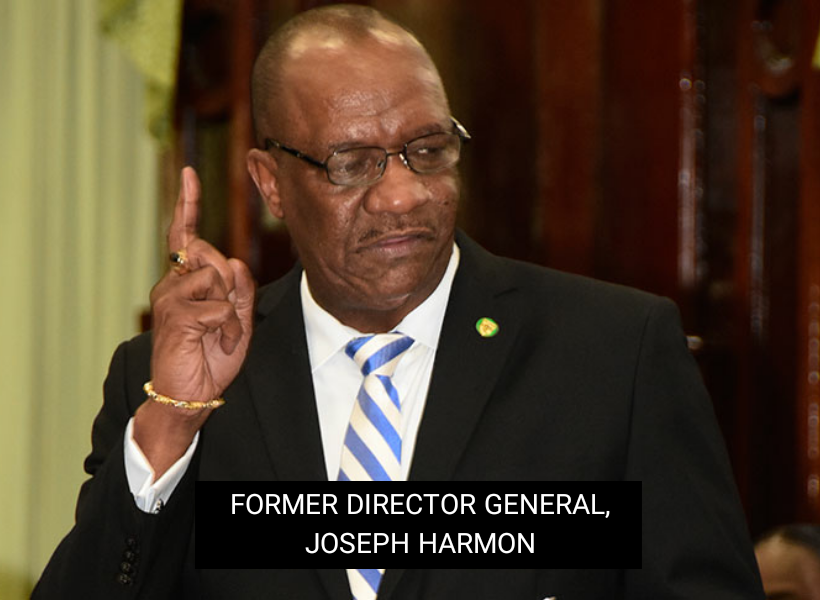 The Department of Public Information (DPI) reported yesterday that the Civil Defense Commission (CDC) has prepared the Graham's Hall Primary School as a shelter for displaced squatters. The Prime Minister Brigadier (ret'd) Mark Phillips on Saturday met with the squatters and offered to provide shelter to those who have been impacted.
But Harmon is of the belief that this move does not address the issue from a long-term perspective. He said that providing shelter does not give squatters a chance to become homeowners.
"When school reopens what is going to happen? And you want to be careful that you're not setting up a situation where you make Guyanese people refugees in their own country, because when the schools reopen, you have to move them from there to put there somewhere else," Harmon argued today during a press conference.
Harmon said that the solution to the problem "rests with consultations with these residents and finding a way for regularisation".
A decision was taken a few days ago to flood the lands to force squatters to move. The Opposition Leader dubbed that move "heartless", and "leaving a bad taste in the mouth" of squatters.
"I do not support this question of shifting them from one place to the next. If you're moving them from land, you have to put them on land, not in a school," he said.
Pressure mounted on squatters earlier this month when it was revealed that the lands being occupied belonged to the Guyana Sugar Corporation. Those lands are now needed as the corporation moves to resume its ECD operations.