COVID-19 and its impact on the Caribbean Community is among matters under consideration by  CARICOM Heads of Government as they meet today via video-conference.
This Forty-first Regular Meeting of CARICOM Heads of Government is expected to examine the health, financial and economic development implications  of the COVID-19 pandemic.   The discussions will follow the Special Emergency Meetings held by the Heads in May, August and September as part of their efforts to harmonise their responses to and policies on the multifaceted impact of COVID-19. Today's Meeting will also discuss other major concerns including blacklisting (CARICOM).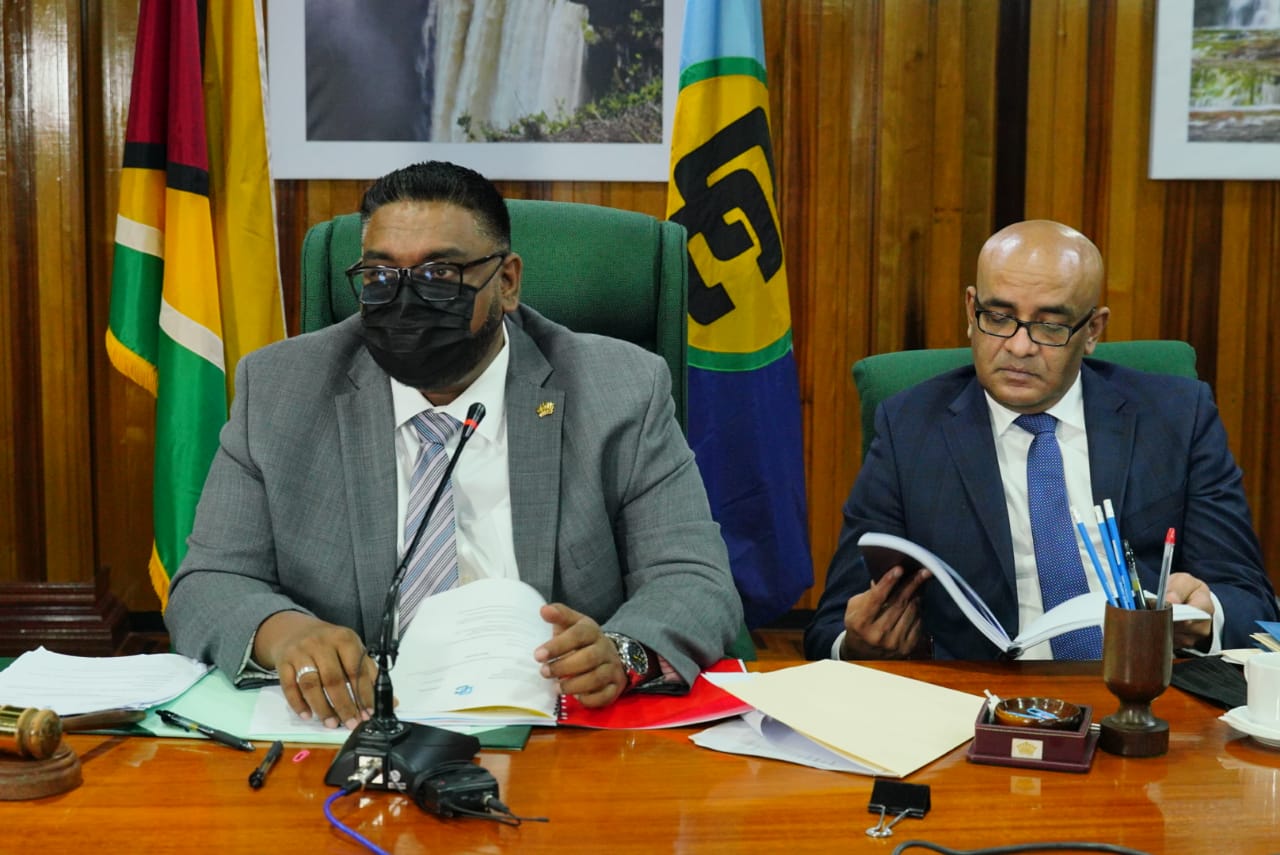 President Irfaan Ali, Vice President Bharrat Jagdeo and a selected Cabinet member are currently attending the meeting for Guyana.