Two murder accused and an alleged armed robber, who had escaped from the Holding Bay at the Lusignan Prison on October 21, 2020, and September 23, respectively, have been sentenced to imprisonment.
Those charged are Alex Mattias of Pomona, Essequibo Coast, Arnold Kennedy of Zeelugt, East Bank Essequibo (EBE), and 23-year-old Leroy Graham of Middle Walk, Buxton, East Coast Demerara (ECD).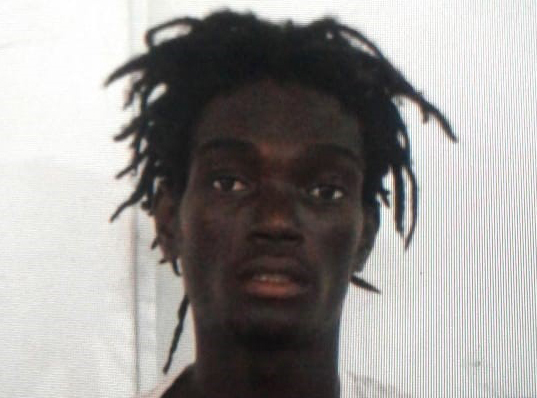 The trio was arrested on October 22, 2020, and September 24, 2020, respectively, by the Police and was today charged with escaping from lawful custody.
The men appeared before Senior Magistrate Fabayo Azore at the Vigilance Magistrate's Court. They all pleaded guilty to the charges. Graham was sentenced to two years imprisonment while Kennedy and Mathias were sentenced to three years behind bars.
Graham was admitted to prison on August 20, 2020, after he was charged with armed robbery. Kennedy was charged with the murder of 20-year-old Alvin called "Chockoloo," which occurred on July 18, 2019.
Meanwhile, Mattias was imprisoned for the murder of 23-year-old Kevin Betancourt, which occurred on December 31, 2018.