City Magistrate Rondell Weever is expected to rule on a no-case submission made by Attorney-at-Law Nigel Hughes in favour of his client, Gary Best, who is accused of causing the death of former national cyclist Jude Bentley in a road accident.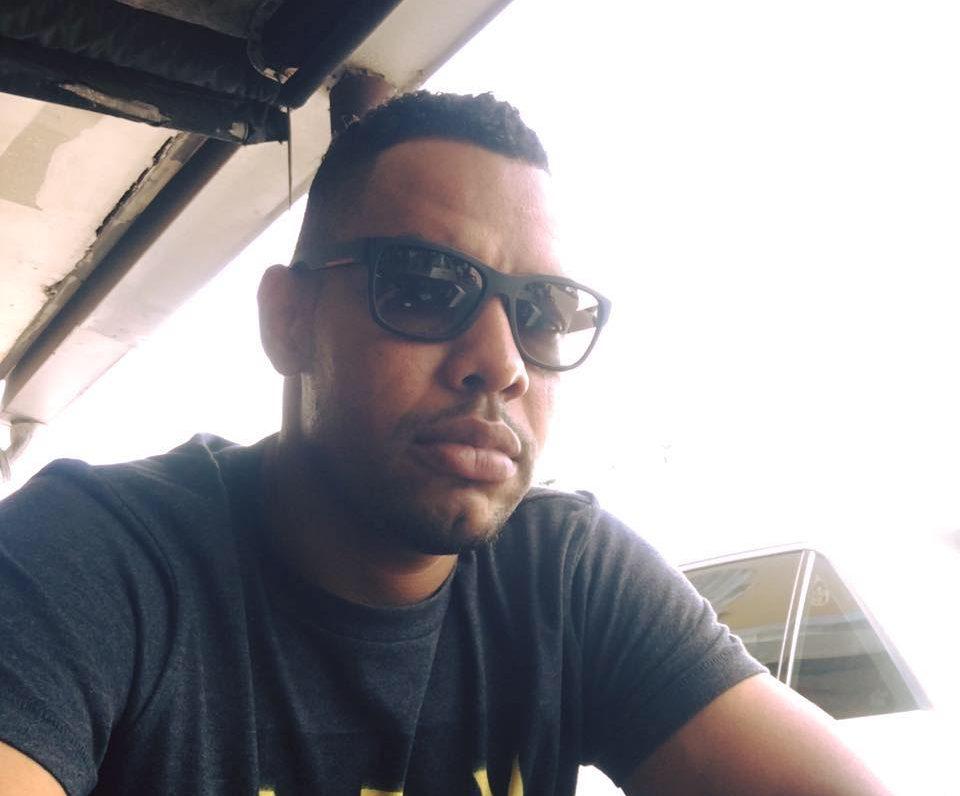 On Wednesday at the Georgetown Magistrates' Courts, Inspector Shellon Daniels, who is prosecuting the matter, replied to a no-case submission presented by Hughes.
Hughes is asking the court to throw out the case against Best. Magistrate Weever will rule on the no-case submission on December 03, 2020.
Best was not required to plead to the charge, which alleged that on February 8, 2020, at Clive Lloyd Drive, Greater Georgetown, he drove motor vehicle PRR 8182 in a manner dangerous to the public, causing the death of Bentley. He was ordered to post bail in the sum of $500,000.
It was further alleged that on the same day and at the same location, he drove motor vehicle PRR 8182 when his blood alcohol level was 85 micrograms- above the legal limit. He pleaded not guilty to this charge and was released on his own recognizance (self bail).
As a condition of bail, Best was ordered to report to the Police Force's Traffic Headquarters on specified dates until the completion of his trial.
On February 8, last, Bentley was riding his cycle around 05:00 hrs—heading east on Clive Lloyd Drive when he was struck and killed. At the time of the accident, he was proceeding to Sheriff Street to meet a group of cyclists.
In Best's statement to the police, he claimed that the cyclist was riding without reflective gear, and his cycle was not equipped with lights, making it difficult to see him in the dark.
However, this claim has since been proven to be untrue by a motorist, who released dashcam footage of Bentley just a few minutes before he was killed. The video showed Bentley wearing reflective gear.
In fact, these items were discovered—mangled at the scene of the accident. What was not found, though, is the dashcam footage on Best's black Land Cruiser. Best claimed that the camera was not working at the time of the accident.