Mayor of Georgetown Ubraj Narine on Monday revealed that the Solid Waste Director Walter Narine had admitted to having incurred some $900,000 without informing the Council.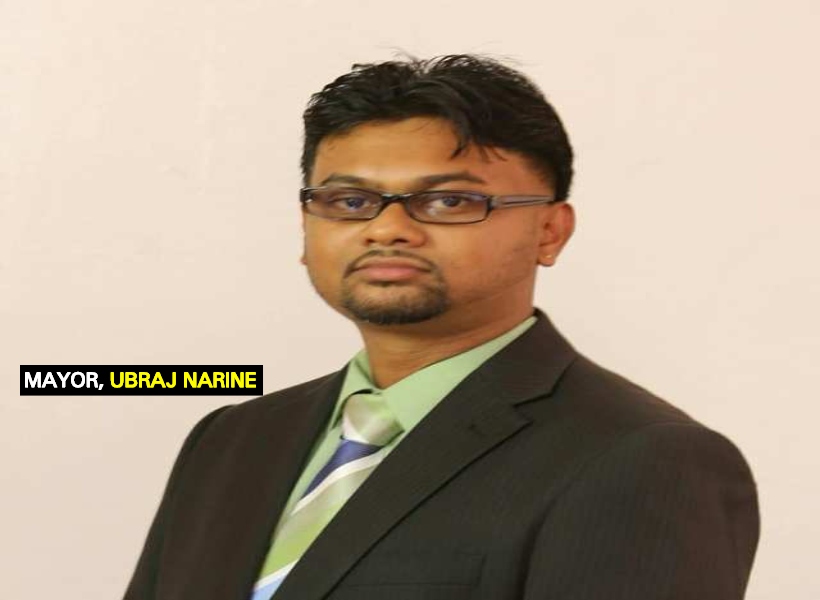 During the Council's statutory meeting held on Monday, Ubraj explained that Walter had procured services from Puran Brothers Inc last year without informing the Council of such a decision.
According to Narine, a few months later, the company sent an invoice to the Council in excess of $900,000. He added that it was then that Walter admitted to the act while stating that he was granted permission from the then acting Town Clerk Sharon Harry-Munroe.
The Major said, "when we summoned Sharon Harry-Munroe to a meeting, she denied all the allegations."
As a result, Walters was suspended, but the Local Government Commission (LGC) had informed the M&CC to ensure that he pays back the money in full.
But during Monday's statutory meeting, the Mayor, in deciding on the way forward, acknowledged that it is a considerable sum of money to find during the COVID-19 pandemic.
He stated that despite the LGC having recommended Walter paying back the money in full, he should pay it back within six months.
As a result, a motion was tabled, and it was carried for him to repay the Council within six months.
After the meeting's conclusion, Narine stated that if his brother does not repay the money, he will leave with no other option than to have a no-confidence motion passed in the Council for his services to be terminated.
When contacted, Walter explained that in June 2019, the M&CC truck that usually collects garbage from the Stabroek Market was not operational. He added that the truck remained inoperable for the months of June and July.
According to Walter, he had asked the then Town Clerk who gave him the go-ahead to procure the services to have the garbage disposed of. But she has since denied knowing about it.
Nevertheless, Walter said that he would be seeking legal advice on the way forward.