The A Partnership for National Unity + Alliance for Change (APNU+AFC) is encouraging persons and entities that benefited from lands to not return same to the State, as controversy widens over the alleged "giveaway" of lands under the past regime.
The investigation into the "giveaway" was launched by the People's Progressive Party/Civic (PPP/C) after it ascended to office on August 2, 2020. But the party, even while it was in the Opposition, lamented that lands were being given away by the Coalition government illegally. Its contention is premised on the fact that the APNU+AFC government did not have the legal authority to allocate lands, since the regime was reduced to a "caretaker" administration after its fall to a no-confidence motion on December 2018.
But this did not hinder the APNU+AFC from awarding former sugar estate lands to several companies and individuals. The PPP/C vowed that if it got into office, it would recover what it described as "illegally granted" lands.
Following August 2, at least two beneficiaries have since relinquished their ownership of lands, with one being a real estate developer. One APNU+AFC member, an attorney, James Bond, has been embroiled in a controversy surrounding the "flipping" of lands he acquired.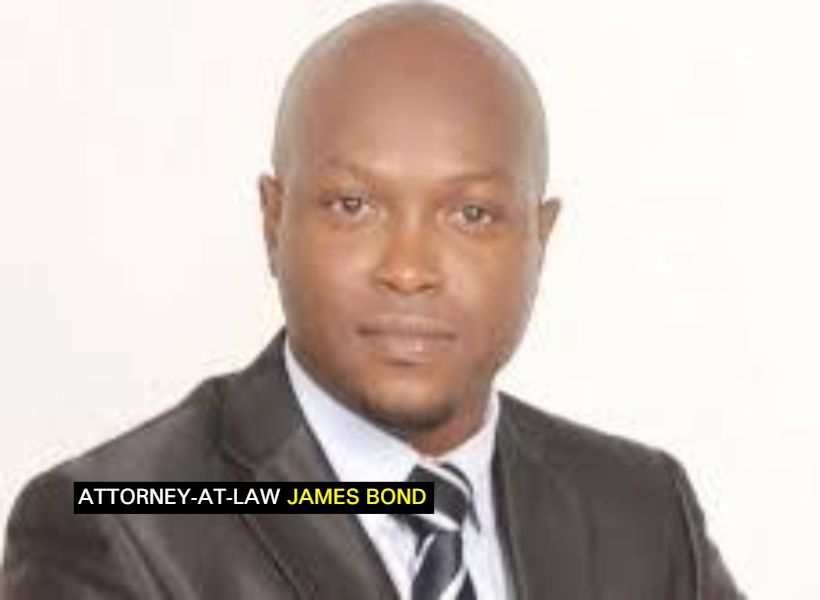 The APNU+AFC issued a statement today, saying the PPP/C is acting hypocritical. It said that while in government pre-2015, the PPP/C leadership and "cronies" acquired properties for "next to nothing" and now they are seeking to dispossess people who obtained their property "legally".
The Coalition is, of course, talking about lands at Pradoville 1 and 2, where several top-ranking PPP/C officials, including the former President – now Vice President, Bharrat Jagdeo, own large plots of lands. The former Housing Minister, who is now the Head of State, Irfaan Ali, was subjected to fraud charges over the allocation of those lands.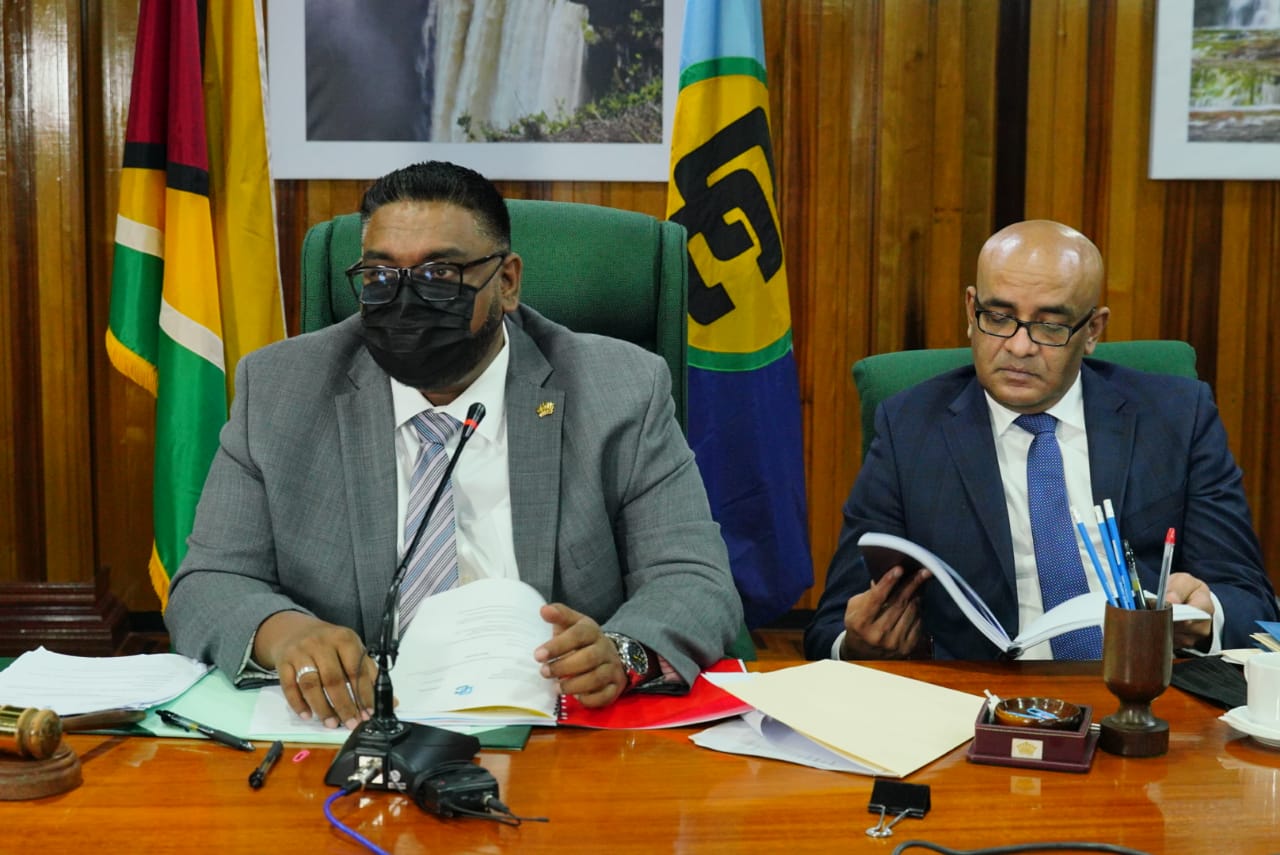 The APNU+AFC contends that the properties which it sold post-2015 were done so legally after "proper evaluation", and with the approval of the National Industrial and Commercial Investments Limited (NICIL).
"The APNU+AFC Coalition calls on those persons who have purchased or leased lands and other properties to not return them since they were obtained legally. The APNU+AFC Coalition calls on the PPP regime to desist from dispossessing Guyanese of their legally acquired property and to recognise that they are setting a bad example. The PPP must recognise that all Guyanese have a right to share in our national patrimony and to note that the APNU+AFC Coalition will support the legal actions of those owners so that the courts can reaffirm their legal right to their property. The APNU+AFC Coalition calls on all those who obtained these properties legally to not be intimidated by the PPP corrupt regime that believes only them and their families and friend must benefit," the party said in a missive earlier today.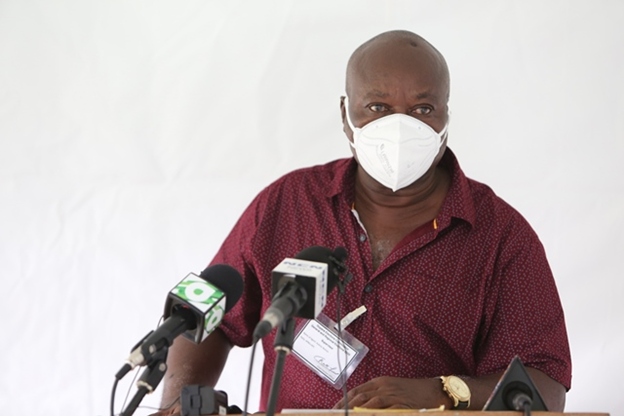 During a press conference today, an Executive of the Coalition, Aubrey Norton said, "Once they [beneficiaries] still have legal documents for the land, I believe they should keep the land. All of these lands were issued legally, and I believe what the PPP did, was to seek to intimidate people so that they will return the land."