Dr Josh Kanhai, a founding member of The New Movement (TNM) political party, has called it quits. He submitted his resignation because of what he described as "unconstitutional attempts by persons to act selfishly, go rogue, and use dictatorial force" to influence his  political will.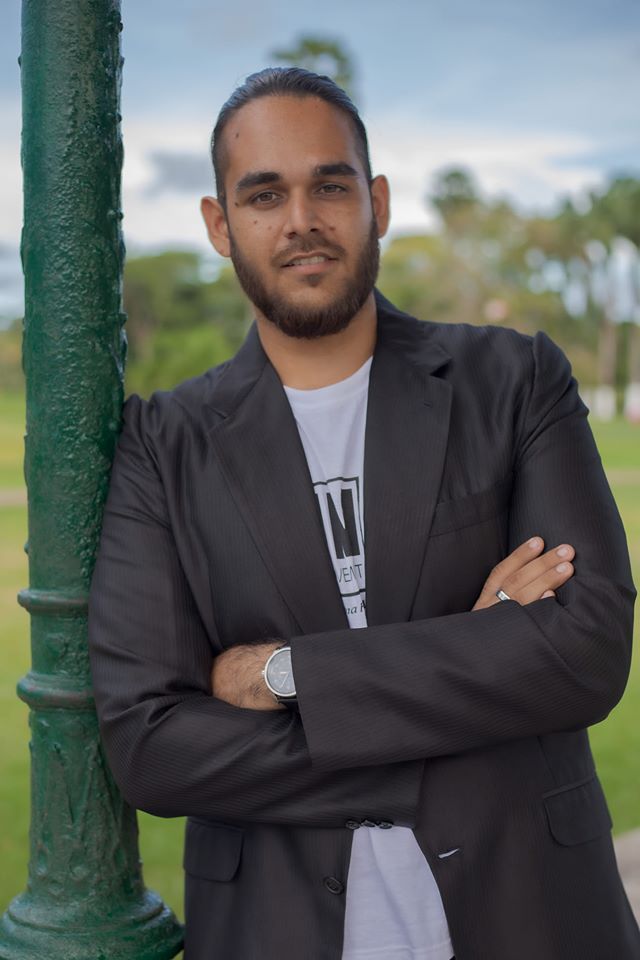 "I, Josh Kanhai, have fought endlessly alongside nobility and democracy in our quest as a people for freedom from dictatorship, and I have stood for what is just and what is right in the name of our constitution. I have stood against all that was wrong and against those hoping to steal the civil rights of our people; and as such, I must continue to fight and stand up for our future. I must stand up now for my rights, my character, and my integrity by leaving The New Movement for which I am a founding member," Dr Khanhai wrote in his missive to the media yesterday.
The TNM was first introduced during the leadup to the March 2, 2020 General and Regional Elections. It was one of the small parties who were vocal over the debacle that ensued those elections, where results were delayed for five months.
Dr Kanhai is not the only member to leave the party in recent days. In fact, Dr Andrew Hutson, Dr. Gerald Forde, Brijraj Ramsaroop, and Latchman Dindiyal have also resigned.
Dr Kanhai said that the TNM was predicated on pure and moral ideas for the benefit of Guyanese. However, this quickly disappeared post-election, and it became a camp impregnated with "turmoil and coup-ism". The sole financier, he said, decided to rise up with another member, and seek to determine the direction of the party.
"The executive body voted for a new way forward (6-1), which was unaccepted among a minority of members. Weeks of resolution talks were done amongst us, and during this time, the majority did not feel comfortable working in an environment that was toxic, poisonous, and dictatorial. An environment nurtured by the party's sole financier and his
advocate. No resolution to the issue could be had, despite effort towards peaceful negotiations. This was further cemented when it was confirmed that one individual felt that would call all the shots," the member said.
He added that the people of Guyana must benefit at all times and called on the two persons of TNM to put "Guyanese people first and not your personal selfish gains".