Attorney General Anil Nandlall has filed a lawsuit against former Junior Public Infrastructure Minister Jaipaul Sharma and People's National Congress (PNC) and Attorney-at-law member James Bond.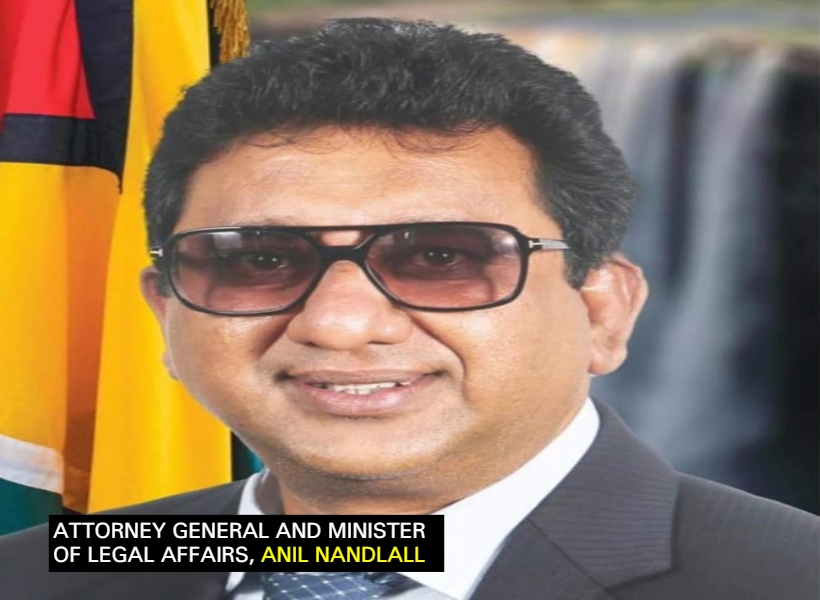 In a Statement of Claim filed, the AG is seeking in excess of $25 million from both men over an alleged defamation post they made on their Facebook accounts.
Sharma, in a Facebook post on November 17, 2020, made statements about Nandlall's private law firm being involved in several State land giveaways prior to the swearing in of David Granger in 2015.
The AG denied the allegations and had asked Sharma to issue an apology or he would be faced with legal actions. But Sharma did not budge resulting in Nandlall moving to the court.
He is seeking orders compelling Sharma to apologise and remove the defamation post within seven days of the court orders. The AG is also seeking an injunction against publishing any similar libel.
On the other hand, Nandlall is seeking Court orders against Bond over statements he made when he shared Sharma's post on his Facebook profile.
In addition to $25 million, the AG wants an apology from Bond over the statements within seven days of the court orders.
Nandlall recently launched an investigation into the "giveaway" of State lands after ascending to office on August 2, 2020.
Following August 2, at least two beneficiaries have since relinquished their ownership of lands, with one being a real estate developer. Bond has been embroiled in a controversy surrounding the "flipping" of lands he acquired.