Guyana's main Parliamentary Oppostion, the A Partnership for National Unity+ Alliance for Change (APNU+AFC) has written to His Highness, Sheikh Ahmed Dalmook Juma Al Maktoum of the United Arab Emirates (UAE) complaining about the state of affairs in Guyana.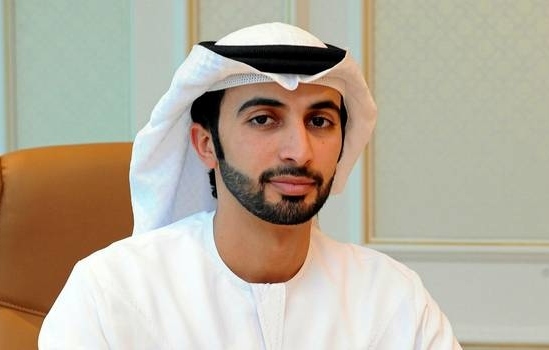 Leader of the Opposition (LOO), Joseph Harmon during a press conference today, said that the open letter to the Al Maktoum welcomes the dignitary and his team with painful heart.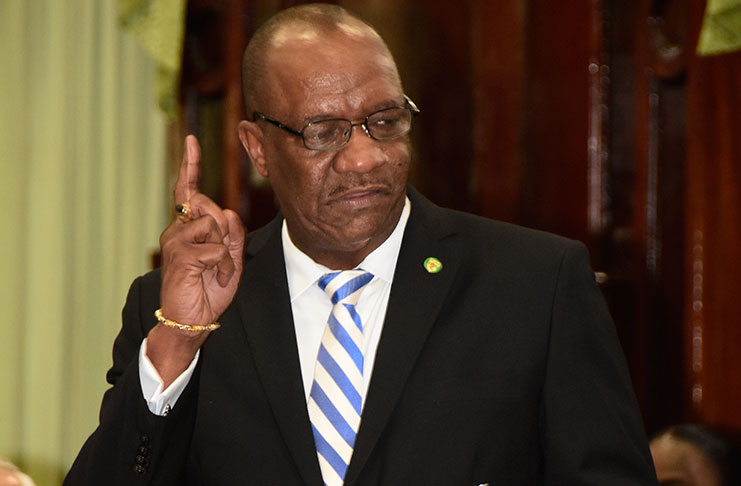 The letter according to Harmon states:
Islam admonishes us to enjoin what is good and forbid what is wrong. But do you know that since 2nd August, 2020:
The Irfan Ali administration has been guilty of oppression of women and children. Non-political women have been fired from their jobs with no reason given, many of them are single parent breadwinners.
Women and children with nowhere else to live who were forced to squat due to the COVID-19 pandemic, have had the land around them deliberately flooded, forcing them out of the only homes they know, with no alternative housing provided by this regime.
There has been ethnic cleansing of the public service- close to 800 persons, the majority of them of Afro-Guyanese decent have been fired with no reason given. There is unwarranted harassment and detention by police of members of the previous government at the instruction of the Ali administration.
Crime has increased exponentially, creating an unstable investment climate. The Irfan Ali administration has refused to meet with officials of the Opposition to chart the way forward for a united Guyana.
The Irfan Ali administration has refused to appoint members of the main opposition on state boards as has been the custom, thereby limiting honesty, transparency and accountability.
Don't be fooled! Things are not normal in Guyana. Oppression is the Order of the Day!