This morning, a newborn baby girl was found floating in a trench at Crane Squatting Area, West Coast Demerara (WCD), in the vicinity of Mary's Beer Garden.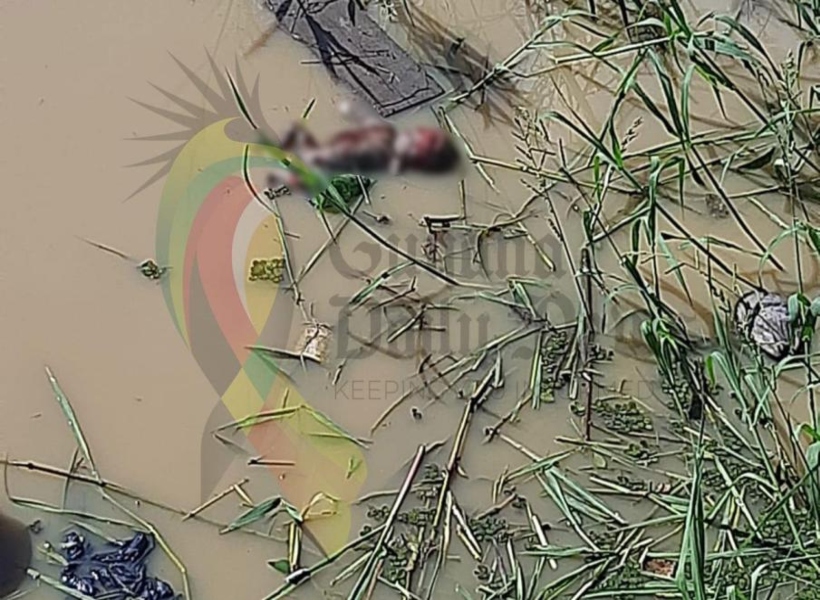 Guyana Standard understands that police received an anonymous call from a resident at about 08:30hrs. The body which measures twelve inches in length was discovered naked, floating with the face upwards and the left hand missing.
The body was escorted to the West Demerara Regional Hospital, where it was pronounced dead on arrival. Investigations are ongoing.