"I wrote this book to bring hope and light to all those who might need it," Cardel Hunte declared as he launched his book titled "I Dare Me."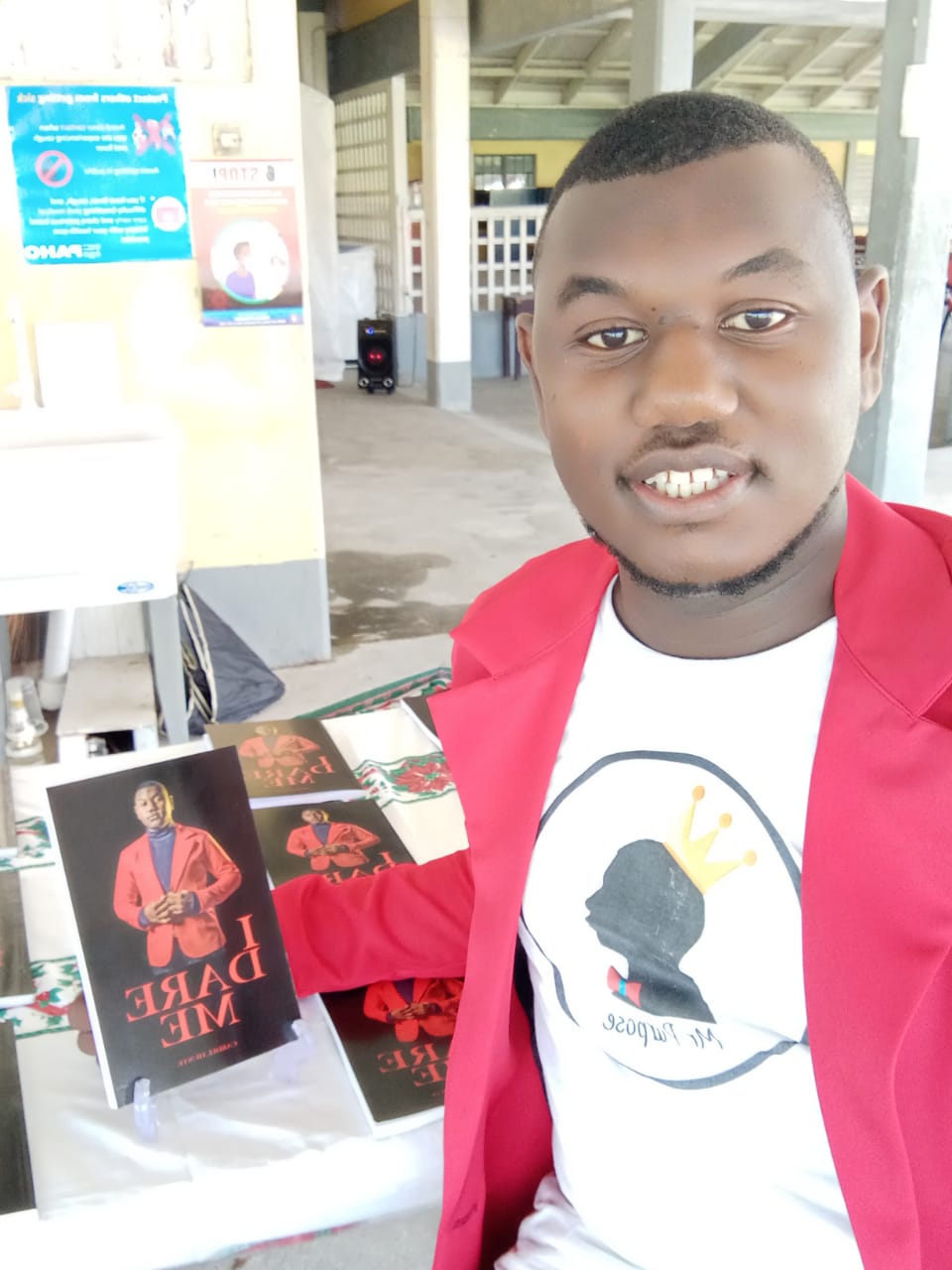 The book challenges the common man to live in a way that serves personal happiness, self-fulfillment, and the attainment of dreams, goals, and purpose.
Cardel told Guyana Standard, "I Dare Me" captures a variety of things because I believe when I wrote the book, I had not only one concept in mind, but I had a variety that I wanted to get across. It has biblical principles about life; it has psychological principles about life; it compasses so many things related to purpose finding as well as purpose living."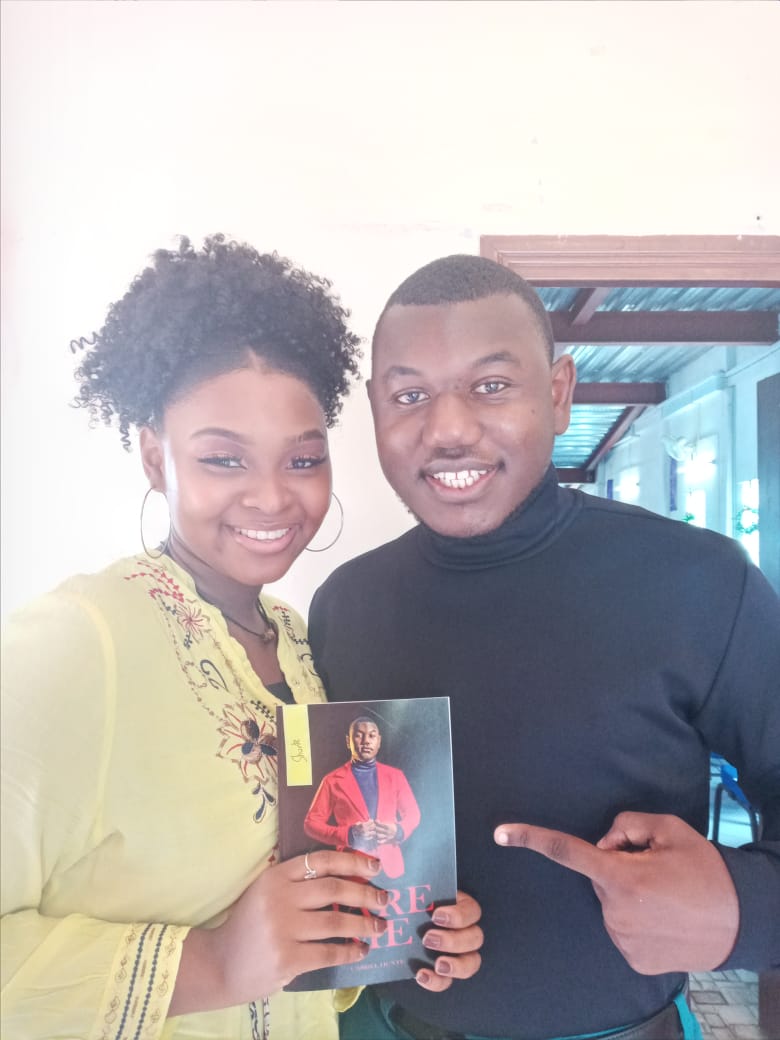 Cardel, who hails from Pouderoyen, West Bank Demerara (WBD), said that he believes that his passion is to help, motivate, and inspire others and his book is the perfect avenue to bring light to those who might need it.
"It has some bit of goal achieving and dream achieving. So, for the normal man, it is so many things in that little book. It also comprises my own life experiences and how I would have geared myself to achieve my purpose," Cardel explained.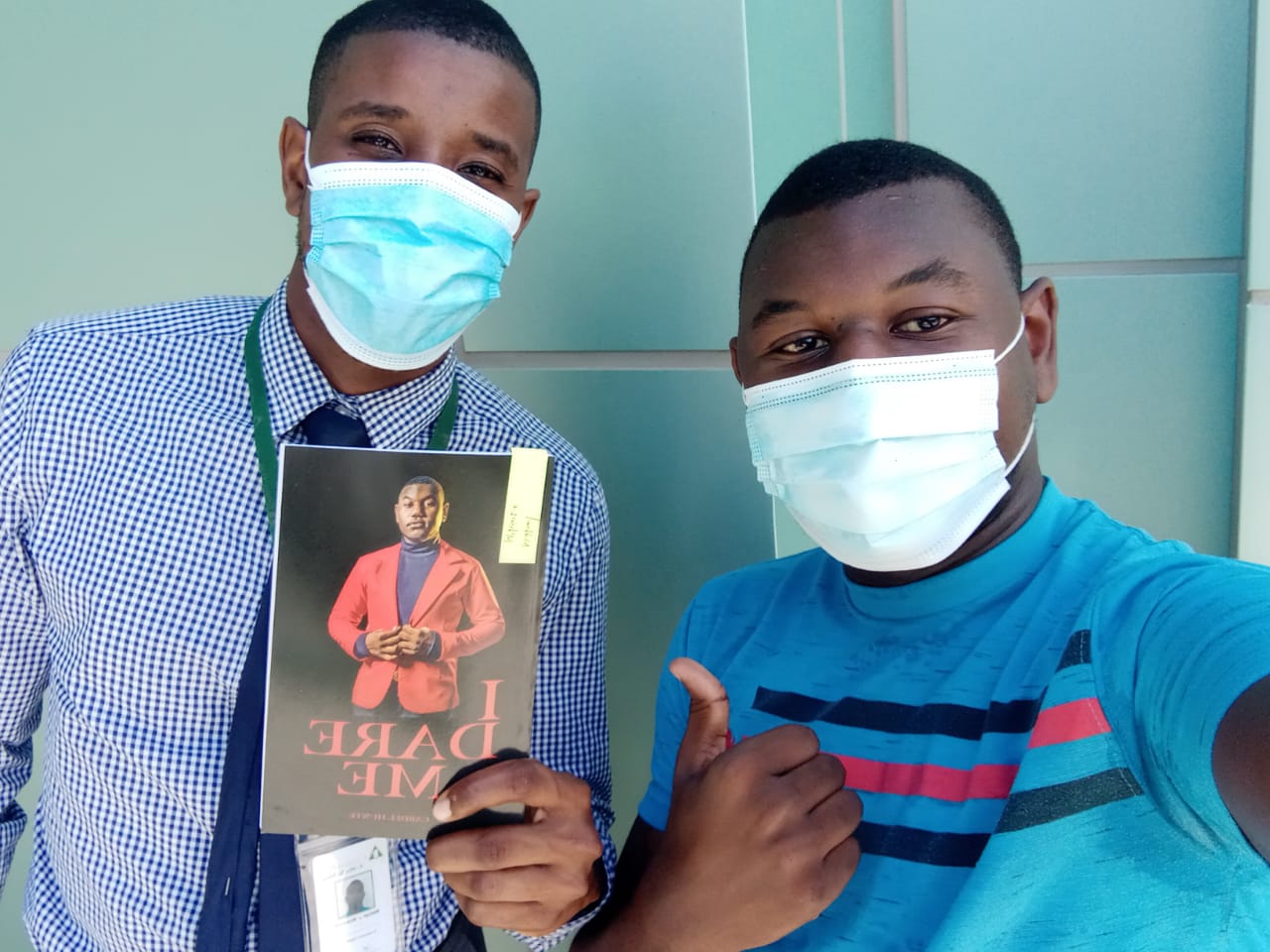 When one completes reading the book, the young teacher hopes that that person will find it helpful enough to the extent that they would pass it on to other family members and friends.
If you would like to purchase Cardel's book, you can contact him on +592 626 – 4619.