Prison officers have uncovered 490 grammes of cannabis and $30,000 from two inmates at the Lusignan jailhouse. The search was conducted yesterday around 15:00hrs.
Other items confiscated included: one cellphone with simcard, 1 earpiece, 29 packets of cigarettes, a quantity of ziploc bags, 12 smoking papers, a quantity of tobacco leaves and $30,000.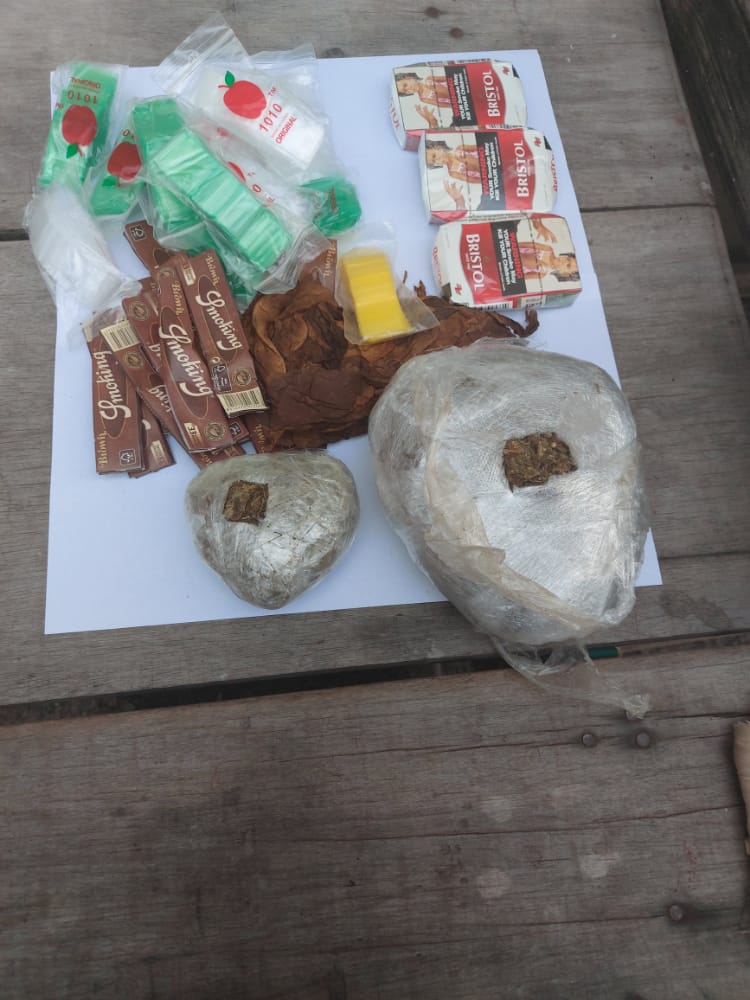 The suspected cannabis was weighed in the presence of the duo. The items were lodged at Vigilance Police Station.