Guyana's immunisation laws must be updated in anticipation of receiving and administering COVID-19 vaccines, says Attorney General (AG) and Minister of Legal Affairs, Anil Nandlall.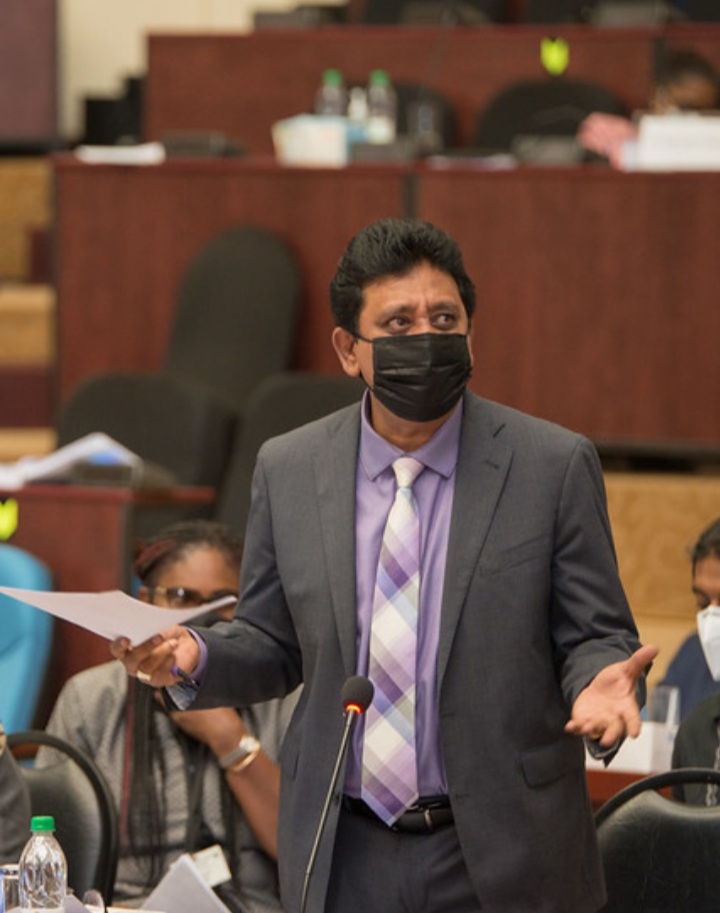 The AG said that in addition to the various contracts and indemnity mechanisms that Guyana must subscribe to, laws will have to be passed to make it "mandatory" for this type of immunization to take place in Guyana.
The Minister said that while Guyana has requisite immunisation laws relating to children, COVID-19 is a virus that targets every category of the citizenry and therefore, the updating of these laws is prudent. He reported that the Drafting Department of the Ministry of Legal Affairs and the Ministry of Health, are "moving well in this direction", and have complied with all international requirements on Guyana's preparedness to receive the vaccines being developed internationally.
Nandlall's talk of updating immunisation laws comes weeks after Health Minister, Dr Frank Anthony told the National Assembly that some 60 to 80 percent of the population must be vaccinated for Guyana to exit the pandemic.
It is unclear if the new laws will make vaccination mandatory or optional.
Dr. Anthony, however, said: "We want people to understand how the vaccine works and we want to encourage people to take it. There is that discussion of whether the vaccine will be mandatory or optional, my option is that it should be left to the person to choose but we must educate them on the choice they are making."