The Executive Director of the Office of the Leader of the Oppositon, Aubrey Norton contends that an "error was made" following Chief Justice (Ag) Roxane George's dismissal of one of the two election petitions yesterday.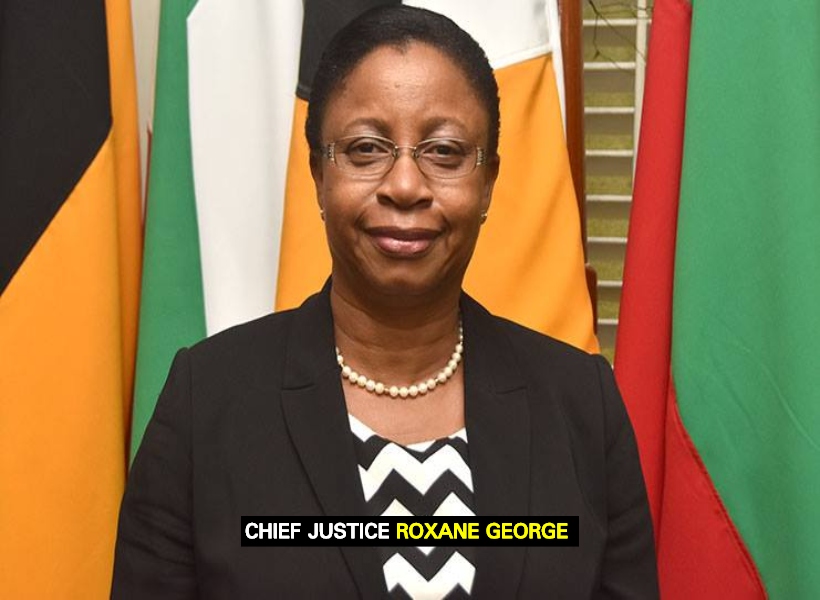 He also said that Coaltion members should not use the dismissal against themselves. His comment comes at a time when People's National Congress Reform (PNCR) Member, James Bond is calling for those who were in charge of formulating and executing the petition to be fired.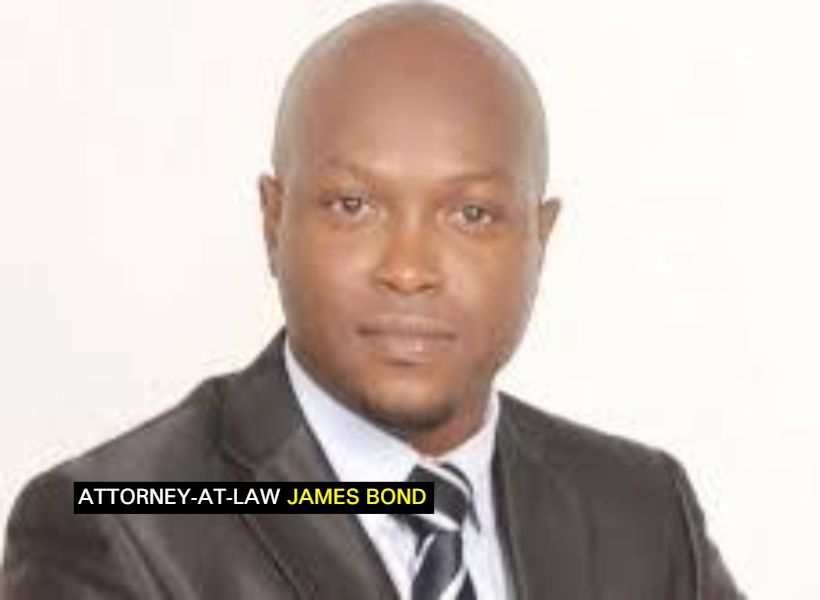 "We should acknowledge among ourselves that an error was made. We must also recognise that there is little or no value to be had from using it against ourselves. We must recognise we won one and lost one. We must pursue the one we won vigorously and even more vigorously seek to win the appeal since there appears to be a lot of case law to support the view that such a substantial matter should not be struck out on a procedure or technicality," Norton said.
The CJ dismissed the petition following the non-adherence by the petitioners to satisfy prerequisites that relate to serving necessary documentation to respondents within the stipulated time. Former President, David Granger was served beyond the parameters of what was stipulated.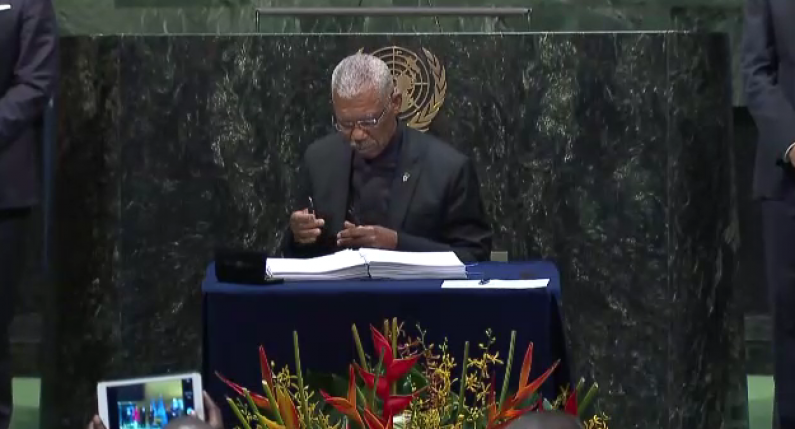 Notwithstanding, George said that the petitioners had sought to correct this error, but "have failed miserably," since the evidence presented by them was "manifestly unreliable."
"I declare that the petition is a nullity and cannot proceed…This petition is therefore dismissed," the Chief Justice said yesterday.
The dismissed petition deals with allegations of voters' impersonation and anomalies, which were raised by the Coalition during the national vote recount process – a process which the party claims was unlawful.