Two men who reportedly robbed a sales distributor of cash and a gold ring on Thursday have been arrested.
43-year-old Christopher Harrichara, a sales distributor attached to Suri Trading, was relieved of $150,000 in cash and one gold ring valued at $130,000.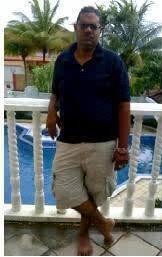 The incident occurred at about 18:45hrs at Plantation Opposite, Essequibo Coast.
Following the robbery, a report was made, and a party of ranks went to a house at Charity Housing Scheme, and the two male suspects were seen and arrested with $356,240 along with clothing.
The men were taken into custody and are assisting with the investigation.