The Customs Anti-Narcotics Unit (CANU) yesterday morning intercepted 534 grams of cocaine found in a box filled with locally made snacks destined for New York.
The bust was made at the Eugene F. Correia International Airport, Ogle.
Pathrina Pilgrim of 2 C North Road Bourda intended to post the box. She is currently in custody pending investigation.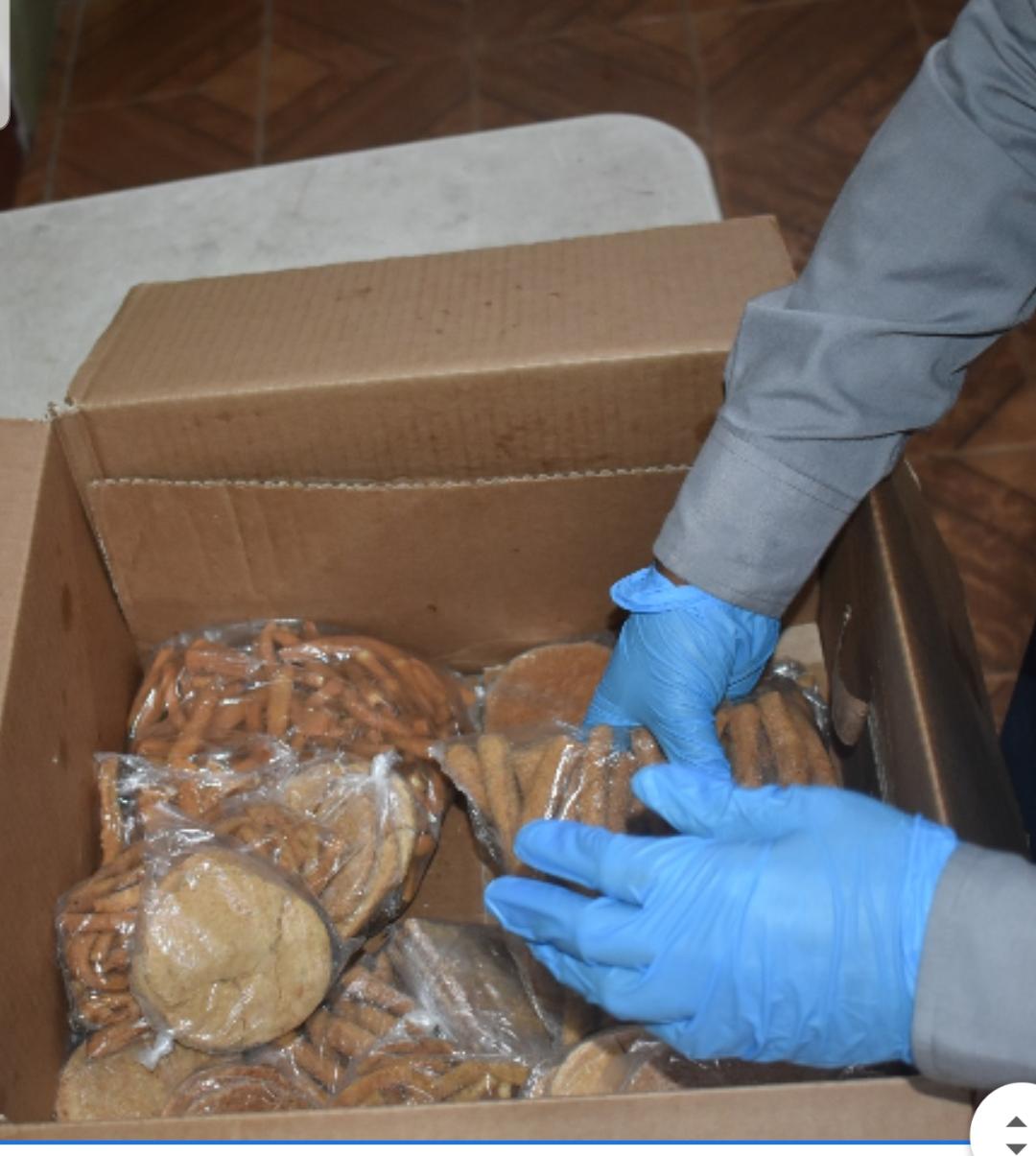 The cocaine was found in two parcels, each wrapped in carbon and concealed in a false wall to the bottom of the box. The parcel contained a number of packets of local snacks, notably: coconut biscuit, mittai, chicken foot, and one packet of uncooked vermicelli.
Several persons have since been contacted in the ensuing investigation.