One of the spin off jobs of the oil and gas industry resulted in a major tragedy on Monday as Royston Souvenir who was attached to GAICO Construction and General Sevices Inc., was killed. Police reports indicate that the 49-year-old was part of a team helping to construct at wharf to support oil services at the Guyana Shore Base Inc.
Souvenir was reportedly standing behind an excavator that was in operation and was subsequently hit to the chest and abdomen by it. Guyana Standard understands that when he was taken to St. Joseph Mercy Hospital, the GAICO worker was pronounced dead on arrival.
While a price or value could never be placed on one's life, the question remains, who will ensure that the Souvenir family is properly compensated? The question is one that remains on the minds of several industry stakeholders since Guyana has no law or policy on compensation for those injured or killed during works related to the sector. There is also no union in place to champion these specific rights.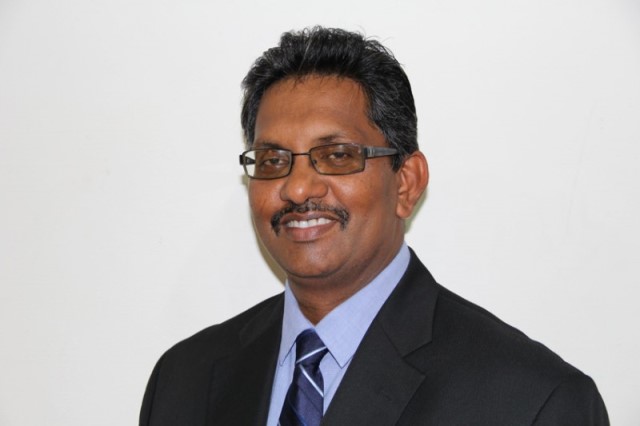 In the interim, Minister of Labour, Joseph Hamilton, told the Guyana Standard today that an investigation was carried out at the scene and a report is pending. He said too that he was informed by the Managing Director of GAICO, Komal Singh, that all costs for the funeral arrangements would be handled by the company. The Minister said, too that assurances were given regarding compensation but he was not informed of what that would be.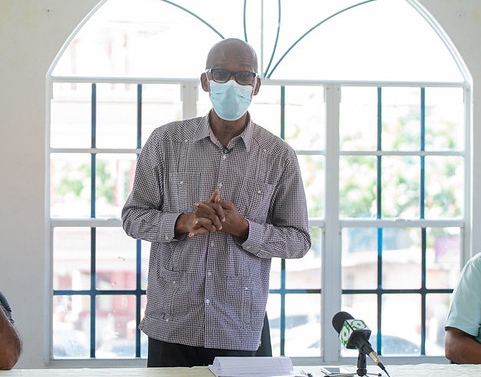 Hamilton was keen to note that the nation's laws regarding occupational health and safety are being reviewed with the intention of bringing same in line with international standards for the oil sector.
Several calls to Mr. Komal Singh to ascertain the extent of the financial aid to be extended to the family proved futile.