Three Belle West, West Bank Demerara brothers are now in police custody after they were accused of killing a fellow villager yesterday.
According the police, the trio allegedly murdered 20-year-old Emanuel Solomon, of Lot 317 Belle West around 18:30hrs infront of his home.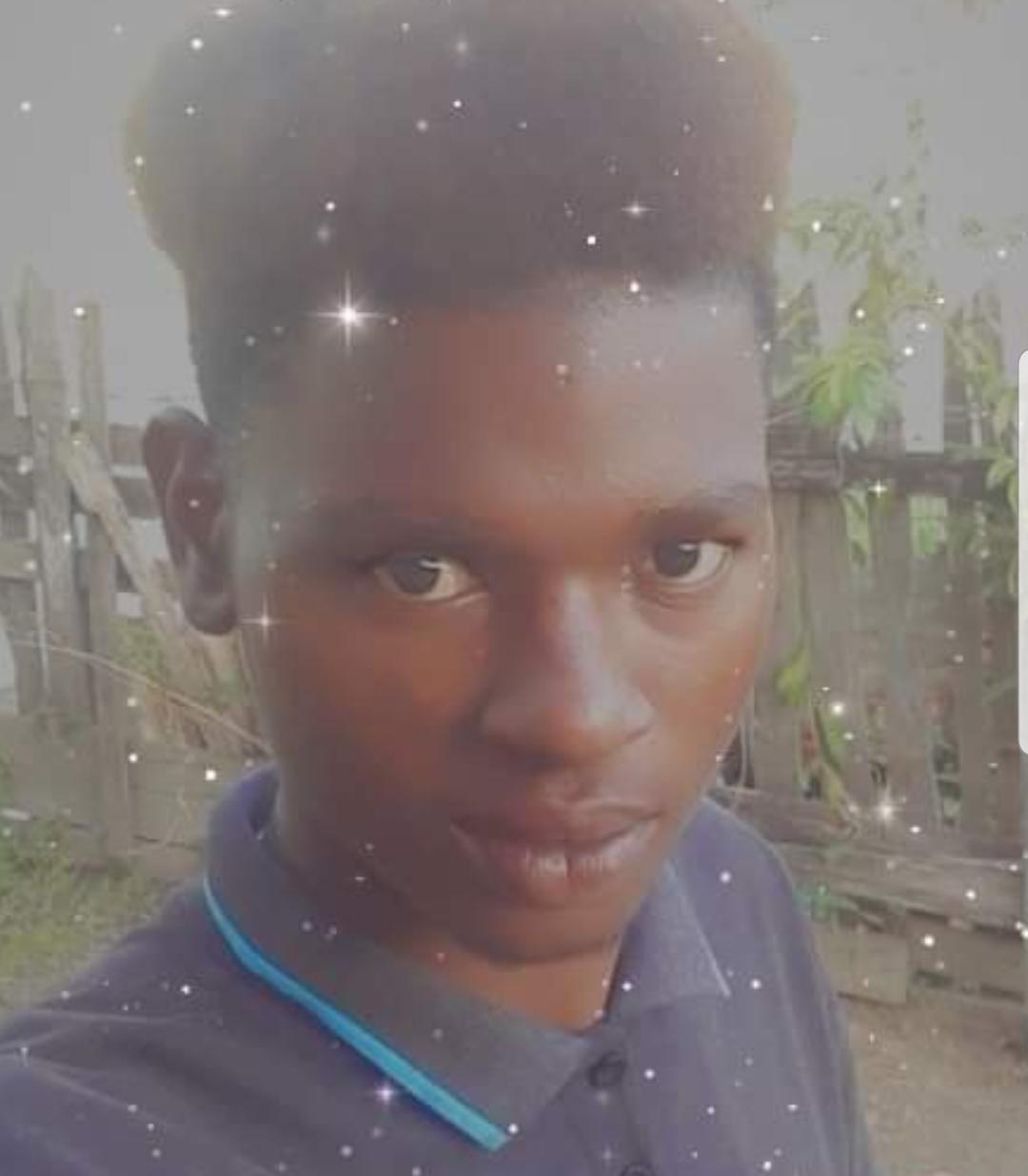 Enquiries disclosed that Solomon and the suspects had a misunderstanding over a football game about eight months ago, and yesterday, while he was sitting infront of his gap, he was attacked by the trio.
Guyana Standard understands that Solomon was dealt several stabs about his body.
Following the incident, Solomon was rushed to the West Demerara Regional Hospital, where he was seen and examined by a doctor on duty. He was pronounced dead.
The body was then escorted to the Ezekiel funeral Parlour, where it awaits Post Mortem Examination.
Based on further information received, the Police went to the suspects' home at Belle West, where contact was made with one of the brothers, who was told of the allegation.
He told police that Solomon had hit him with a wood causing him to receive injuries to his face and left hand. As a result, he went home and complained to his other two brothers, who returned with him and assaulted the 20-year-old. He was then arrested and later escorted to the West Demerara Regional Hospital where he was examined by a medical doctor and sent away and is presently in police custody.
The mother of the accused subsequently visited the police station where she handed over her two other sons to the police.
Investigations are ongoing.