He is the acting Crime Chief and was actively involved in the police's investigation of this case; his wife is now the lead counsel representing the accused in the very case. Can the public have confidence in the integrity of this case? Special Prosecutor, Sanjeev Datadin thinks not.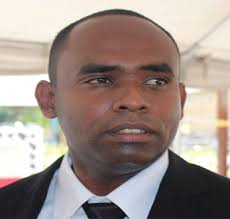 Reports reaching Guyana Standard indicate that Datadin, by way of a fiat of the Director of Public Prosecutions, was appointed special prosecutor in a case ongoing since 2019 and that he has formally asked, Latchmi Rahamat, a lawyer and the wife of Crime Chief, Wendell Blanhum, to remove herself from said case.
Datadin's request is recorded in a letter leaked to this publication. In this letter, Datadin outlined supporting reasons for his request for Rahamat to recuse herself from the case.
Datadin stated that the virtual complainant in the case, Ann Narine, met with Blanhum who was actively involved in the police investigation in the matter. Also, Narine raised several issues with Blanhum during his handling of the case, "the last such meeting took place in December 2020."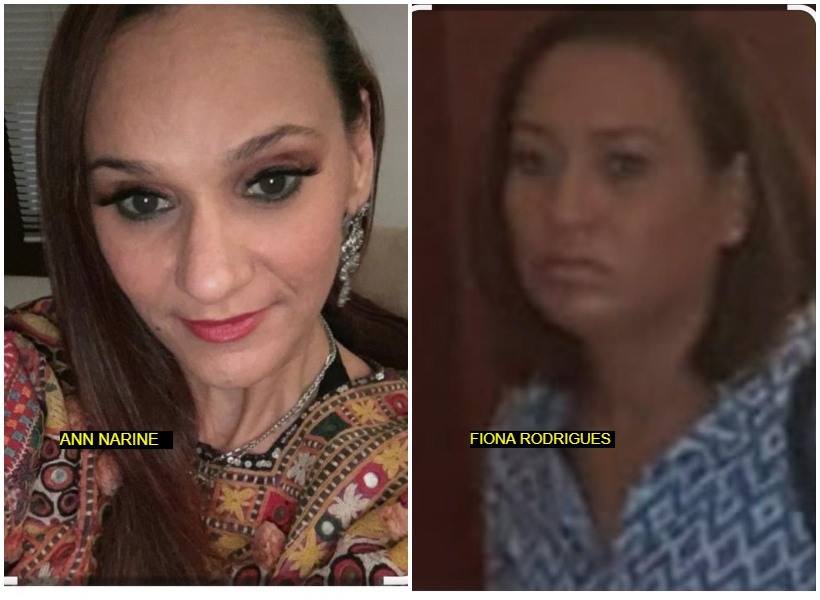 The special prosecutor wrote, "Additionally, as the ranking officer, Blanhum, the acting Crime Chief, discussed this matter in great detail with the virtual complainant when she insisted on making a further statement when she was unsatisfied with police actions relating to her earlier statement made to the police."
Datadin noted that he is well aware that Rahamat is the wife of and resides with Blamhum. "He is the Chief investigator/prosecutor and you are for the defence."
Datadin said that with Rahamat acting as counsel for the defendants, there is a strong conflict and reasonable likelihood of an appearance of bias inimical to the administration of justice.
In plain words, he wrote, "It is inappropriate that you act as counsel for the defendants and I invite you to urgently reconsider your appearance in this matter."
Datadin indicated that if Rahamat refuses to step down as counsel for the defendant, "I will be obliged to raise this matter with the court for further guidance."
In 2019, a mother and her son were hauled before the court and each slapped with a charge of unlawfully and maliciously wounding Narine, a businesswoman.
The two accused Fiona Rodrigues and Emanuel Barker denied the allegation, which stated that on January 5, 2019 at Blygezight Gardens, they unlawfully and maliciously wounded Narine.
Rodrigues and Barker who were then represented by attorney-at-law Patrice Henry were released on bail.
According to reports, on the day in question, around 20:00hrs, the victim went to the aforementioned location, after being invited for a meeting with her fiancé. Upon arrival, Narine called out for her fiancé and was told he would be coming out shortly.
However, the defendants, along with two others, allegedly ran out and attacked Narine. She was severely beaten and relieved of some articles, including a large quantity of cash and a cellular phone.
The alleged victim managed to escape and drove to Sheriff Street near to the Guyoil gas station where it was well lit and populated, and her attackers in pursuit retreated and fled.
Narine then headed for a private hospital where she was admitted and treated for bite marks and multiple lacerations that required stitches after allegedly being slashed with a broken bottle.