Veerasammy Armogan called Vishal of Grant 1779 Crabwood Creek, Corentyne, Berbice, and Alma John of 68 Glasgow Village, East Bank Berbice, were today charged in connection with the 44.9 kilograms (approx. 98lbs) of Ganja that was discovered in a car two days ago in New Amsterdam, Berbice. They appeared before Berbice Magistrate, Renita Singh- Jagadeo via a zoom hearing.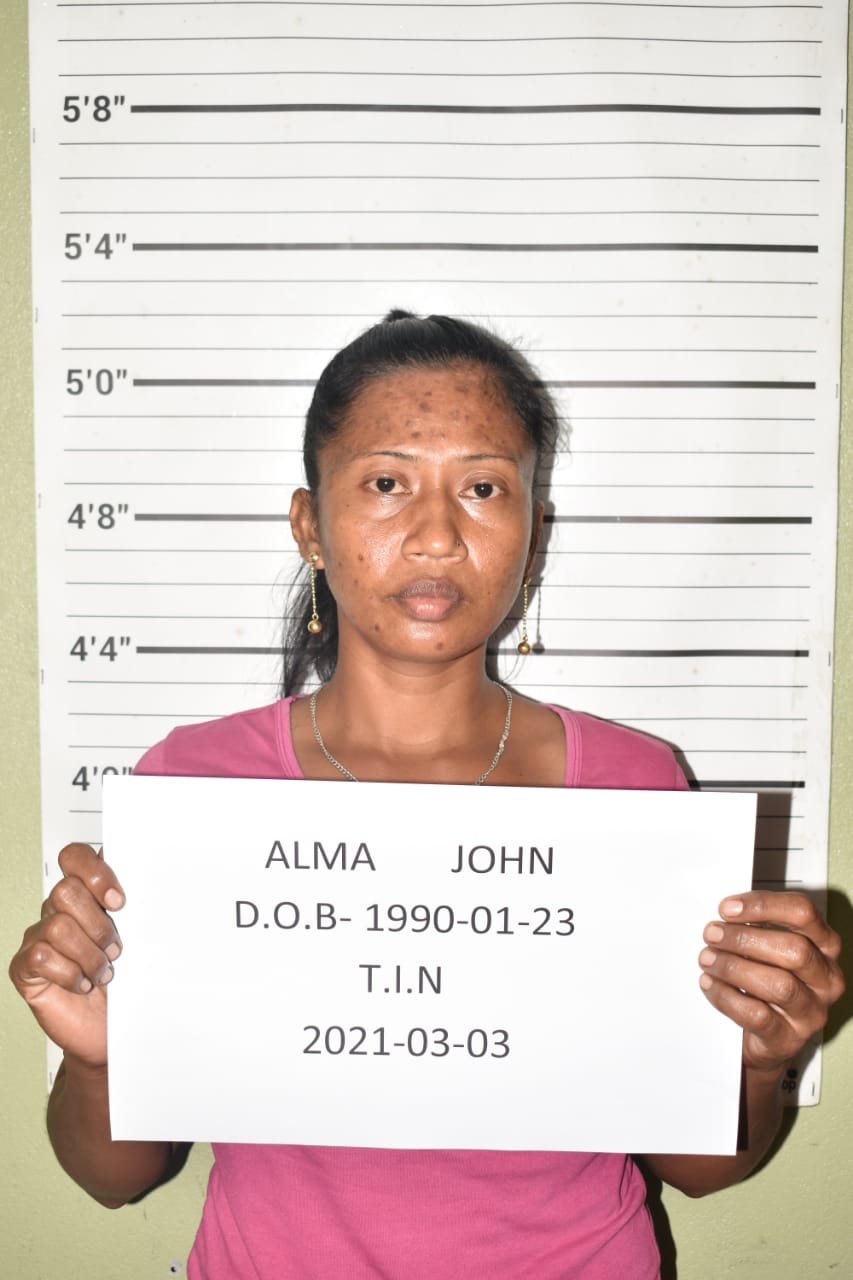 Defense Counsel, Keoma Griffith represented and made a vigorous application for bail on behalf of Armogan, whilst John was unrepresented. The magistrate considered bail for both defendants but ultimately denied and remanded both defendants. The matter was adjourned to 26th March 2021 for the prosecution to disclose statements.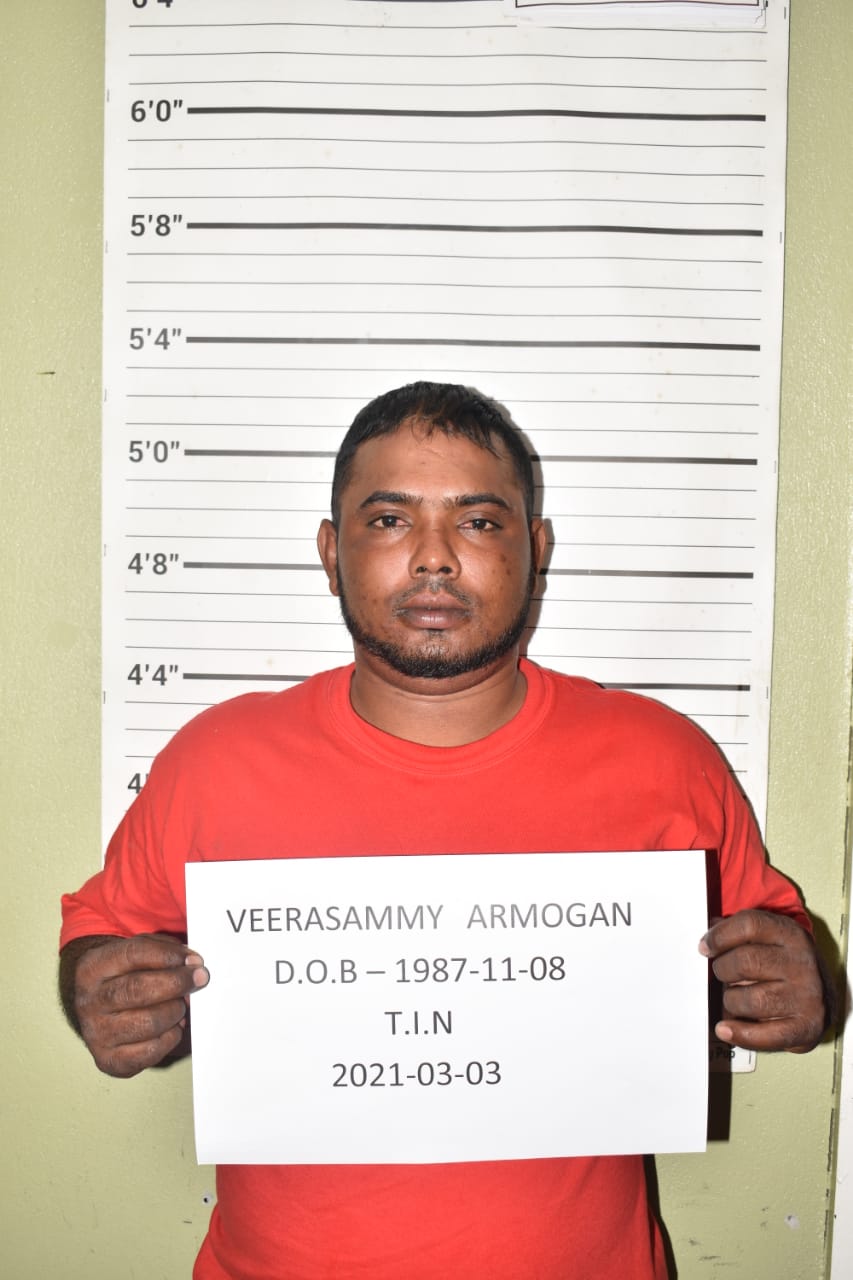 Armogan is accused of being the principal offender, who allegedly made arrangements with several persons to procure the trafficking in the narcotic. One such person was John, whom he got to store the narcotics at her home. It was revealed that John allegedly used a wheelbarrow to assist Armogan in loading the narcotic into the trunk of the car. She is a mother of three children.