Over 400,000 Guyanese have already received filaria tablets as the mass drug distribution programme continues, Health Minister Dr Frank Anthony has said. He noted that if 65% of the population takes the medication, Guyana stands the chance of eliminating the disease for good.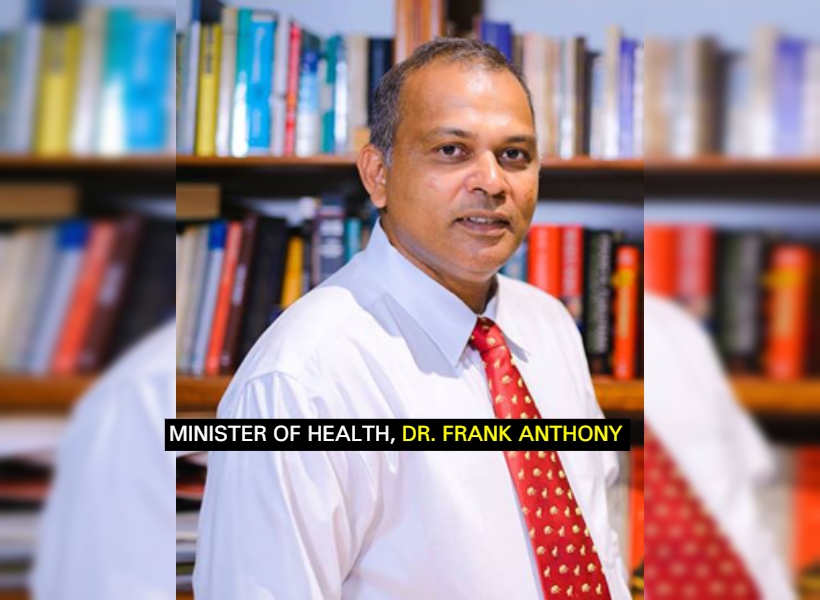 The programme is ongoing in Regions Five (Mahaica/Berbice), Seven (Cuyuni/Mazaruni), One (Barima/Waini) and Two (Pomeroon/Supenaam).
While the country is on target, the Minister emphasised the need for cooperation.
"We're getting really good traction with people coming out and taking their tablets. So far, we've exceeded 400,000 people who would have taken their tablets and that's good. We are on target, but we still need the collaboration of everyone to ensure that we get beyond the 65% of the population taking these tablets. So, I'll urge everyone, who probably haven't taken their tablets as yet, to make sure that they come out and get them. That's very important."
Filaria is one of the "neglected" diseases that the World Health Organisation (WHO) has identified, and Guyana is one of those countries that has been working actively to eliminate the illness.
"With this round that we're doing, if we get beyond 65%, we would be assessed by WHO and they would certificate Guyana free of filaria. So, this is an important thing to be able to eradicate a disease from a country. It is a very important exercise that we are engaged in, and we are very confident that with the cooperation of the public, that we'll be able to do so," the minister said.