Attorney General and Minister of Legal Affairs, Anil Nandlall has come under criticism after he was photographed celebrating Phagwah without wearing his facemask.
During last night's airing of "Issues in the News", Nandlall apologised for the blunder. He said, "People saw me celebrating without a mask and they criticized me. Perhaps, I deserved the criticism. But I have received my injection and we really take off those masks for the purpose of the photographs, but you get criticized when you do that as well. So, if it is that we behaved irresponsibly, then I apologise for that. That should not have happened. We always should have our masks on. I always try to have my mask on, but you know. To err is human, and I don't pretend to be perfect…And if erred, I apologize."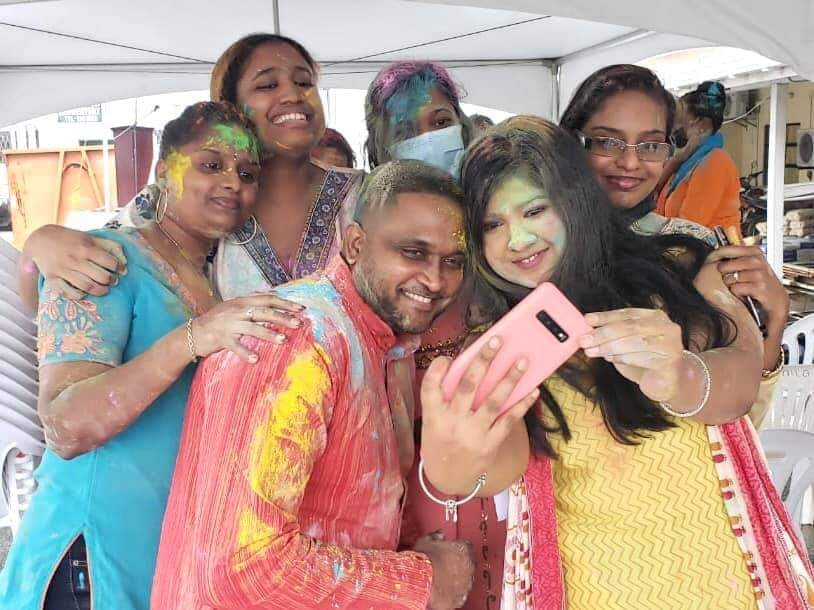 His colleague, the Minister of Local Government and Regional Development, Nigel Dharamlall has also faced similar backlash after pictures of him and other persons were posted on social media celebrating Holi without maintaining physical distancing and wearing masks.