Meer Rahaman, the owner of Altitude Cocktail Bar and grill, his employees, and patrons were today charged with breaching the national curfew.
They appeared at the Georgetown Magistrates' Courts where Chief Magistrate Ann McLennan read the charges to them.
Meer admitted to hosting a party on March 13 and April 4, at his SandyBabb Street, Kitty, Georgetown, business place. Following his guilty plea, he told the court that on both occasions he had been closing up when the police arrived and made arrests. He was fined $16,350 or in default, one-month imprisonment.
Nickel Thomas, 23, a bartender; Tiffany Ross,32, employed at the Guyana Post Office and Club Altitude; Kalvin Ramkellawan, 18, a Hookah business owner which is run at Club Altitude, and Fiona Samuels, 28, employed at Altitude, were charged with attending a private party on March 13, at the same location.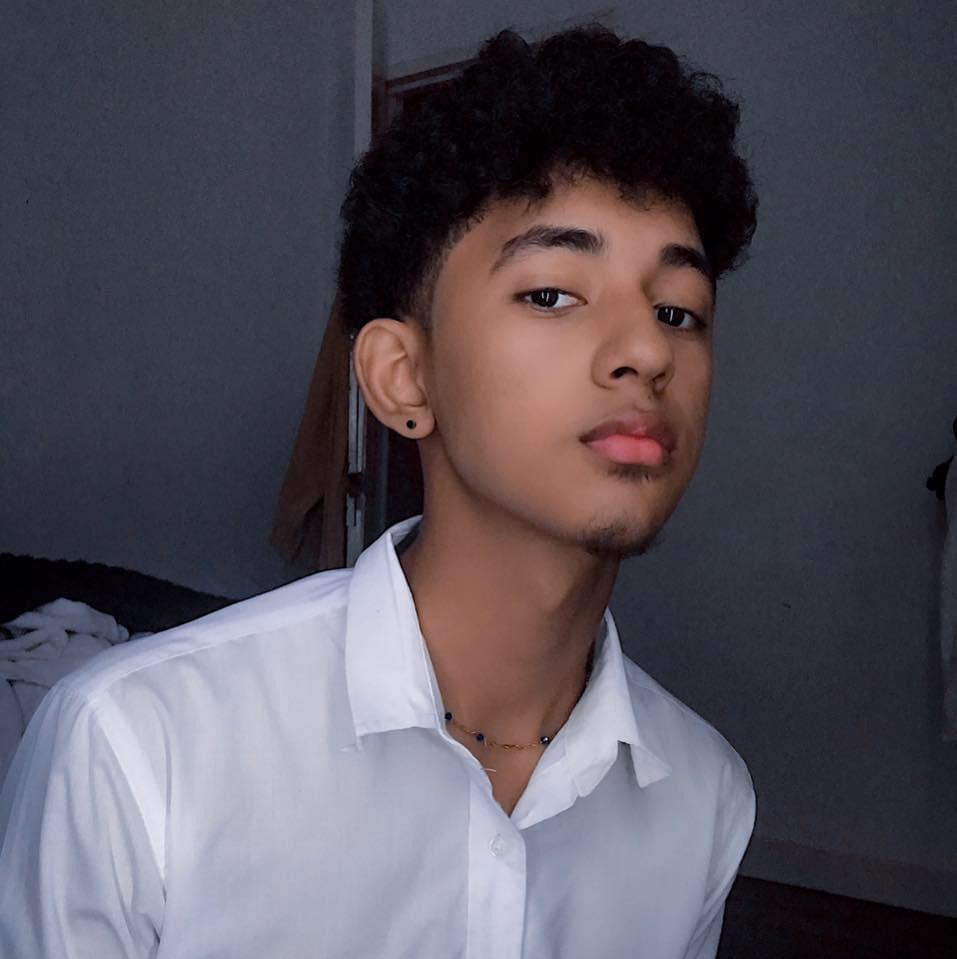 Thomas, Ramkellowaan, and Ross pleaded guilty and were fined $16,350 or in default one-month imprisonment. While Samuels denied the charge and was granted $5,000 bail. She was advised to make her next court appearance on April 21.
Meanwhile, Joy Craigan, 19, and Johanna Craigan, 18, were charged with attending a party at the bar's location on March 13. They both admitted to the offence and apologized for their wrongdoing. They were also fined $16,350 or one-month imprisonment if the fine isn't paid.
According to the facts in the matter against the defendants, on both occasions, the Guyana Police Force and COVID-19 task force ranks were conducting lockdown operations around 11:00 pm and 11:10 pm, respectively, when they visited the club and saw that the curfew was being breached. As such, persons were taken into custody and charged.
Additionally, the bar was chosen for temporary closure after the National COVID-19 task force indicated that it continuously breached sections of COVID-19 measures.