With a focus on getting value for money, the   People's Progressive Party/Civic (PPP/C) administration has set aside $30M to be plugged into the enhancement of three grounds along the East Coast corridor.
This announcement was made yesterday by the Minister of Culture, Youth and Sport, Charles Ramson. The three communities are Success, Enterprise and Buxton.
When the Minister visited the Buxton ground, scores of youths were seen playing basketball and football. They can now use the ground owing to upgrades that were effected with money previously provided by the Ministry. However,  Minister Ramson announced that that was just the beginning as complete transformation is now underway with the provision of the $10M.]
Ramson said that 8 concrete posts will be erected with lights so as to make the grounds suitable for use even in the nights. Also, proper washroom facilities are to be installed. The Minister announced that other small enhancements will also be secured including new basketball nets.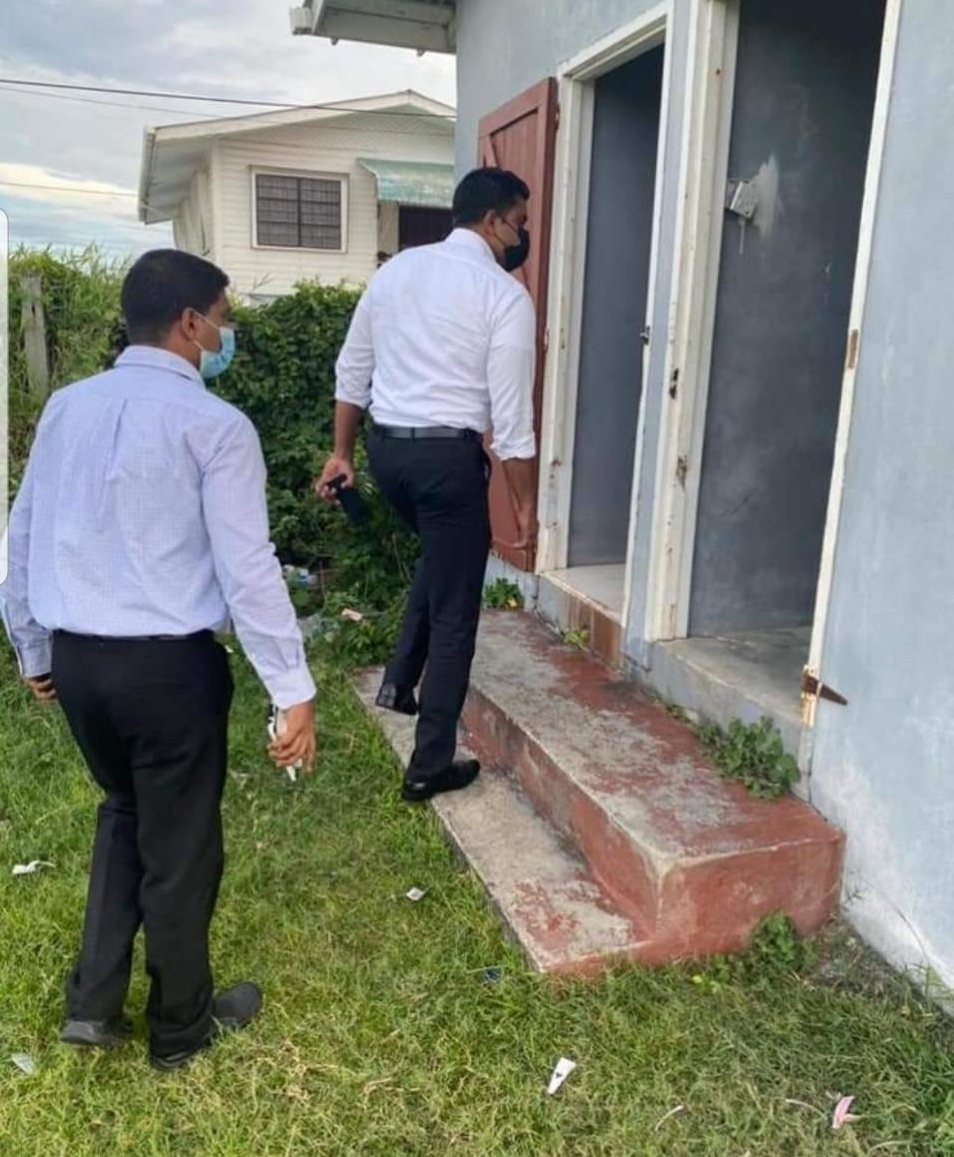 Further, Ramson told Buxtonians that he already brought the deplorable condition of the road that leads to the ground to the attention of the Ministers of Public Infrastructure.
Ramson said that the Buxton ground must become suitable for the hosting of events that will attract patrons from all walks of life.
Speaking overall about the aggressive programme being implemented to enhance grounds across Guyana, Ramson said that no community will be left out irrespective of the political preference of persons dwelling there. He stressed, "All communities will receive action and resources regardless of politics."
Ramson said that while the government is looking to roll out initiatives as fast as possible, keen focus is being placed on getting value for money. He said that his Ministry will be able to justify all spending.