A Partnership for National Unity + Alliance for Change (APNU+AFC) Member of Parliament (MP) Amanza Walton-Desir was called in for questioning today by the Cyber Crimes Unit in an ongoing probe regarding comments she made about supporters of the ruling People's Progressive Party/Civic (PPP/C).
Walton-Desir, while appearing on a show, "Politics 101" hosted by Dr. David Hinds, described the PPP's support base as "mentally lazy," a comment which has since generated immense criticism.
The Indian Arrival Committee (IAC) has since lodged a complaint with the Ethnic Relations Commission (ERC) and has alerted the Speaker of the National Assembly, Manzoor Nadir, describing the MP's utterance as "racially insensitive, offensive and derogatory".
Walton-Desir said, "They don't have the freedom of self-determination because freedom requires responsibility… the minute you take the road of self-determination and you assume that responsibility unto yourself it requires work, so we have a bunch of mentally lazy people and the PPP understands this very, very well and they capitalise on it," she added.
The IAC said that it is of the "firm view" that given the context of Guyana's politics, there is no ambiguity that the comments were directed at the Indo-Guyanese population.
"The IAC therefore forthrightly condemns in the strongest possible way and rejects such comments which it believes are repugnant, describe that group of Guyanese as being mentally enslaved, intellectually incapable and inferior to supporters of the party she represents," the press release noted.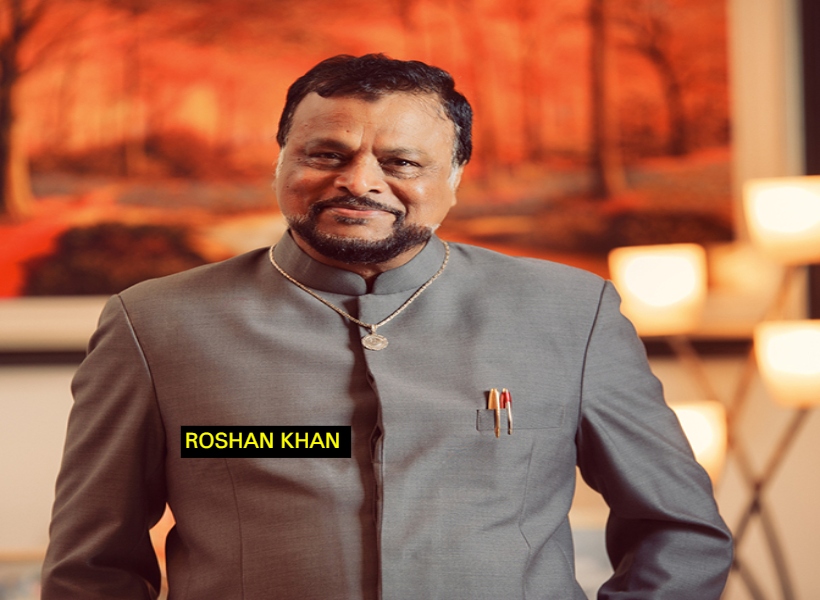 Meanwhile, former ERC Commissioner, Roshan Khan has called on Indo-Guyanese to 'mark' Walton-Desir and to protest her home and to make her nights "sleepless". The APNU+AFC has since condemned those comments, saying that they can incite hatred. But Khan, in a subsequent post, said that by saying 'mark', he meant that Guyanese should "mark this moment in time", and not stalk the parliamentarian or cause her harm.