Guyana's Health Minister, Dr. Frank Anthony has asked the Opposition Leader, Joseph Harmon to withdraw his statements casting doubts on the legitimacy of a batch of Sputnik V COVID-19 vaccines acquired from a Dubai Sheik.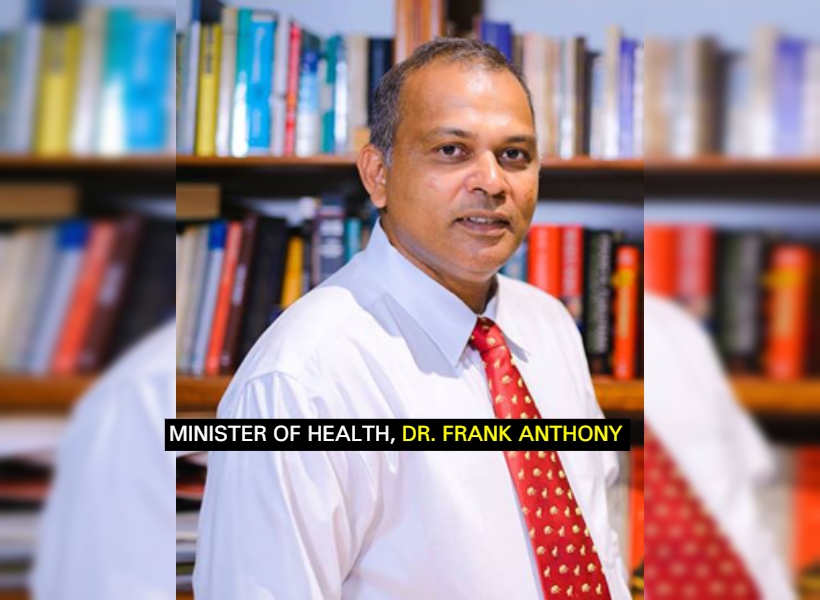 Harmon, earlier this week told reporters that the deal between the Guyana government and Sheikh Ahmed Dalmook Al Maktoum requires "clarity" given the Sheik's alleged involvement with a Norwegian convict, whom, a Norwegian publication stated was the supplier of the vaccines.
The Opposition Leader said that given the allegation coupled with the discovery of 'fake' Sputnik vaccines in Mexico, it is imperative that the Guyana government put a halt to the administering of the vaccine, until "clarity" is provided.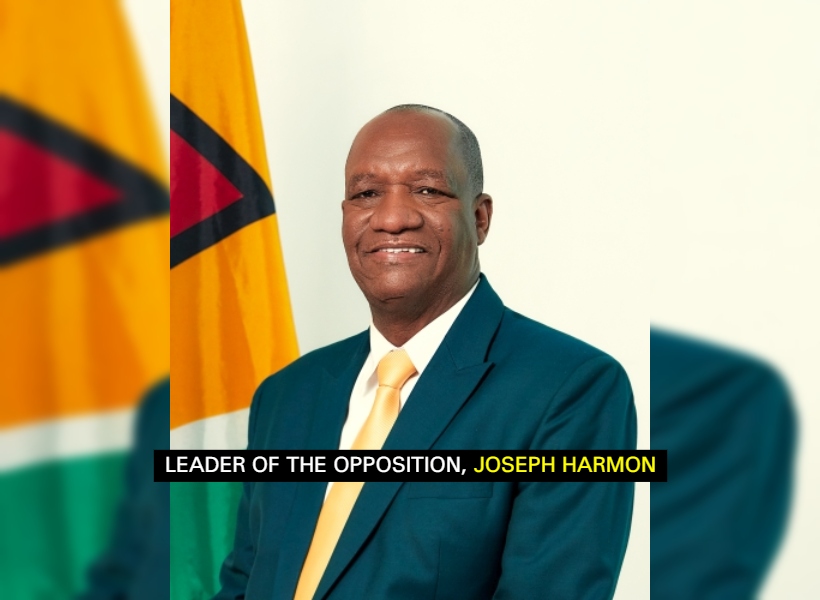 He subsequently wrote the minister requesting details of the deal between the government and Al Maktoum.
Minister Anthony responded today, saying that all due diligence was conducted prior to the procurement.
He also lambasted Harmon for making disparaging statements about the vaccines and urged the Opposition Leader to provide evidence or withdraw his statements.
See a copy of the letter sent to Harmon from the Minister today: