A few negative thoughts here and there can soon escalate, resulting in social withdrawal, anxiety, and depression.
However, young businesswoman Deondra Wishart is on a quest to promoting body positivity with the creation of her business – "Little Erotic Shop."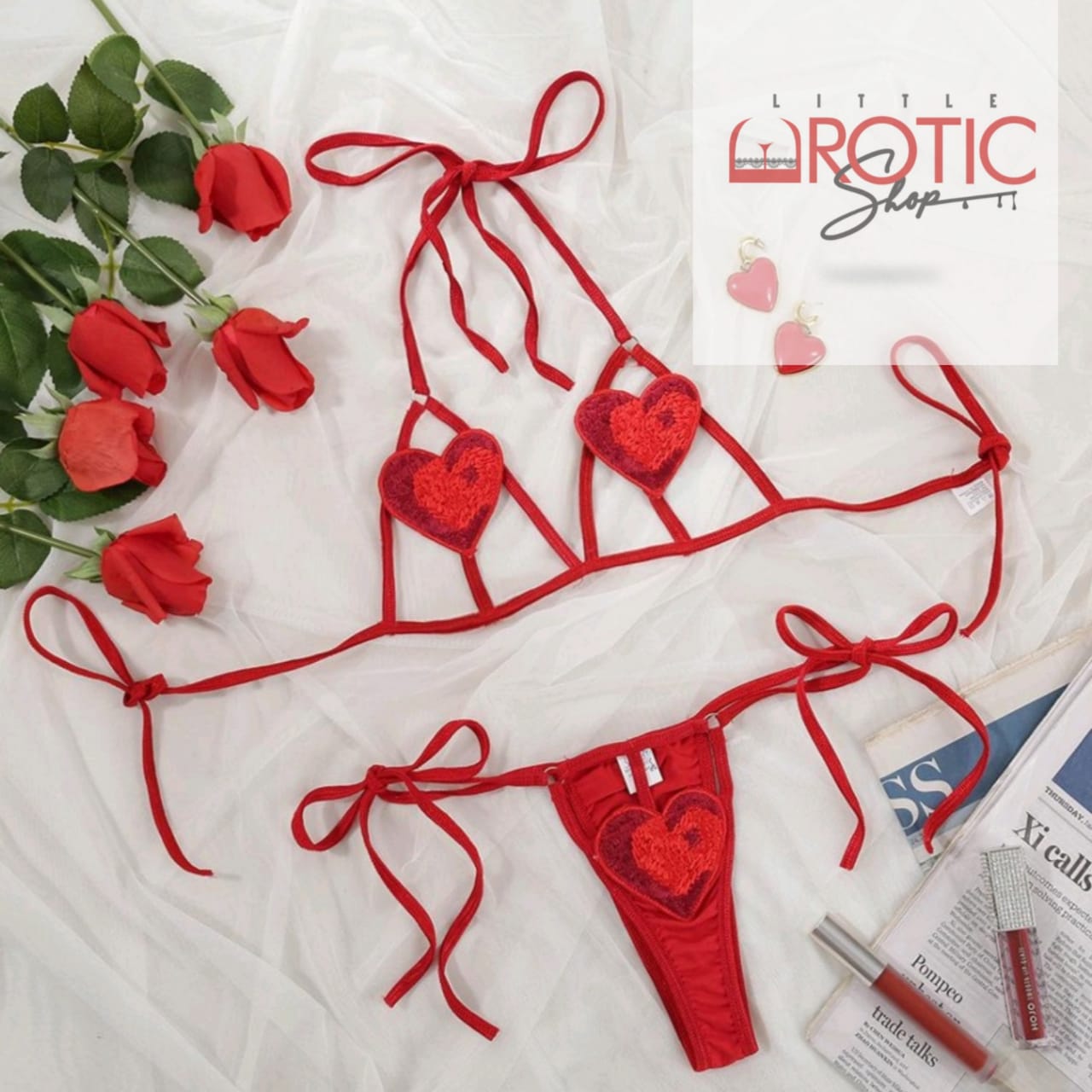 During an interview with Guyana Standard, Wishart explained that her business was launched in September 2020 and was birthed from her bedroom.
"Little Erotic Shop was birthed because of how I feel about myself when I wear my undergarments. Little Erotic Shop was started in my bedroom," she said while adding that "I was lying on my bed and thinking of ways to get a second income, and then it dawned on me that I can start a lingerie business and put my all into making it a success."
The businesswoman disclosed that she suffered from low self-esteem for a very long time due to a high "tummy that she had for years." Recognising this growing issue, Wishart stated that her products cater to women of all body types.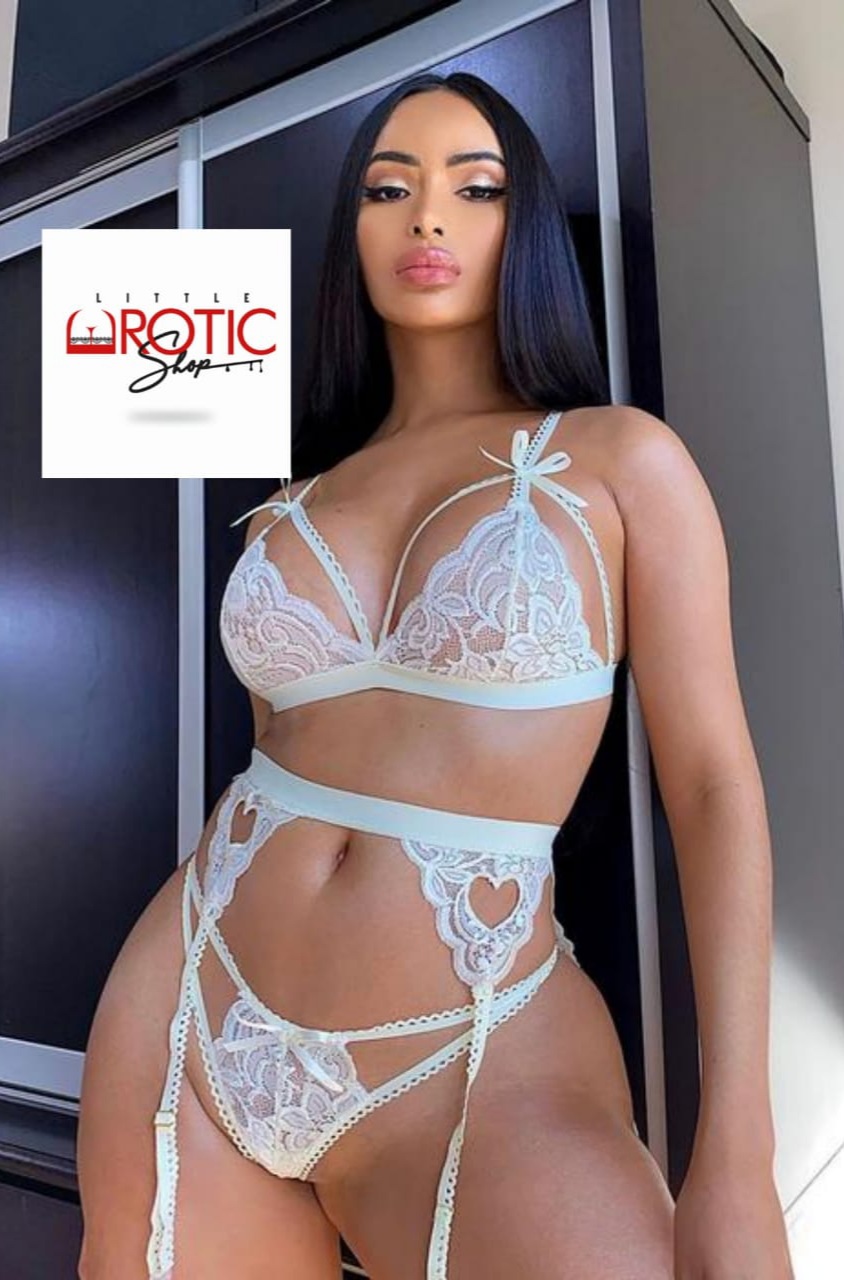 "I want them to feel confident in the skin that they're in and love themselves always. I also help couples spice up their bedroom life by selling couples games, lubricant, and massage oils."
According to Wishart, her business will help women be confident and comfortable with their sexuality.
"In today's society, women are not encouraged to explore their sexuality. If a woman does decide to do that, she's deemed a whore or called obnoxious names. For this reason, many women are sexually repressed and just accept whatever sex is thrown their way. I believe women should be able to always know how they want to be pleased."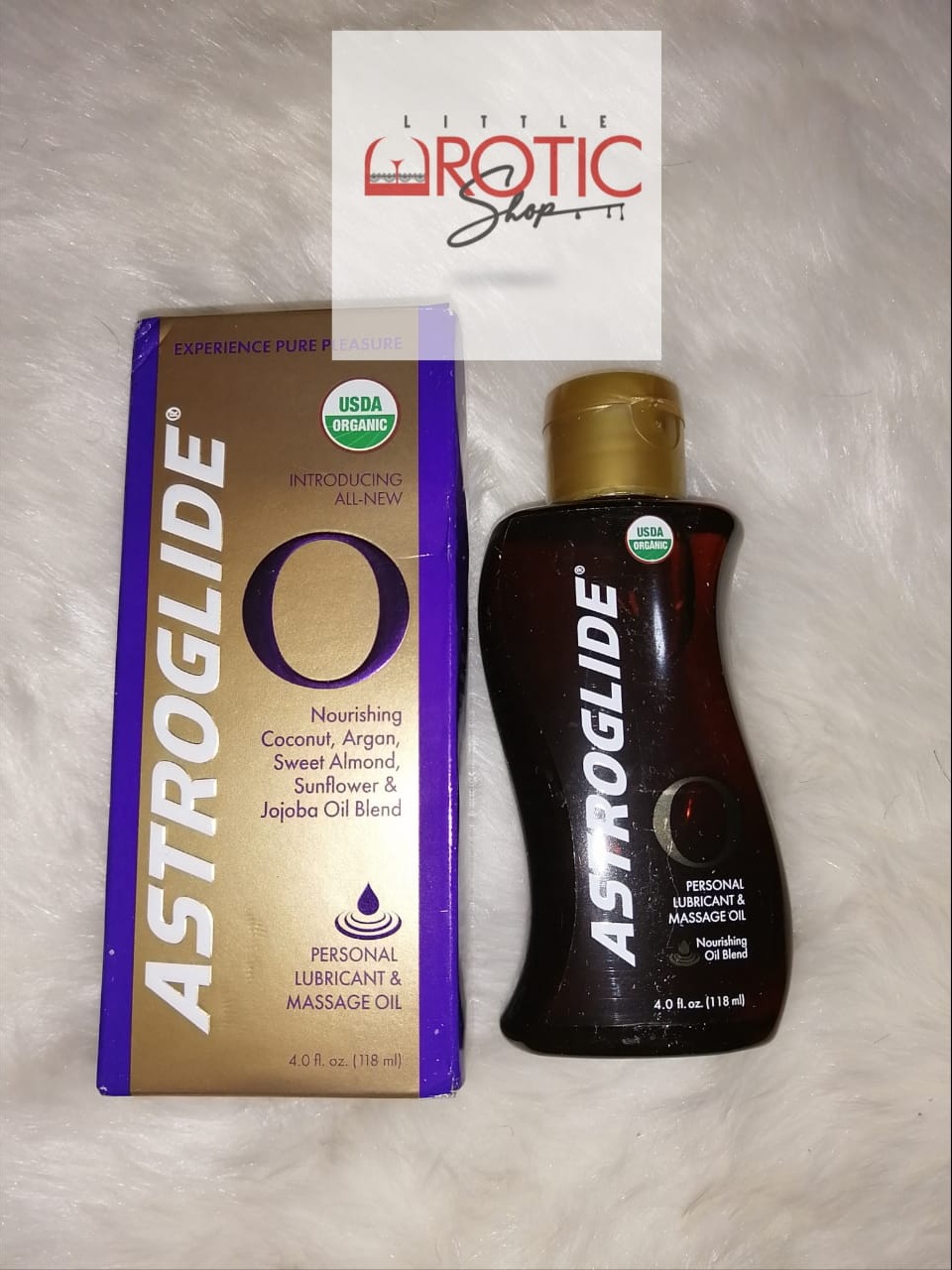 The former student of St. Joseph High School revealed to Guyana Standard that when she first started her business, she was "very nervous," but she was grounded with some encouraging words from her friends.
"I am so grateful for all the support thus far. I have women who message me and tell me thanks for doing this because they are really struggling and they're looking for products to help them. I am so happy that I can help others as I am helping myself in the process."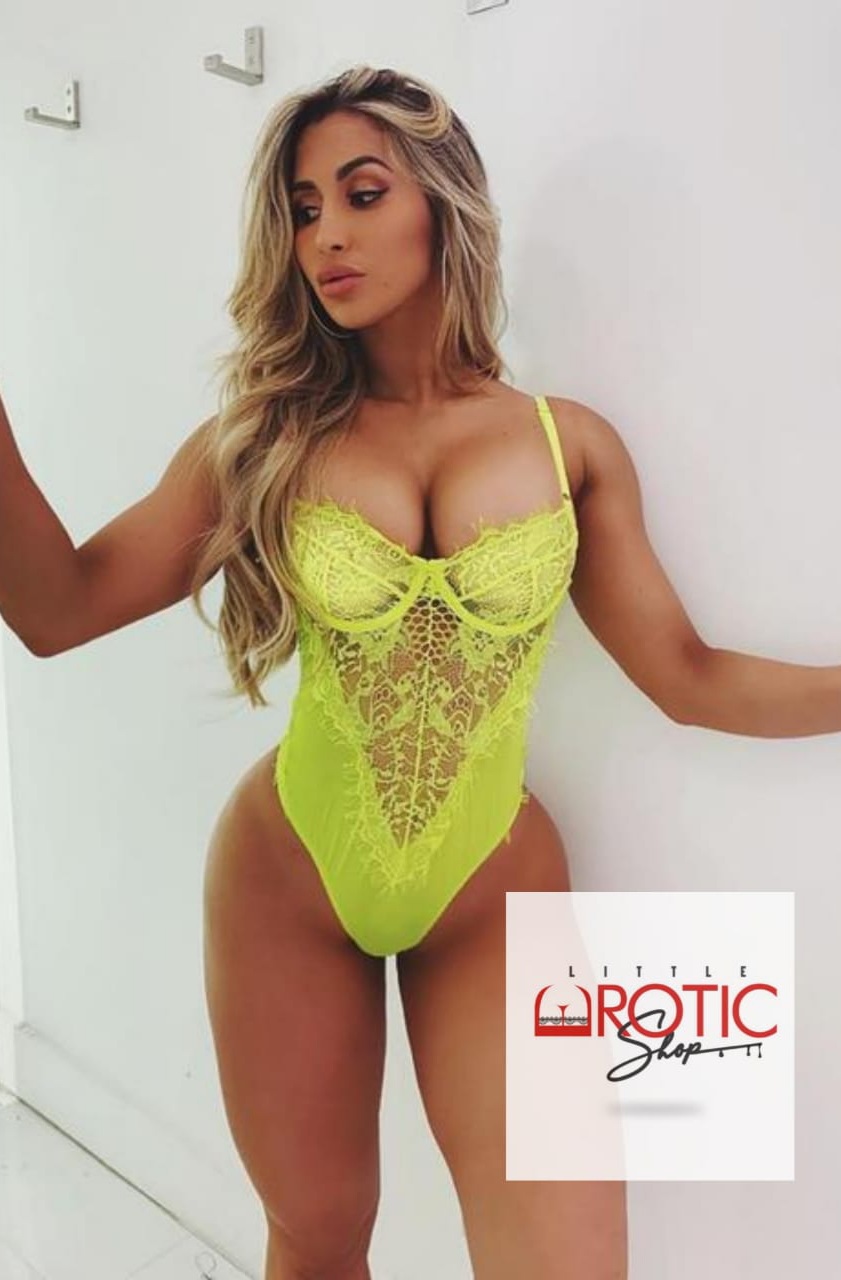 Presently, Little Erotic Shop is operating online and provides delivery to all customers. Little Erotic Shop can be contacted via telephone/WhatsApp on +592-612-5453, Facebook – Little Erotic Shop, and Instagram – @littleeroticshopgy.