Minister of Agriculture, Zulfikar Mustapha today visited Region Five for the second phase of flood relief distribution in that region.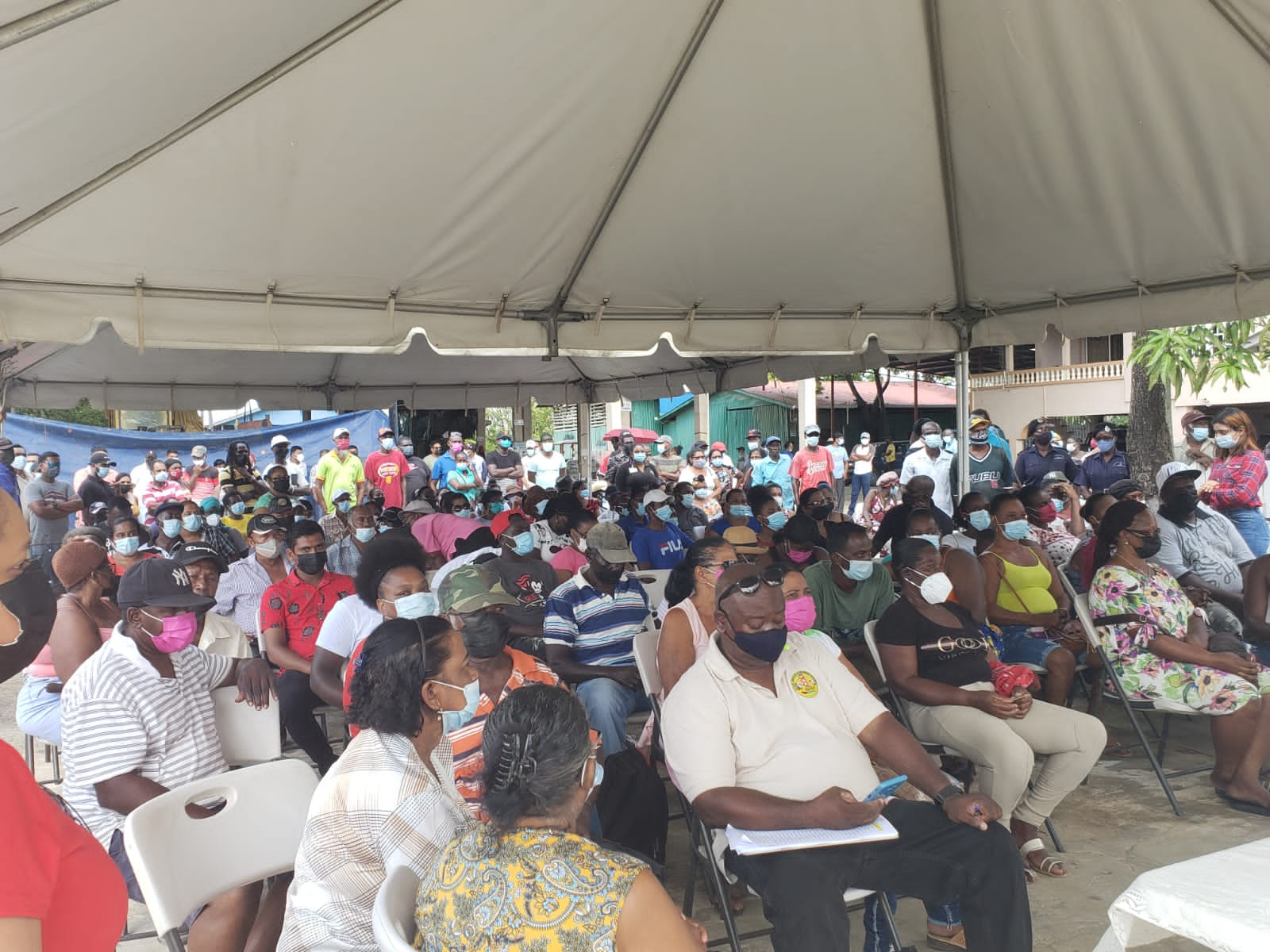 The Minister distributed millions of dollars in cheques at locations in Seafield, Bushlot, and Onverwagt.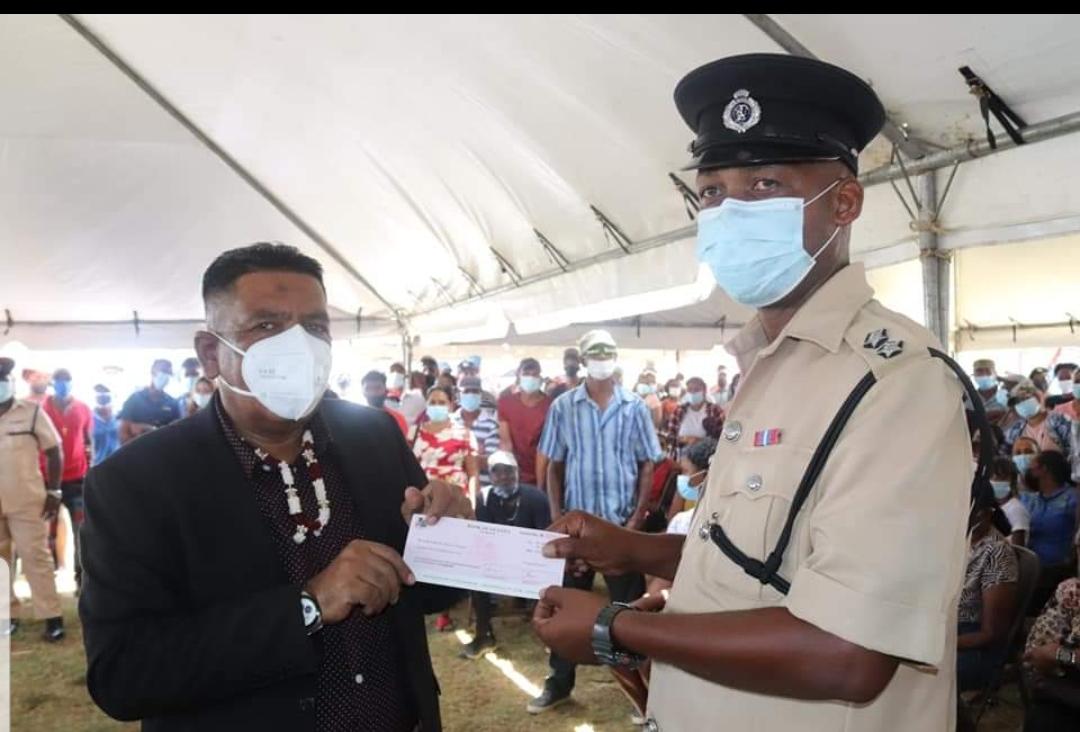 Addressing beneficiaries, the Minister was resolute in his pronouncements that his Ministry is exhausting every mechanism available to ensure that all eligible persons benefit from the relief. He explained that there has not been nor will there ever be any segregation in the distribution. The Minister stressed, "whether you are afro Guyanese or Indo Guyanese; whether you are PNC, PPP or APNU, as long as you are eligible you will get the help."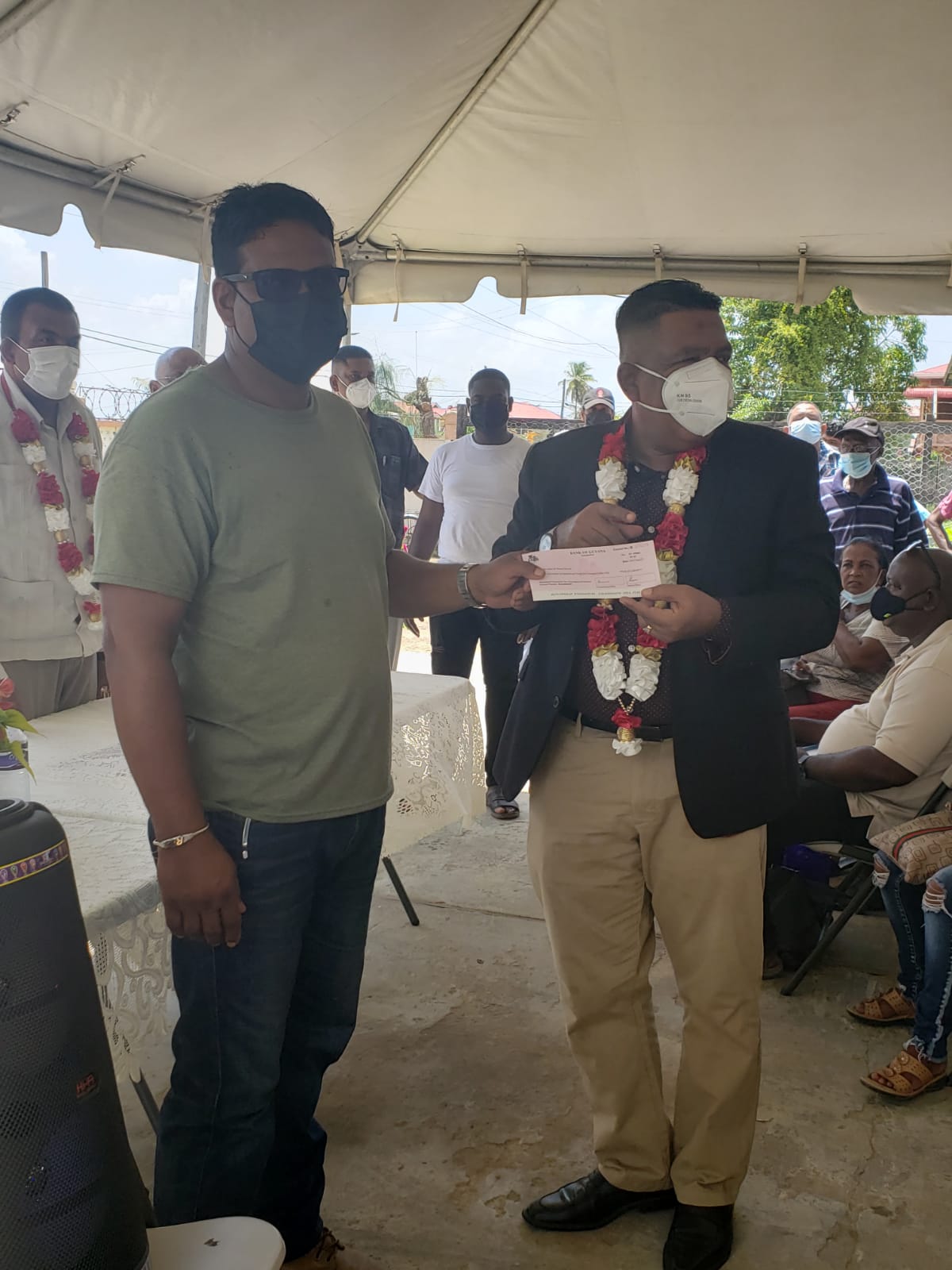 Mustapha was keen to note, "it is help, assistance, relief. It is not compensation. We cannot compensate you for all you have lost."
He noted that close to $1.2B was allocated to be distributed in Region 5 alone.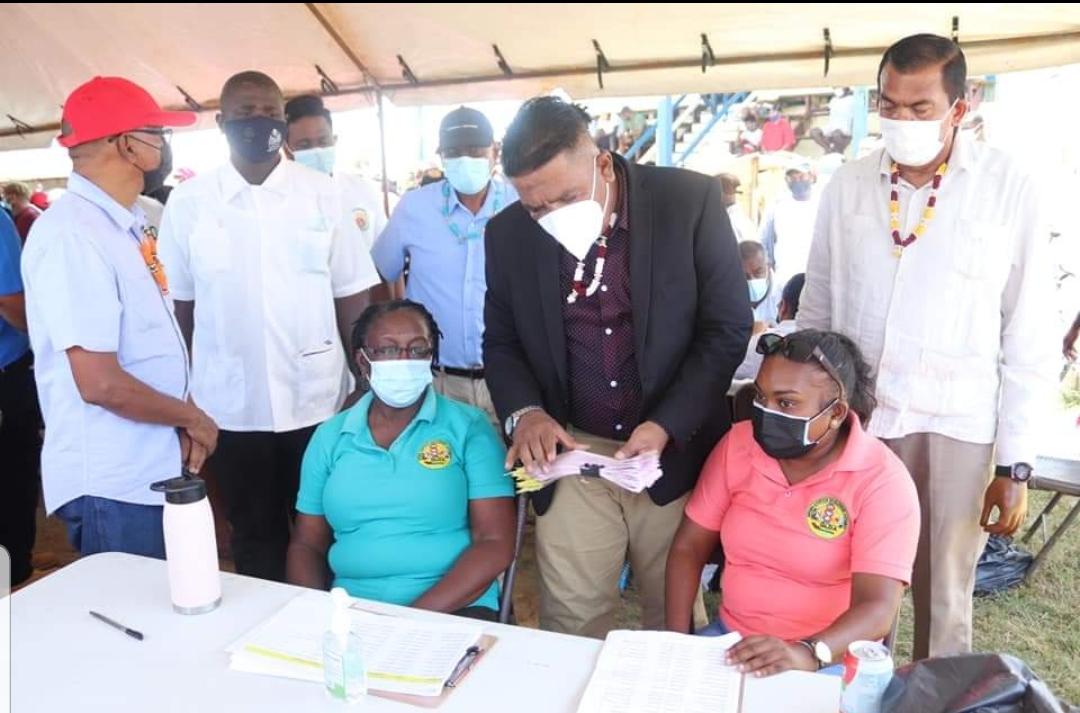 The Minister encouraged the beneficiaries to use the money to get back to the fields and for the benefit of their families. He pleaded, "Do not go and spend it sporting."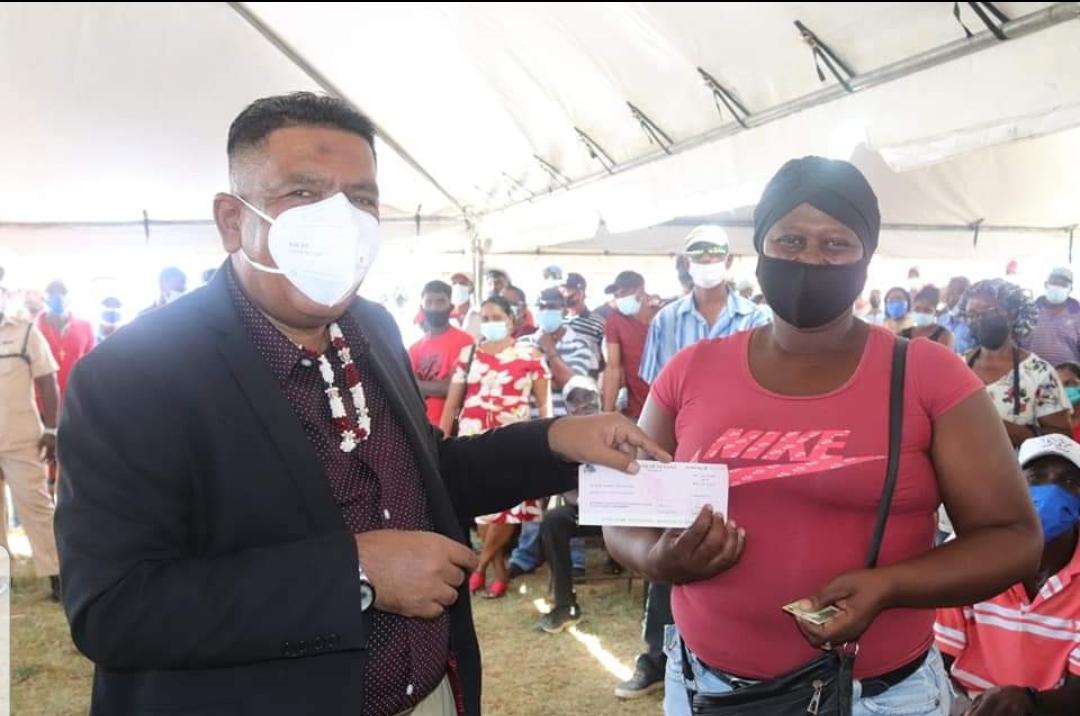 Mustapha also used the opportunity to assure farmers that the PPP/C government values agriculture as a contributing sector to the economy and food security. He said that agriculture had a major role to play in ensuring the resilience of Guyana's diversified economy.