The Guyana Power and Light (GPL) is being bludgeoned with an annual loss of $5B through electricity theft, the company's Chief Executive Officer (CEO), Bharat Dindyal said today. The official told the media that electricity theft accounted for about 60% of the power company's non-technical loss.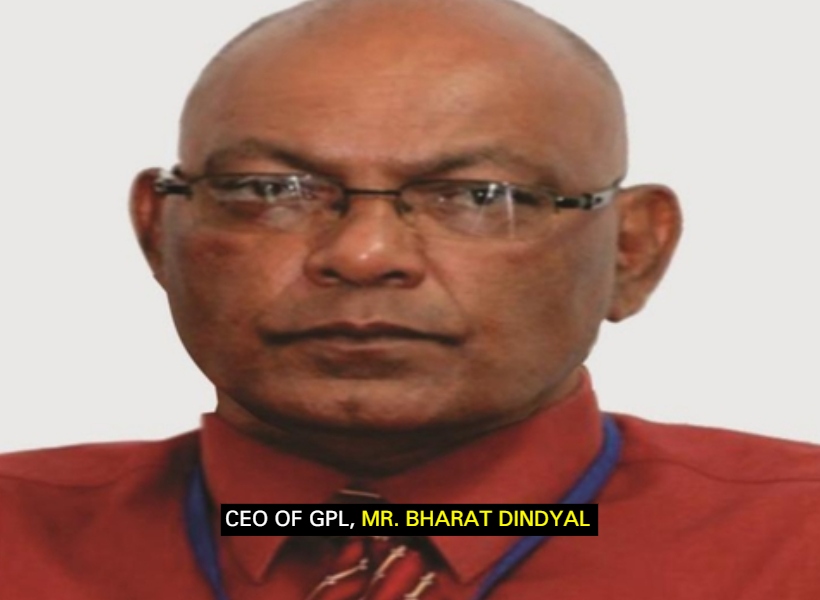 The CEO is adamant that measures must be taken to remedy the problem. He noted that from next year, emphasis will be placed on going after those responsible. Thousands of Guyanese were caught stealing electricity in the past, and GPL was doling out millions in legal fees, adding more strain on the company's purse. Dindyal said that the company could not grapple with these litigations thus resulting in the "languishing" of cases before the courts.
GPL, while being saddled with huge legal expenditure and theft, is also hemorrhaging through the unlawful installation of lights in communities by residents and businesses with the aid of former GPL employees and private electricians, Dindyal disclosed. According to him, some 15,000 illegal streetlights have been identified across the country.
Dindyal further disclosed that crews are also tampering with meters before installation. He said that the "sophisticated" meters, which cost about US$300, are being vandalized and tweaked. The CEO said that the state of affairs has baffled local experts.