The impression was given that the entire APNU+AFC Opposition was against the selections of Vishnu Persaud as the new Chief Elections Officer (CEO). But the Alliance For Change has been keen to put on record its independent approval of Persaud.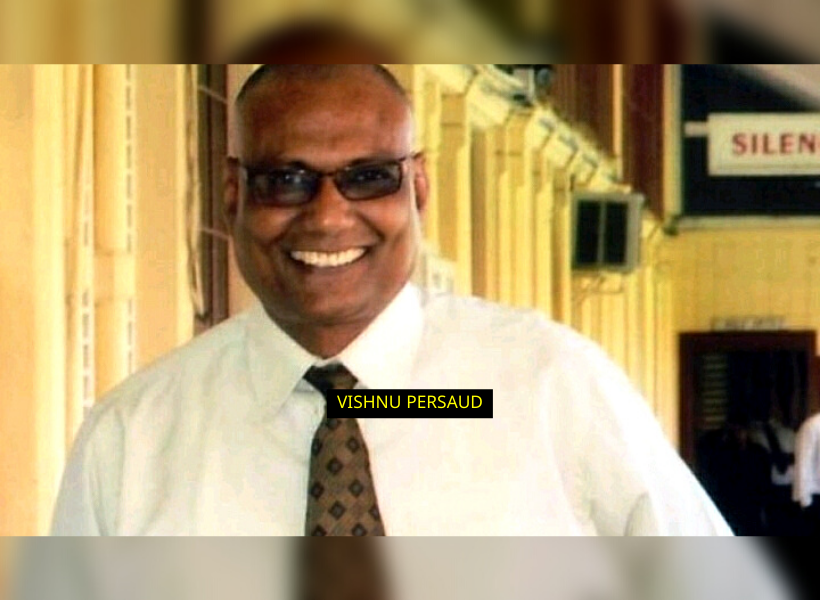 Yesterday, Opposition Leader, Joseph Harmon pronounced that the selection of Persaud was flawed. Those sentiments were echoed by Opposition-appointed Guyana Elections Commission (GECOM) Commissioners, who have since distanced themselves from the process, labelling it a "travesty".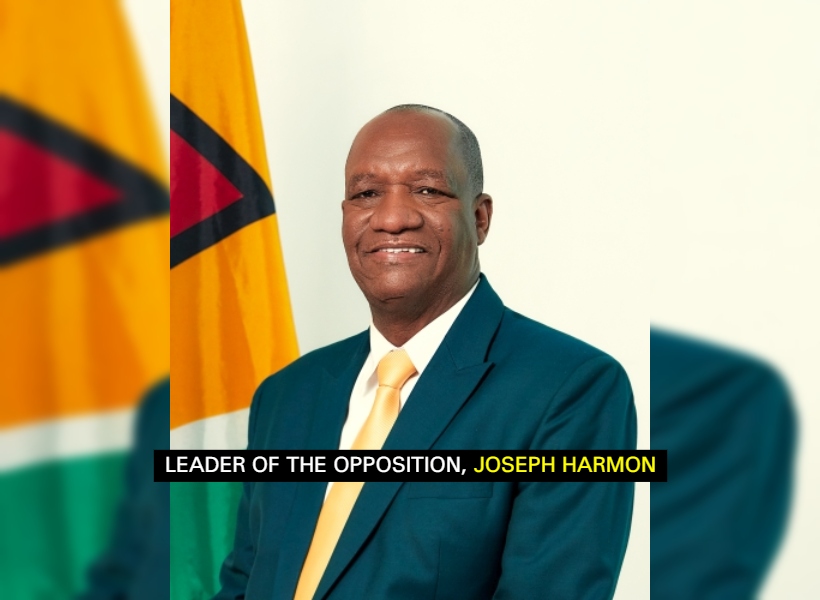 Harmon scoffed at GECOM Chair, Justice (retired) Claudette Singh's disclosure that Persaud was found to be more suitable than fellow candidate, Leslie Harrow. He went on to accuse Justice Singh of "shifting the goalpost" to accommodate the governing People's Progressive Party/Civic (PPP/C) by delivering her ruling based on requirements he claims were not prerequisites listed in the advertisement of the post.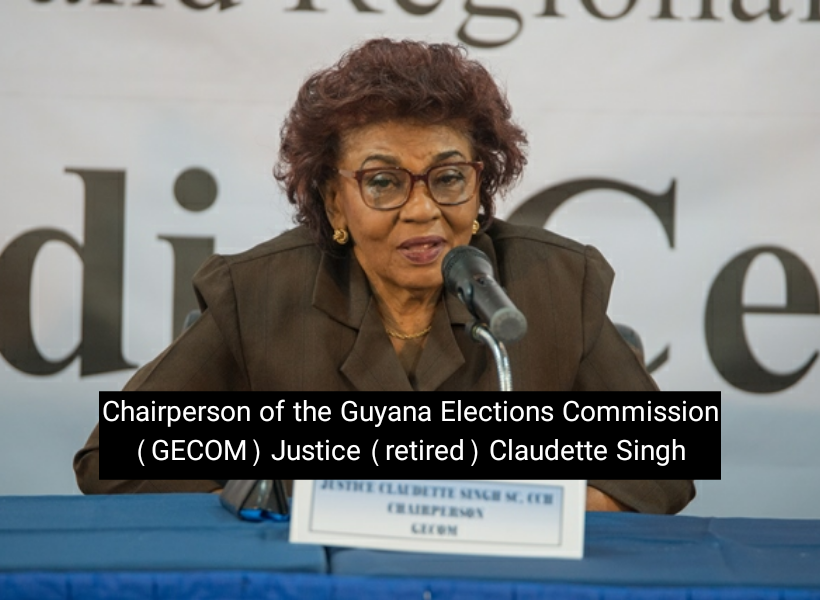 Yesterday Harmon spoke as leader of the Opposition giving the impression that his pronouncements were supported by the AFC.
But the AFC, a day later, declared its confidence in Persaud.
In fact, the AFC was seemingly sympathetic to Persaud, it said: "Mr. Persaud has a long and difficult road ahead and we trust that he has the 'right stuff' to lead a team that can deliver free, fair and acceptable elections whenever required by law. It goes without saying that whoever had been chosen in this position would have received the approbation of half of the population and the suspicion and possible rejection of the other half."
Persaud is expected to assume office in the new week.
He will take over from Keith Lowenfield, who is before the courts facing charges relating to his conduct during the March 2 General and Regional Elections. Lowenfield's deputy, Roxane Meyers and Returning Officer, Clairmont Mingo are also facing similar charges.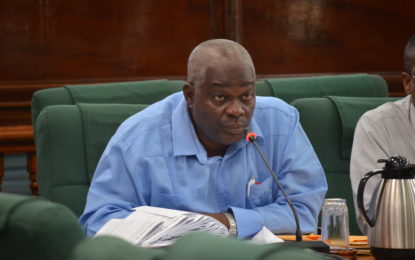 The inappropriate conduct alleged exhibited by these officials has prompted proposed changes to the Representation of the People Act (ROPA), which entails the addition of life sentences and multimillion-dollar fines to counter acts of fraud and other forms of delinquency in the conduct of elections. The March 2020 General and Regional Elections is regarded as the longest electoral process in Guyana's history, spanning five months of back-to-back litigation, controversial results, and at least one violent protest, all occurring against the backdrop of a raging pandemic.