The National Assembly yesterday approved the disbursement of $420M to establish a modern baggage handling system at the Cheddi Jagan International Airport (CJIA).
Public Works Minister, Juan Edghill said the current in-transit operation is a security risk and needs to be rectified.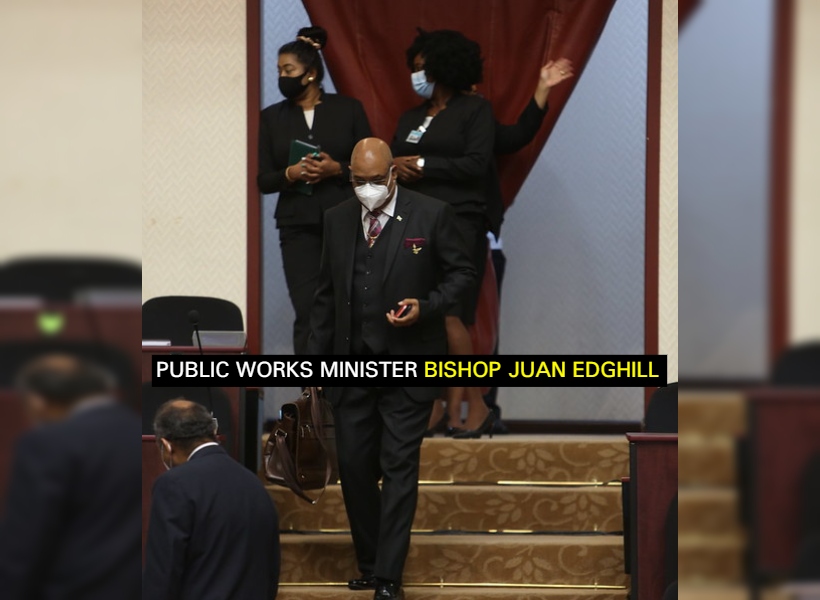 "Sir unashamedly, I have to say that in the revised contract that we inherited, there was no provision to deal with the handling of baggage when we check-in at the airline. Mr. Chairman, when you check-in at an airline counter right now, you have to fetch your bags and carry them to a screening machine. No modern international airport should have a check-in system without a conveyor belt and baggage handling equipment to move your baggage to security screening and then ultimately for loading for dispatch out of the country," Minister Edghill underscored.
He said while the government is now approaching the House for approval, it has been actively following the procurement process. The project is likely to hit the ground running now that the monies have been approved.