Two men were today charged in connection with the murder of Sensei Garfield Newton of Black Hawks Martial Arts. They appeared before Chief Magistrate Ann McLennan at the Georgetown Magistrates' Court.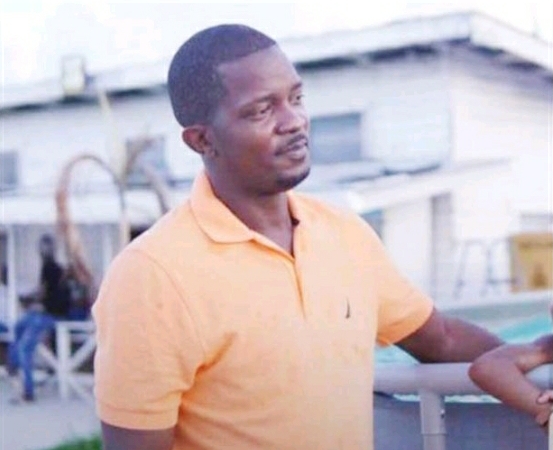 The accused have been identified as Judah Vickery, called "Culture", 24, a taxi driver of Bella Dam, Pouderoyen, West Bank Demerara (WBD) and Darren Baley, called "Fifty", a 25-year-old weeder of 3091 Recht-Door-Zee, La Parfaite Harmonie, WBD
Newton, of 545 Mandela Avenue was shot in Campbell Street, Albouystown at 22:00hrs on Christmas Eve, and was later pronounced dead at the scene. He was also an Assistant Manager at the Beharry Group of Companies.