By Staff Writer
As high food prices continue to pummel the citizenry, Guyana's Health Minister, Dr Frank Anthony is advocating the importance of a balanced diet in fighting the COVID-19 virus responsible over 1,070 deaths locally since March 2020.
During his COVID-19 update today, he said: "In terms of boosting the immunity, I think persons [if] they're eating a balanced diet, then they would have adequate nutrition and would have adequate vitamins, which would be good enough for their immune system. I think the key here is to make sure that people get a balanced diet."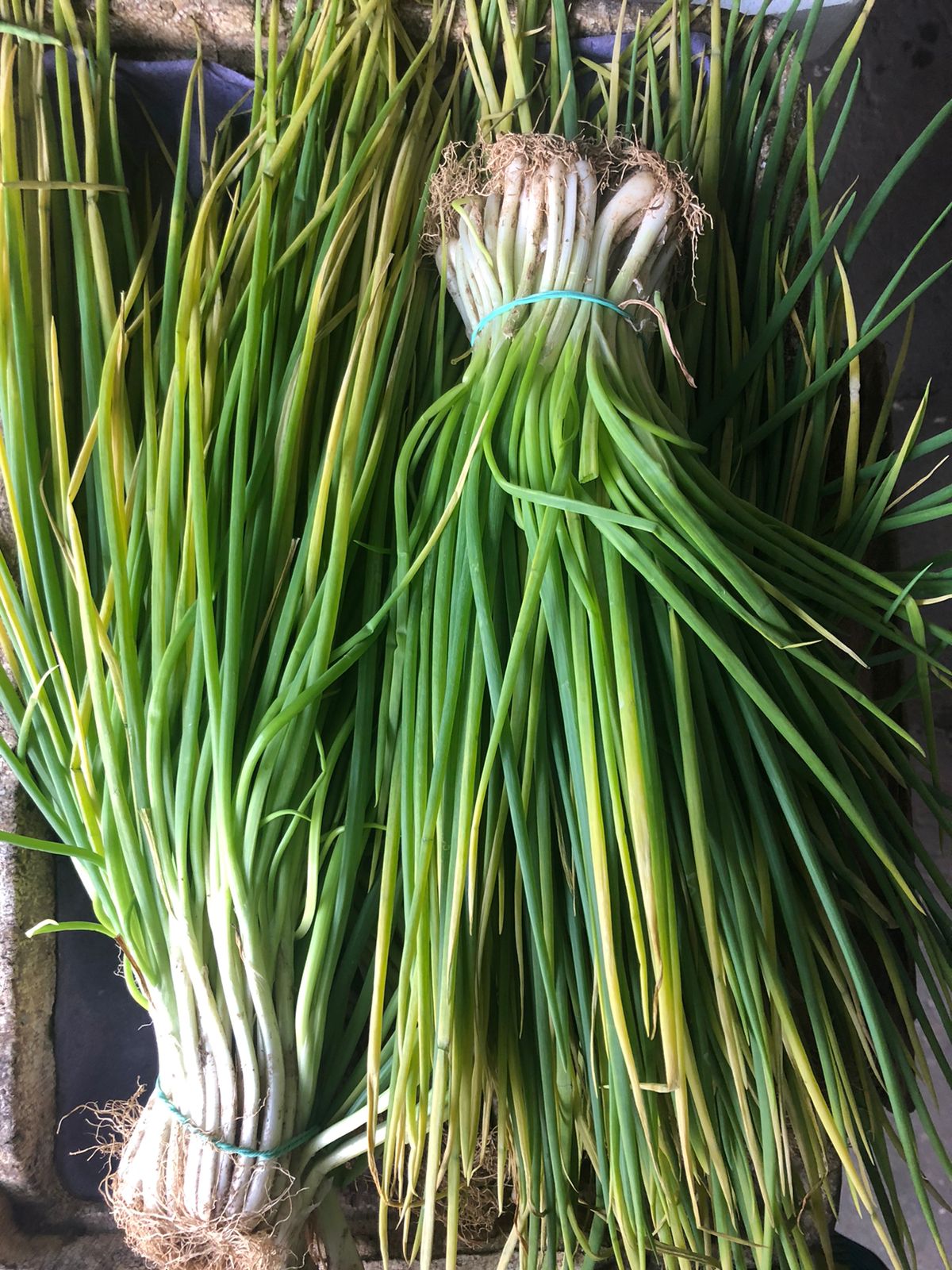 The Minister accentuating the importance of this health practice comes against the backdrop of drastic increases in food price both locally and abroad. The state of affairs adds credence to a recent Food and Agriculture Organisation (FAO) report published on January 6, 2022, which illustrated that food prices across the globe increased by over 28 per cent in 2021 and continue to rise.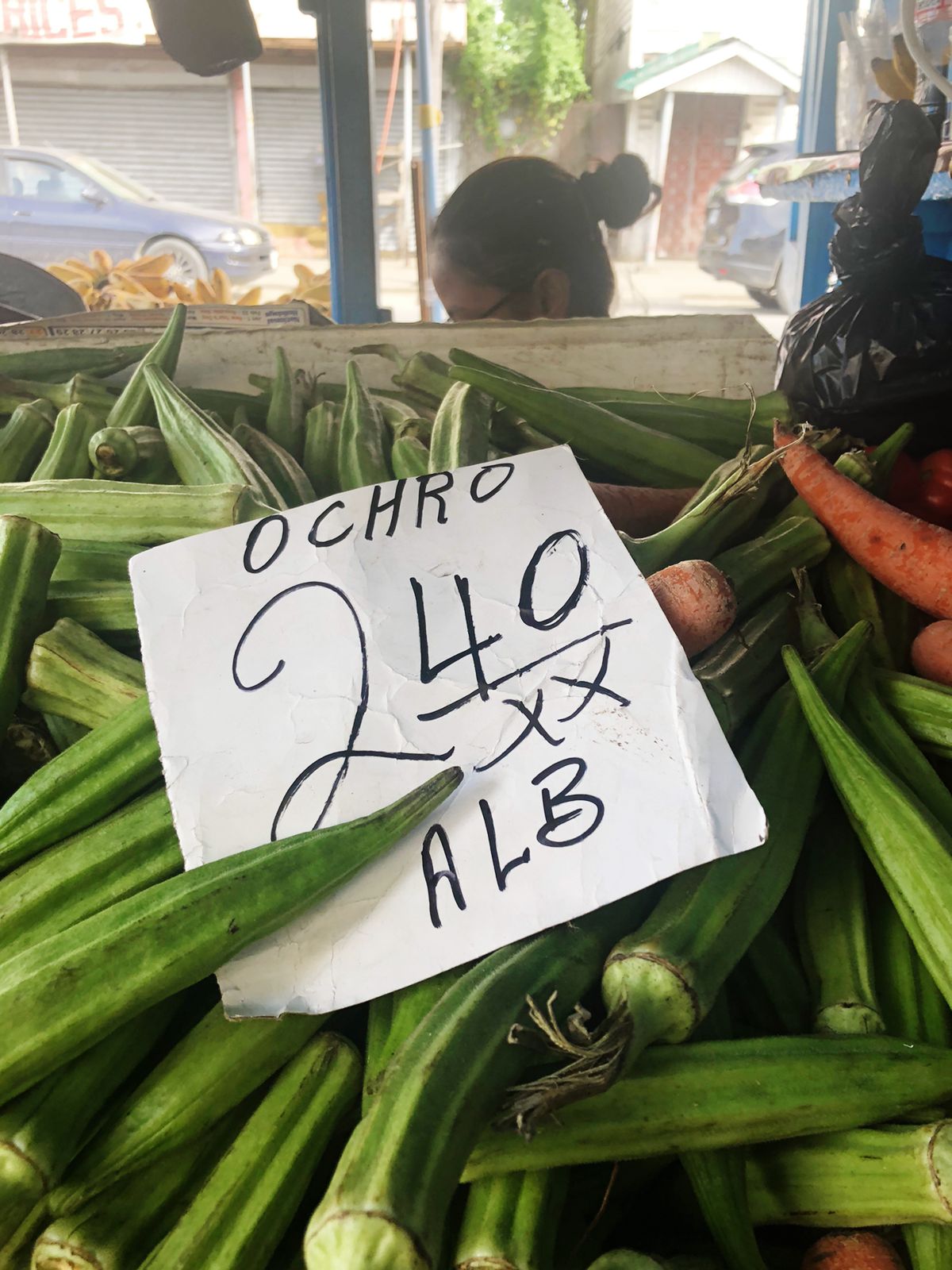 Locally, citizens have been posting on social media, complaining of exorbitant prices of both local and foreign consumables. Vegetables have seen a noticeable increase, mere weeks after the government distributed monies to farmers who suffered from last year's devastating floods that wreaked havoc in farming communities along the coast. The issue is compounded by COVID-triggered disruptions to the global supply chain. Guyana's food import dependence fluctuates within the over-40 per cent range, adding weight to President Irfaan Ali's assertion that stagnation to supply can have a domino effect on food prices in Guyana. In his New Year speech, the nation was asked to brace for high cost of living.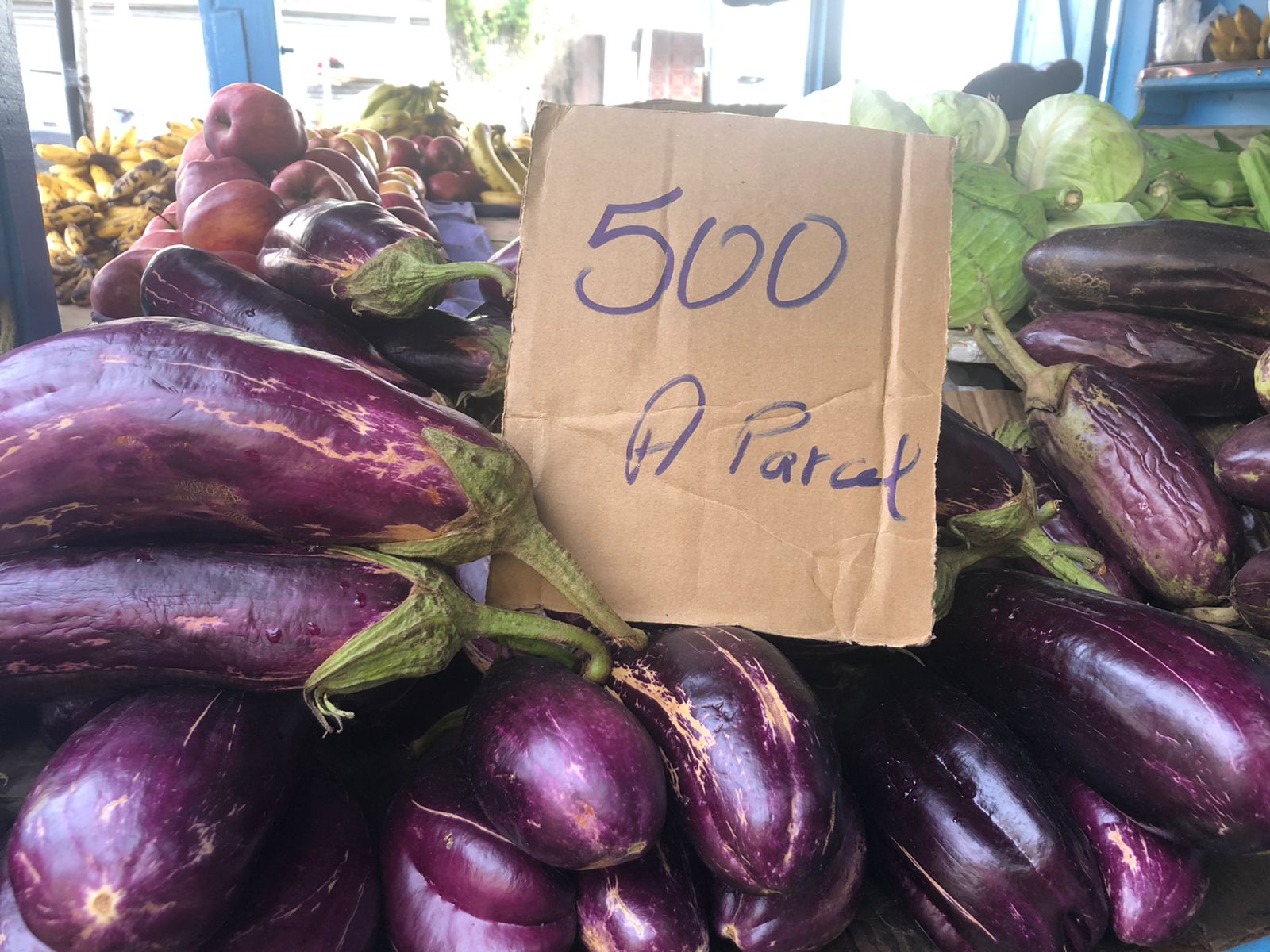 The issue is even further compounded by low fishing yields, with many calling for an explanation as theories surface about the correlation between smaller catches and oil drilling and exploration offshore Guyana. An assessment examining this relationship is said to be forthcoming.
SUPPLEMENTS
Asked if the Guyanese Health Ministry would be rolling out a programme to provide free supplements to vulnerable groups, Dr Anthony responded in the negative. He added that guidelines from the United States of America (USA)'s National Institute have shown that there is insufficient evidence to recommend the use of supplements. "The evidence is inconclusive," he said, while reiterating the importance of a balanced diet.
A balanced diet is one that contains differing kinds of foods in certain quantities and proportions so that the requirement for calories, proteins, minerals, vitamins and alternative nutrients is adequate and a small provision is reserved for additional nutrients to endure the short length of leanness (narayanheath.org).
Dr Anthony said that persons taking supplements can continue to do so, declaring that "there is nothing wrong with that". He opined however that creating a programme to specifically focus on the distribution of supplements would not be necessary.