Guyana's Health Ministry is expecting the delivery of special equipment by the end of the first quarter of this year to begin the digitization of COVID-19 vaccination cards, Minister Dr Frank Anthony has said.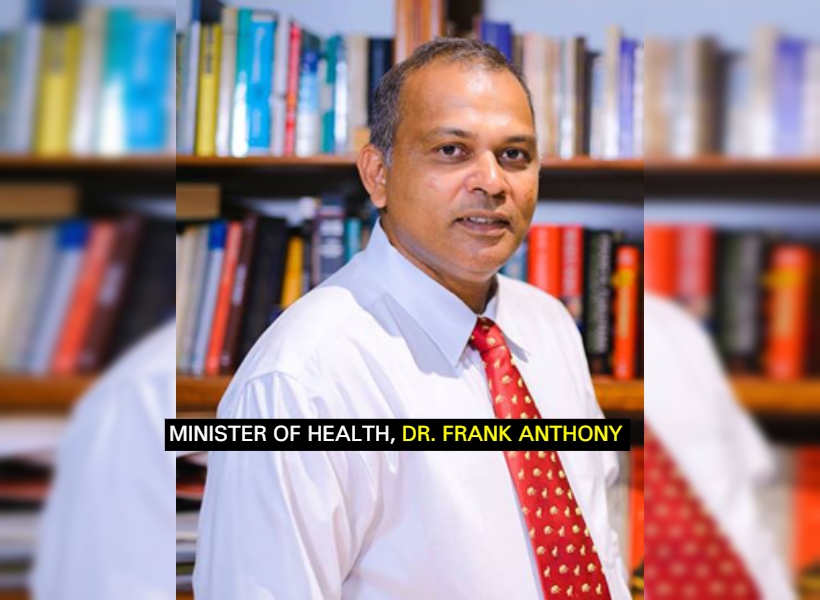 "Since last year we have been working with UNDP [United Nations Development Programme] to buy some of the equipment that is necessary, the computers, the specialized printers and so forth, so we expect that we will get delivery of those special equipment to print the new cards within the first quarter of this year," Minister Anthony said today during his COVID-19 update.
He noted that most of the physical registers have already been procured from across the country and a team is working on transforming them into the digital format.
"We have a special team within the ministry that is working on the digitisation. We have got most of the physical registers, and we are now putting that in a digital format. A lot of the work has already been completed," the minister noted.
The minister's disclosure comes on the heels of several persons, including health workers, charged for selling cards to unvaccinated citizens. The digitization of the document is intended to curb this illegal practice.