With over 100 persons hospitalized with COVID-19, Health Minister Dr Frank Anthony is assuring that there is no shortage of resources to accommodate patients. During his update today, the official noted that the health system has about 390 beds set aside for persons who require hospitalisation.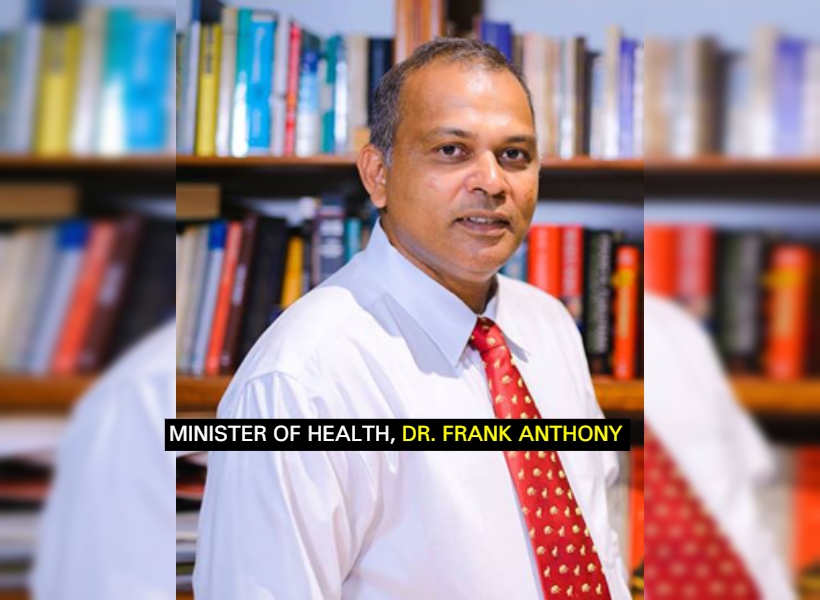 "We have approximately 389 beds that have been assigned to COVID-19 patients…And based on our current hospitalization right now, we have 141 patients in hospital. So, as you can see, with the capacity that we have of 389 beds; we're certainly able to take care of those patients who are in hospital currently."
Of the 389 beds assigned to COVID-19 patients, the health minister said 180 are at various regional hospitals, 195 at the Ocean View facility, while 14 have been made available for pregnant women at the Georgetown Public Hospital Corporation.
Dr. Anthony added that there are enough beds in the Intensive Care Unit (ICU) at the Ocean View Hospital, Liliendaal.
"We also have a capacity at Ocean View in the ICU for about 152 ICU patients and currently our ICU intake is about 18 persons, so we still have some capacity to deal with severely ill patients," he said.