A motion has been tabled in the National Assembly to reprimand eight Opposition Members of Parliament (MPs), for "gross disorderly conduct" and "breaches of privileges" following the December 29, 2021, in-house fracas during the reading and subsequent passage of the country's National Resources Fund (NRF) bill.
Minister of Parliamentary Affairs and Governance, Gail Teixeira tabled the motion at the commencement of the 35th Sitting of the Assembly this afternoon at the Arthur Chung Conference Centre, Liliendaal, East Coast Demerara. She listed the following MPs in her motion: Sherod Duncan, Ganesh Mahipaul, Annette Feguson, Vincent Jordan, Natasha Singh-Lewis, Thabitha Sarabo-Halley and Maureen Philadelphia.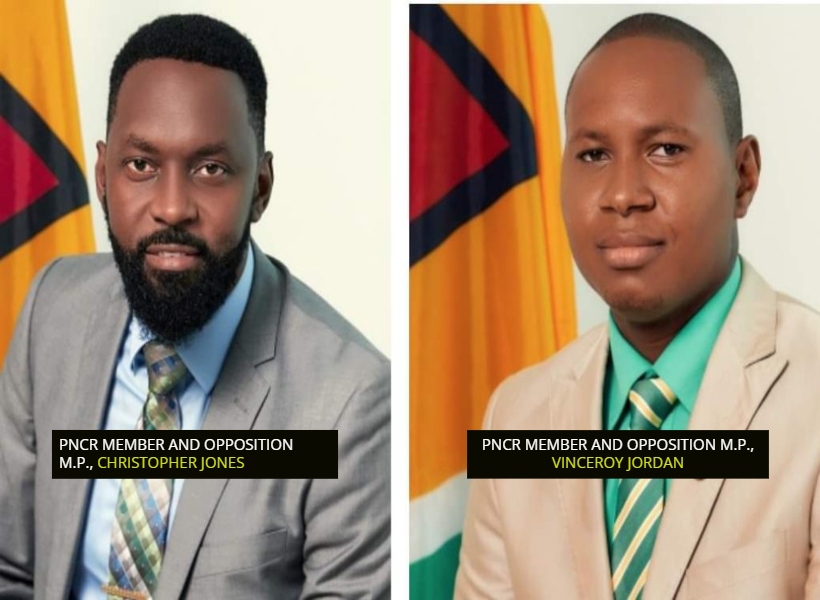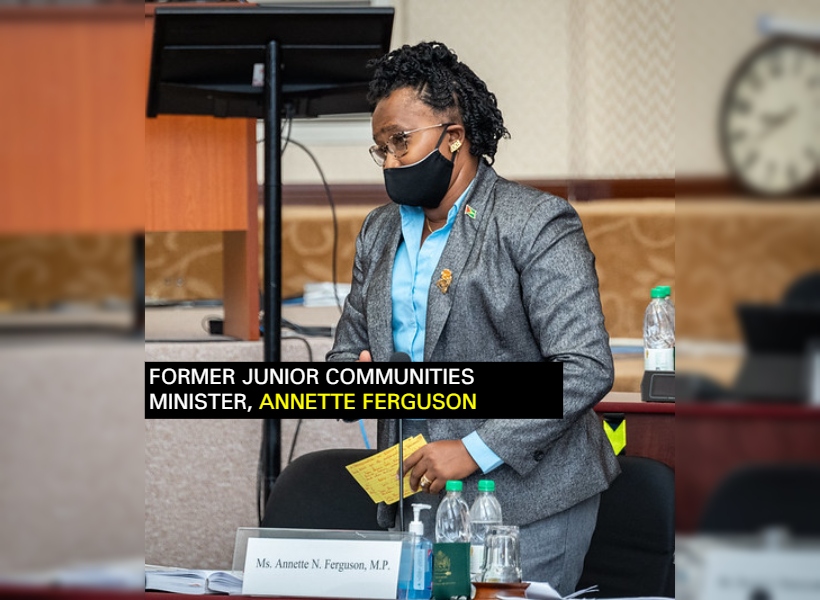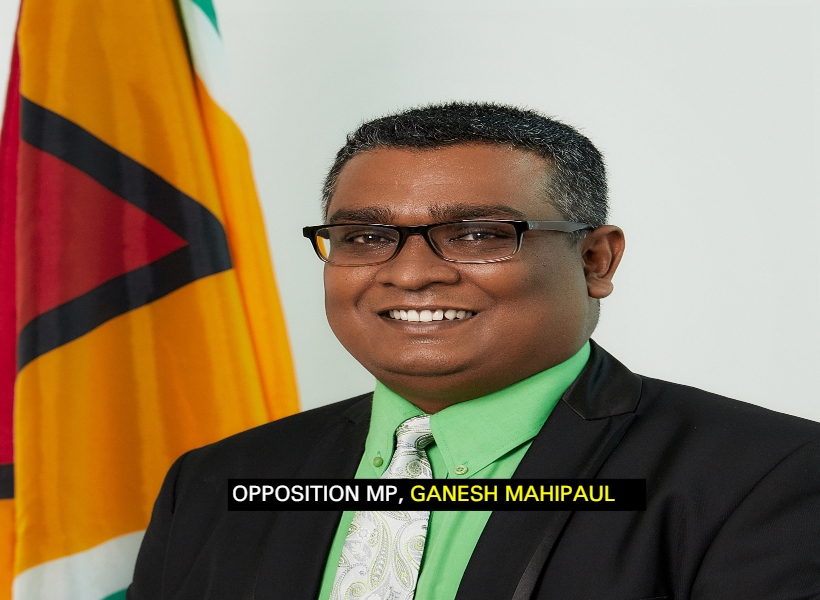 According to the Minister, during the "chaos" the mace was damaged, a staffer was assaulted, and communications equipment was sabotaged, resulting in "shameless representation". She said these actions require stern measures. The matter was subsequently referred to the Privileges Committee for consideration.
As previously reported, pandemonium erupted in the Assembly as government sought to pass amendments to the NRF – the mechanism geared at governing the monies from the country's oil and gas sector. Opposition Members were seen wrestling the Mace – regarded as Parliament's Authority – from Parliament staff. The bill was ultimately passed, with the Speaker admitting that a replica was used.
The Opposition contends that it is "the last line of defence" against government exercising alleged "authoritarian" management of oil and gas proceeds. It further contended that the amendments give more power to government functionaries, while the regime argues that it has reduced said powers by establishing a committee comprising of individuals from different sections of society to overlook the management of the fund. The Opposition maintains that the unparliamentary removal of the Mace was necessary because it was merely "exercising the will of the people" by fending off future "thievery".