While the PPP/C Government is committed to working with the next Leader of the Opposition, he/she must acknowledge the legitimacy of the regime, Prime Minister Mark Phillips said last evening during the 2022 budget debates.
"I would like to reiterate our government's position that we are ready to work with whoever is appointed or elected Leader of the Opposition, in the interest of the development of Guyana…What we expect in return is for the new Leader of the Opposition to accept the legitimacy of our government," he told he House.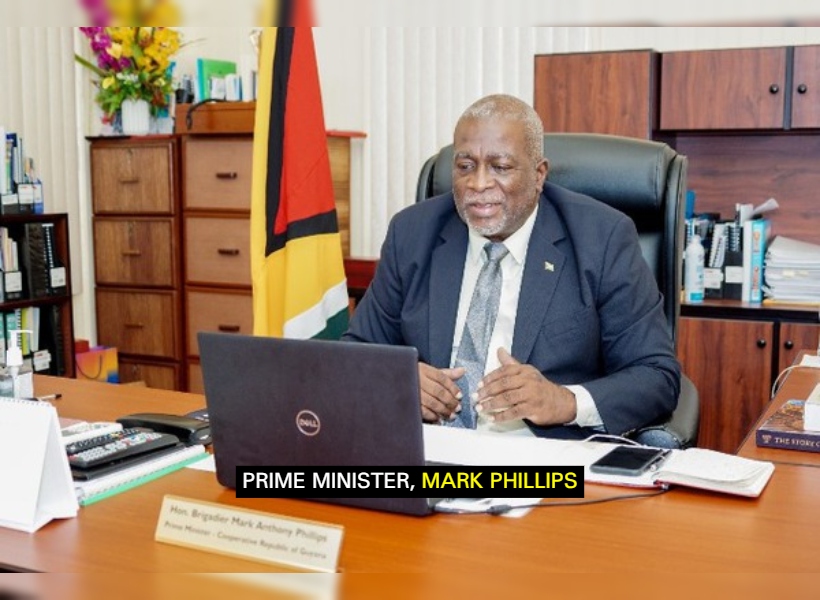 PM Phillips said it is time to move the country forward, together, and he expects contribution from the Opposition on the overdue discussions for elections reform.
"We're looking forward to your submissions on electoral reform. So, kindly have a leader of the opposition as early as possible so we can have the benefit from your contributions on the consultative process," the prime minister said.
The retired Brigadier's comments come days after Opposition Parliamentarian, Joseph Harmon resigned as Opposition Leader amid calls from the Central Executive Committee of the People's National Congress Reform (PNCR) that its new leader, Aubrey Norton, must inherit the position.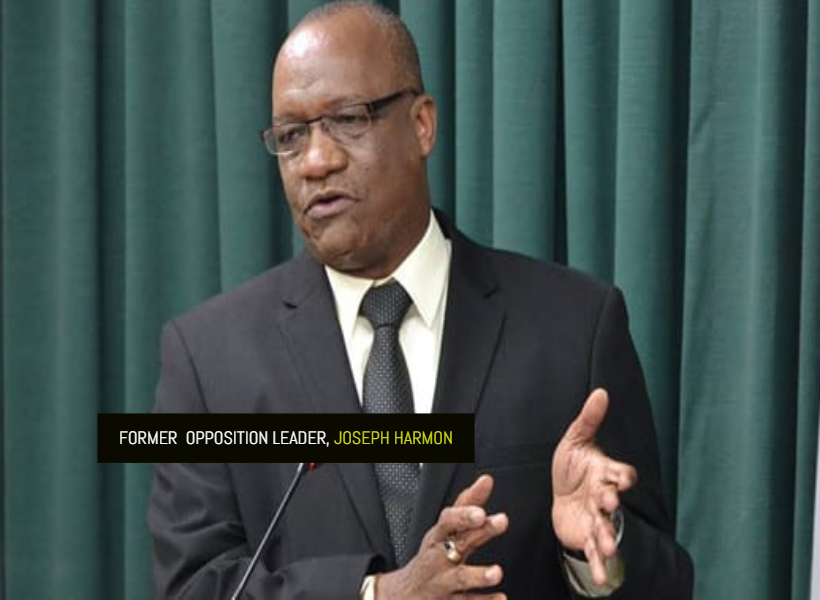 Harmon lost the PNCR's internal election last December to Norton, and according to reports, faced tremendous pressure to give up the constitutional post. The former Leader had refused to recognise the legitimacy of the Dr Irfan Ali-led government, saying that it is an "installed" regime, citing alleged discrepancies in data collected during the recount of ballots cast during the highly controversial March 2020 General and Regional Elections.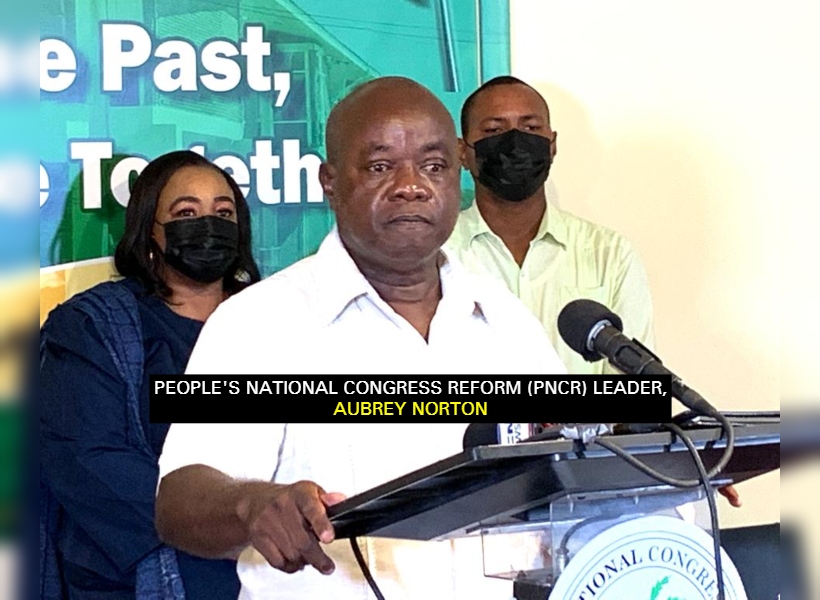 The refusal to acknowledge legitimacy prompted the government to shut down all formal interactions with Harmon, although his involvement is constitutionally necessary for the appointment of members of service commissions, among other installations and actions that require consultations between the President and the Opposition Leader.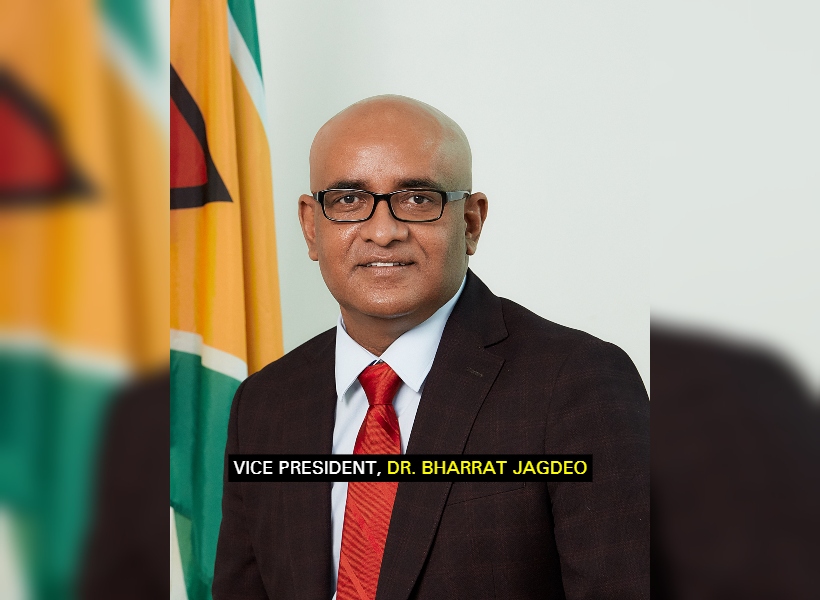 Vice President, Bharrat Jagdeo, during a recent press briefing, said that the reluctance on the government's part also stemmed from the "suspicion" that Harmon did not have the mandate to haggle on behalf of the Opposition and that his loss at the PNCR elections has vindicated the regime's distrust. Nevertheless, he also expressed government's willingness to work with whomever is appointed to the post.