Venezuelans seeking greener pastures are now being placed at the centre of a controversy as two major political parties battle for power in Guyana, an oil-rich South American nation on the cusp of economic transformation.
It is no secret that the country's western continental neighbour is stewing in political and economic turmoil, even as it lays claim to a vast section of Guyana's territory. That matter is being addressed at the International Court of Justice (ICJ). This claim was intensified following the discovery of massive oil deposits offshore Guyana in 2015. That year also, the People's Progressive Party/Civic (PPP/C) was voted out of office after spending close to two and a half decades holding the reins of power. In August 2020, the party returned to office following a prolonged five-month electoral process riddled with rigging allegations, back-to-back litigation and protests.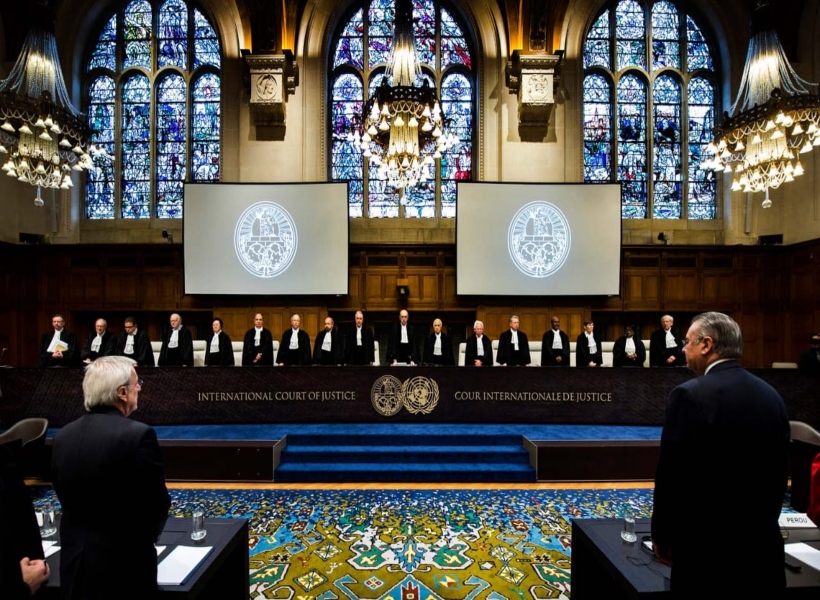 Even then, economic pressure continued to mount on Venezuelans, many of whom easily fled to Guyana for refuge, due to its porous borders.
The United Nations (UN) in November 2021, said that an estimated 24,500 Venezuelan refugees and migrants were living in Guyana, including some 2,500 indigenous Warao. Some have settled in hard-to-reach areas near the Venezuelan border and others in or around the towns of Mabaruma and Port Kaituma.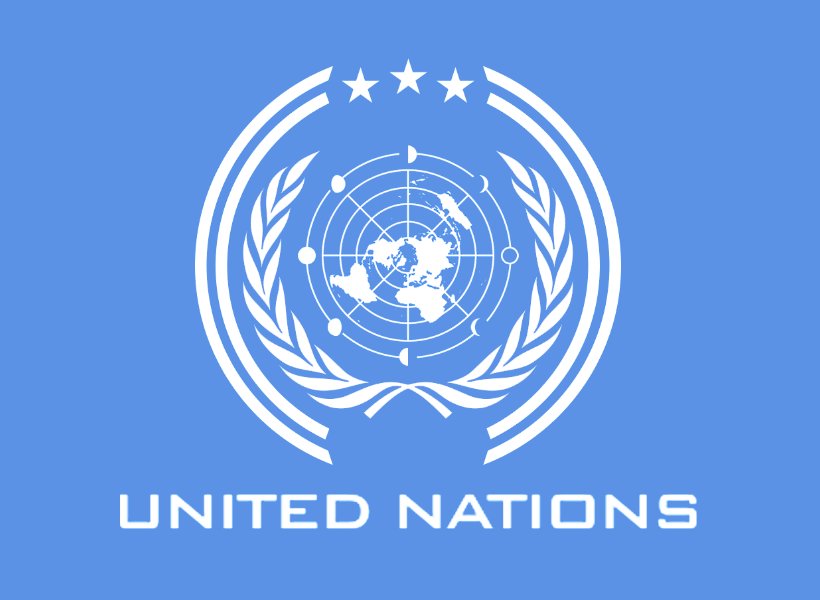 Their challenges have been well documented and their plights are known. The Inter-American Bank Multilateral Investment Fund has disclosed that Venezuelan women, who make up more than half of the migrant population are experiencing high levels of Gender-based Violence (GBV), particularly in the context of relationships with Guyanese men, and a prevalence of survival sex work, where women engaging in these practices are exposed to brutal violence, rape, and robbery.
Additionally, the research indicated that Venezuelan women are subject to harmful stereotypes that can lead to sexual harassment and that they can also suffer abuse by police and immigration officers, including requests for sexual favours.
To now be branded as a component of an alleged elaborate ploy to control electoral outcomes is a fresh burden on the backs of an already pressured people.
The People's National Congress Reform (PNCR), the largest political party in the Opposition A Partnership for National Unity (APNU) bloc says that Venezuelan migrants are being manipulated to bulk up the government's support base for the next elections.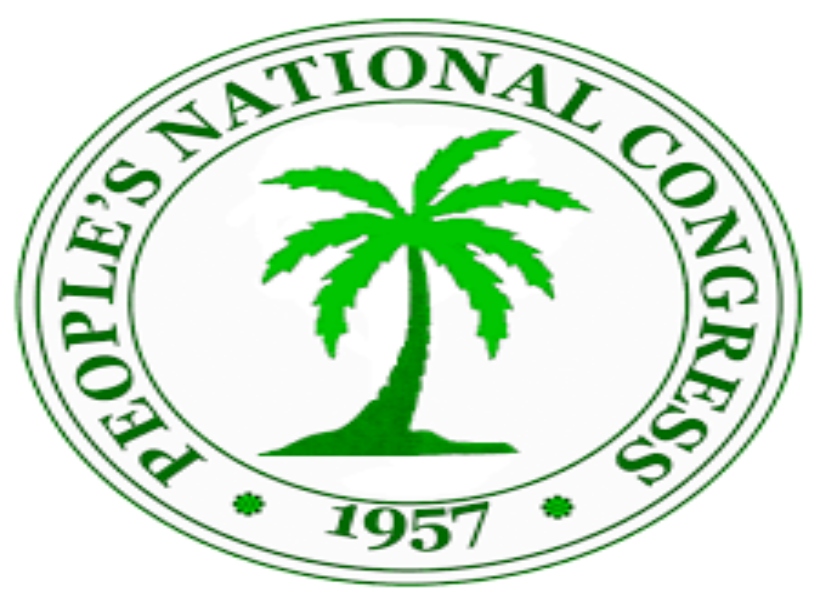 The argument of "bulking" up the support base comes against the backdrop of previous close electoral races. In 2015, the APNU+AFC won the elections by 4,506 votes, while in 2020, the PPP/C returned to power with a little over 15,400 votes.
In a statement issued last week, the party said it was in receipt of reports that government activists are "busy" registering migrants for birth certificates in order to get them registered by the Guyana Elections Commission (GECOM).
The PNCR said reports from Port Kaituma, Moruca, Baramita and Mabaruma suggest that many of these migrants, who cannot even speak English, are being given fake birth dates, addresses, and even names by PPP/C agents.
The PNCR, now equipped with a new Leader, Aubrey Norton, a dubbed "Political Scientist", further alleges that the government's move last year to simplify the issuance of birth certificates is actually a strategy aimed at "padding" the voters' list.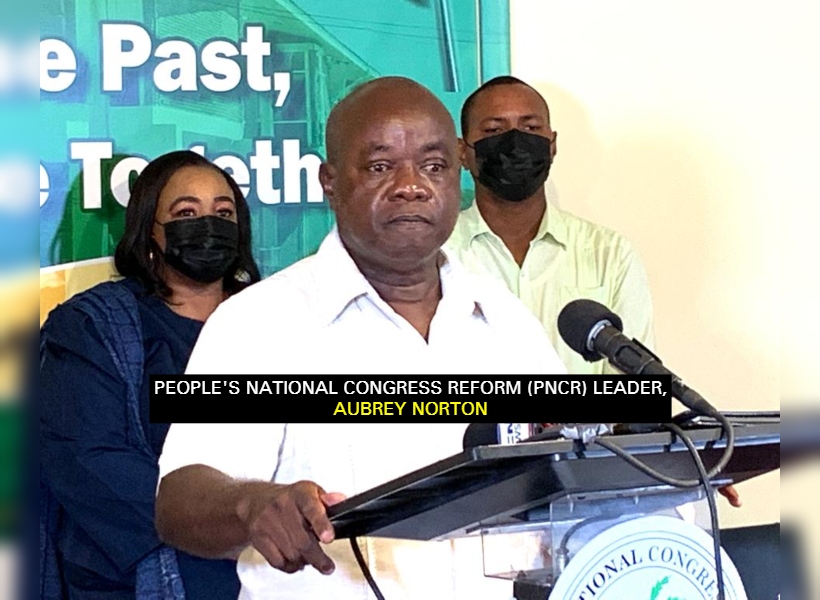 Indeed, an amendment to the Registration of Births and Deaths Act was passed last August against objections from the main Parliamentary Opposition, the A Partnership for National Unity + Alliance For Change (APNU+AFC), of which the PNCR is a member.
The new clause allows an adult with no original document containing particulars of his or her birth or record of birth, to be issued a certificate after being validated by a high standing person in their community which includes a Toshao, an Indigenous village leader.
The Home Affairs Minister, Robeson Benn was quoted in a Department of Public Information (DPI) article, published on August 3, 2022, defending the amendment to the act.

"Sometimes the process and systems work against people in the interior communities, particularly people who we have to acknowledge are the First Peoples of Guyana and who by any means necessary should obtain a birth certificate," he said.
But the PNCR is on record saying that the provision sets the ground for pro-government village leaders in Indigenous communities to vouch for migrants so they could obtain documents to vote for the governing party at an election. The PPP/C government and the electoral machinery, GECOM, are mum on these allegations.
But the governing regime, while it was in opposition, had levelled similar allegations against the APNU+AFC government during the period 2018 and 2019.
It said that Haitians fleeing economic crisis to Guyana were being manipulated by the David Granger-led administration in a supposed gambit to inflate its support base ahead of a highly controversial and contested March 2020 General and Regional Elections.
Like the PNCR, the party has not provided substantive proof of such a ploy, other than hearsay and suppositions. The PPP/C went to the extreme of accusing the then-government of operating a Haitian smuggling ring in 2018.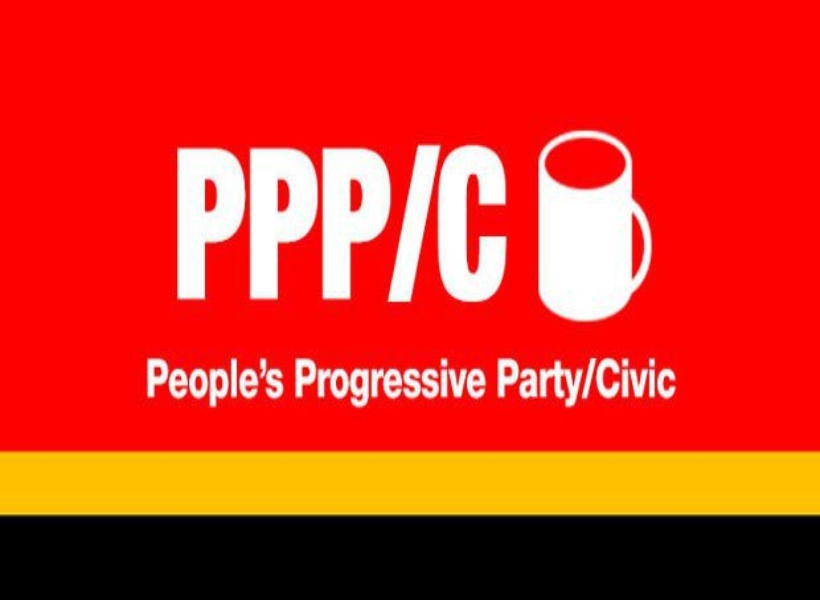 The Coalition government had refuted these claims; saying that Haitians were merely using Guyana as a pitstop before moving on to other countries, namely Brazil, although many were seen in the employ of several Guyanese security guard services and in the construction and mining sectors.
In 2018, the PPP/C Chief Whip, Gail Teixeira, who now serves as the Parliamentary and Governance Minister, said that Haitians were being "being met airside" when they land at the Cheddi Jagan International Airport (CJIA) and escorted through the immigration process to "waiting vehicles."

The politician asserted that in return for their "safe passage" through Guyana, the nationals are being provided with Guyanese identity documents such as birth certificates, and national identity cards, with Guyanese names – which are then left in Guyana.
Her statements diverted to a question of motive, where she queried if these nationals were given documents to vote in the 2020 elections.
"If new identities are being created then why are these documents not being used by the Haitians for their onward movement? Why are these documents being kept with their handlers based in Guyana? For what purpose? Is this to be used to register new voters? And whose identities are they using?" Teixeira quizzed.
But Teixeira was not the only then-opposition politician to make such speculations. In fact, the then-Opposition Leader and former President, Bharrat Jagdeo also made similar claims. His commentary was subsequently branded "xenophobic" by opposition opponents who lambasted the PPP/C for "singling out" Haitians when there were influxes of other nationals here. Nevertheless, the PPP/C remained adamant that something was amiss.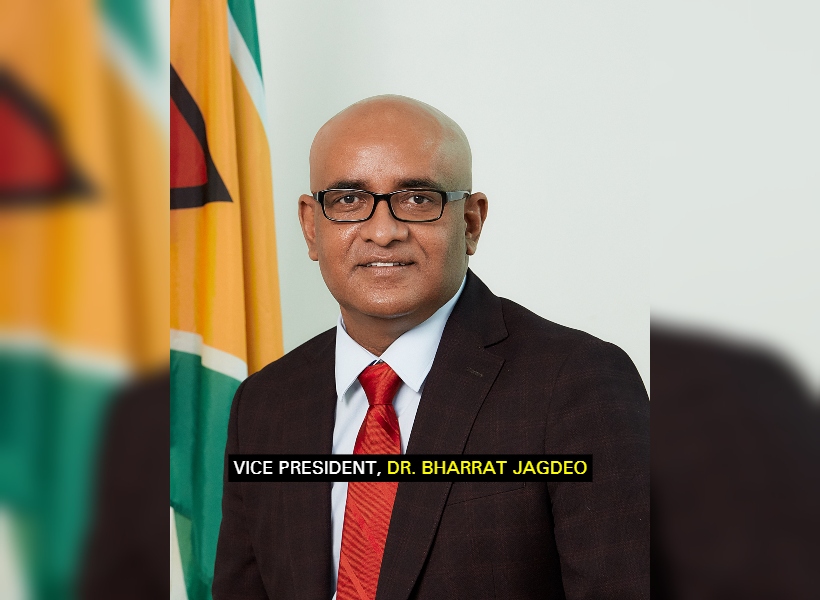 Following the PPP/C's win at the March 2020 elections, the party has not gotten to the bottom of the scandal. In fact, the controversy has dissipated into obscurity. A once championed contention has not benefitted from closure. Were Haitians being brought to Guyana to inflate the base of the then-government ahead of an electoral process? And more significantly, is the PPP/C government now doing the same with Venezuelans? Perhaps, both parties are clutching at straws.