One non-governmental organisation (NGO), Youth Challenge Guyana, is using the love of the culinary arts as a vehicle to transform young men into role models.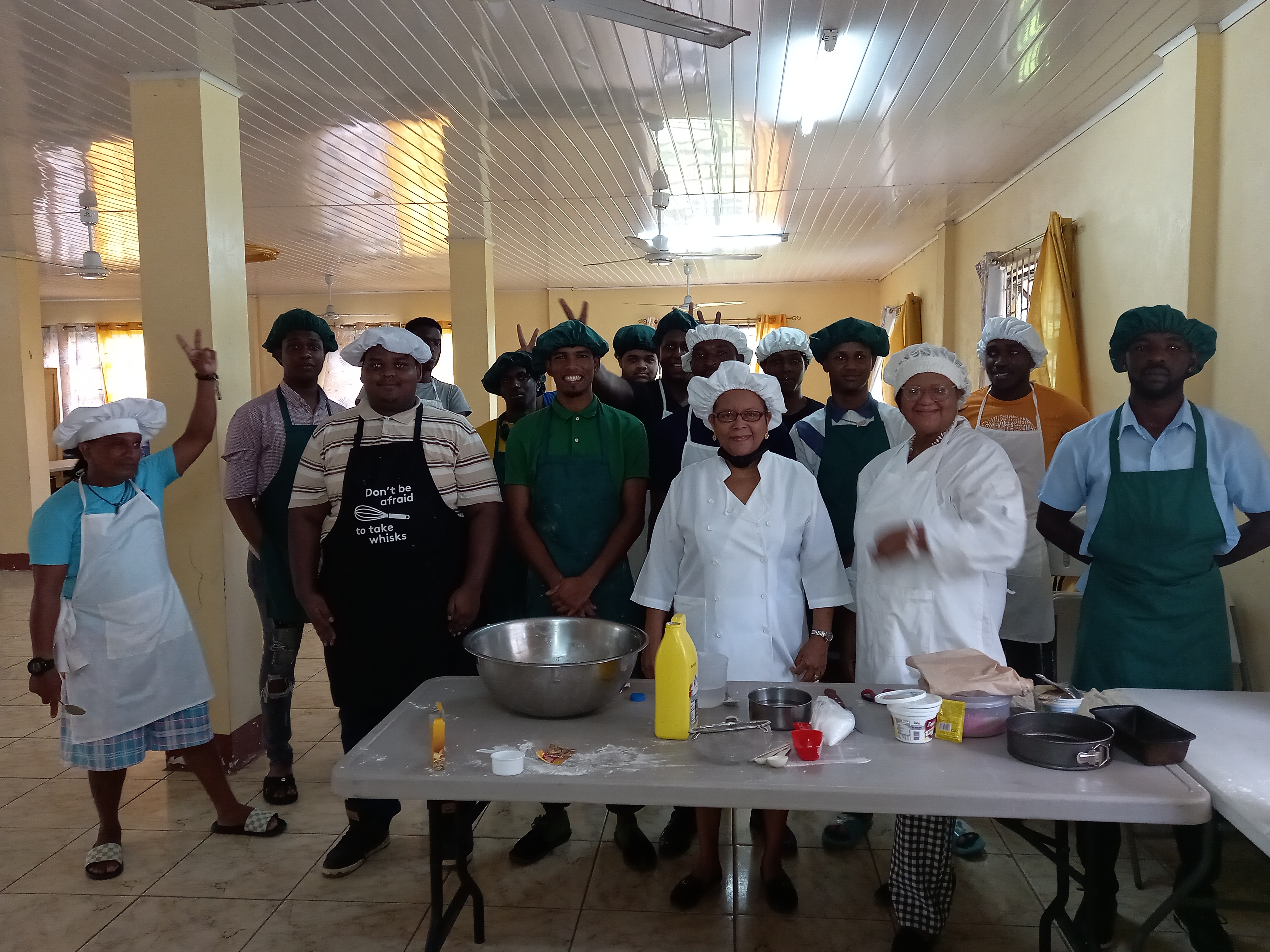 It is anticipated that the one-month course, which is being supported by the Commonwealth of Learning, will see more than 20 youngsters from Georgetown and its immediate environs return to their communities as productive members of society.
YCG's Director, Dmitri Nicholson said the course took on a multipronged approach. He explained that the programme not only focused on cooking, but also provided an opportunity for lectures and life coaches to impart lessons about the dangers of domestic violence and substance abuse, as well as the importance of proper money management and effective communication.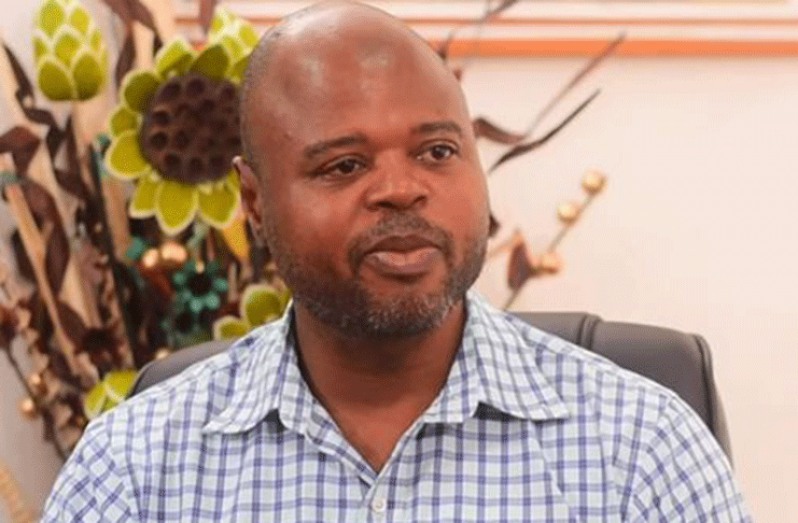 These lessons, he said, will become necessary tools in their arsenal not only to advance their personal development but that of their families and countrymen. It is this transference of good practices that serves as YCG's core objective.
Nicholson told Guyana Standard that noticeable, positive behavioural change was observed even from the early stages of the programme. This, he pointed out, is reflective of the participants' willingness to become better versions of themselves. He noted that the YCG is proud to be part of a project that helps to inspire change and to keep young men occupied and off the streets.
He added that several city food establishments have already engaged YCG to have a majority of the participants absorbed into their workforce. "So, it's not just about the training. It's also about finding employment for them. The guys are very enthusiastic. The response has been great and we hope to expand the programme," the Director told the Guyana Standard.
Head Trainer, cooking extraordinaire and author, Penelope Harris said that the enthusiasm shown by the participants was nothing short of remarkable. She congratulated the men for their resolve to complete the programme, adding that the development of oneself is meaningless without sacrifice.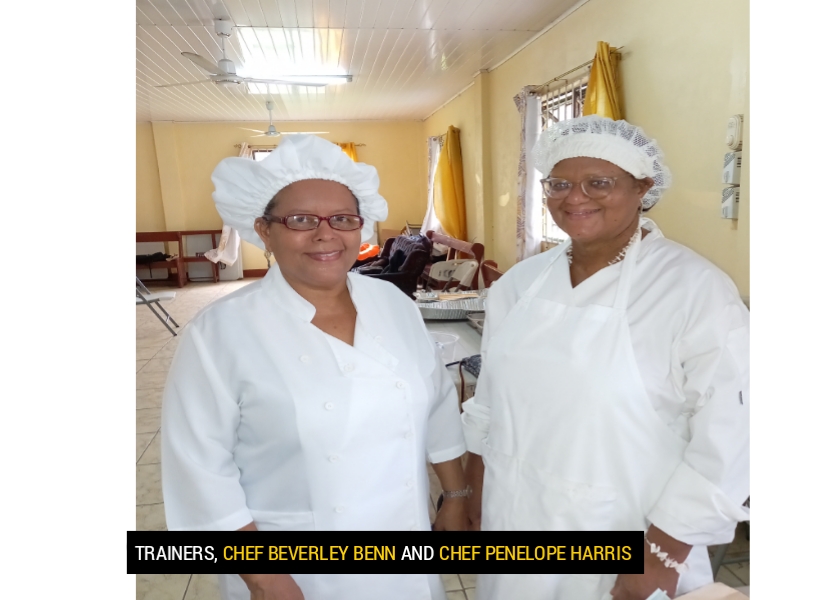 Chef Harris also intimated that her dream of finally seeing men eager about learning the ways of the kitchen has been realised. She thanked the YCG for facilitating the programme and expressed best wishes to the participants.
When the Guyana Standard visited the training venue at the Church of the Transfiguration, Mandela Avenue last Friday, it was greeted by an enthusiastic group of men all donned in aprons and chef hats calmly hastening about with ingredients. It was their last practical assessment of the course and all eyes sought perfection.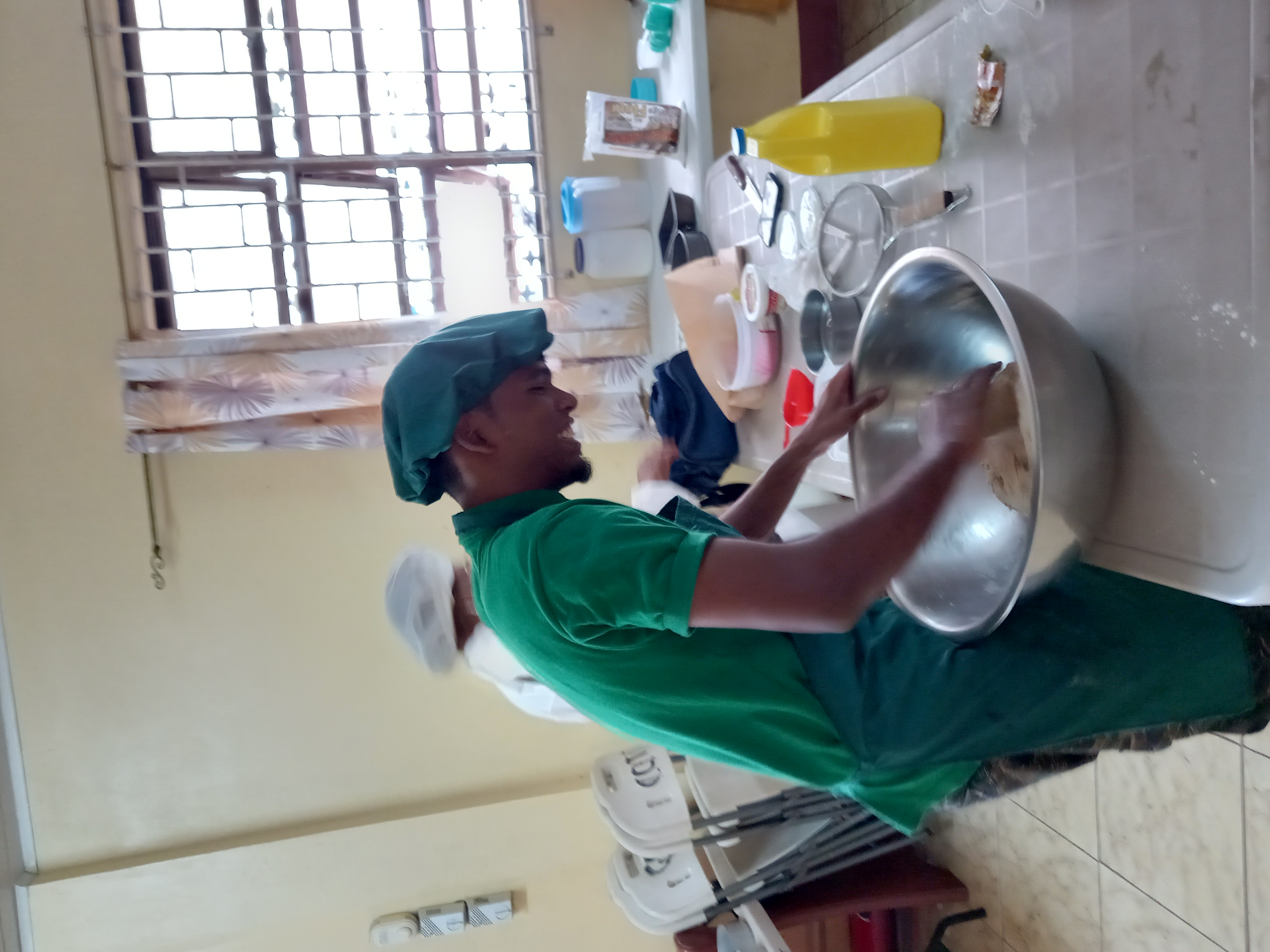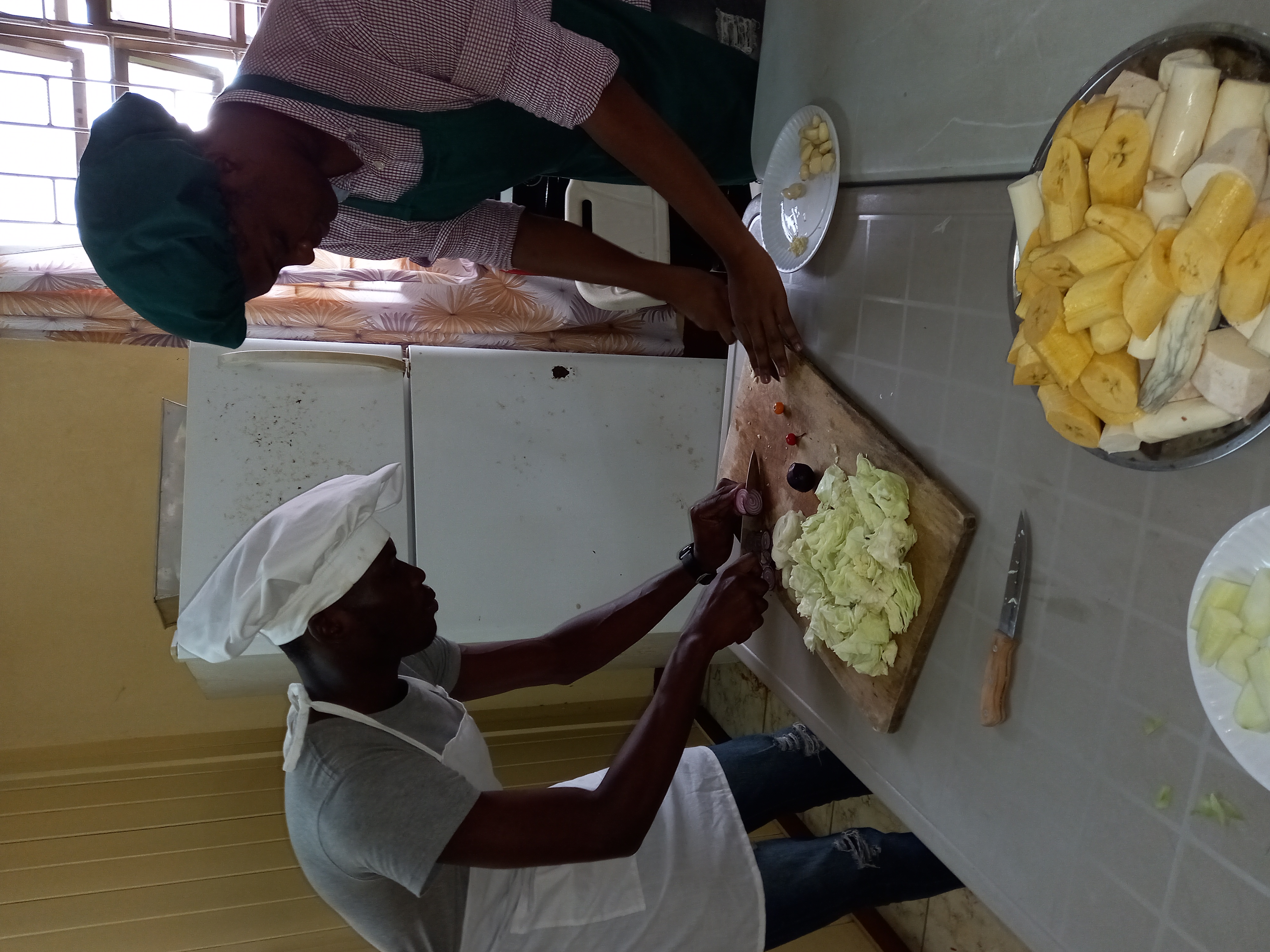 The rhythmic chopping and the steady whistling of a pressure pot was overwhelmed by the brimming excitement and fusion of aromatic ingredients that filled the air. Several participants were also seen greasing baking pans while others were fixated on delicately kneading dough under the watchful eyes of Chef Harris and fellow trainer, Chef Beverley Benn.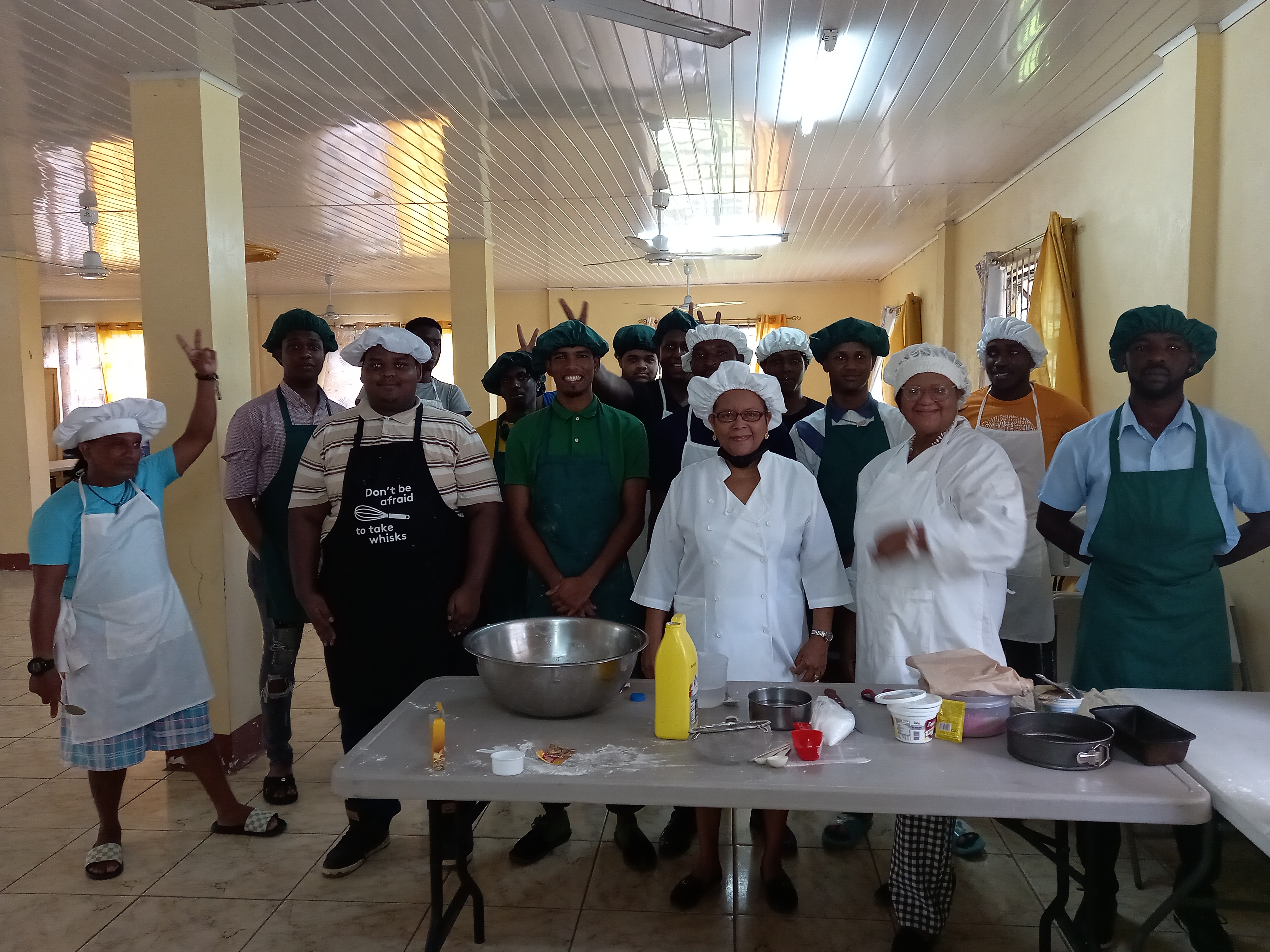 For one participant, 28-year-old Mikhail Hilliman, the initiative was a "miracle" because it provided him with the tools needed to develop his skills in the kitchen. The father of two, who works as a dishwasher at one of Guyana's prominent city restaurants, said cooking has always been his passion, but he always fell short when it came to playing a more active role in the kitchen. Now that he has acquired the skills needed, he is ready to take on new challenges and share his knowledge with his colleagues.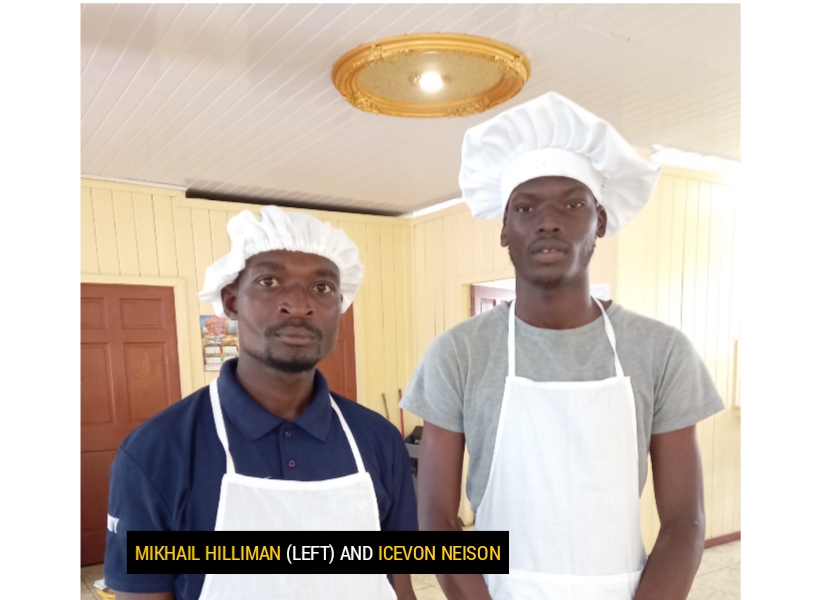 Further, he intimated that the communication training that accompanied the food preparation course will complement his newly acquired culinary skills.
"To be a good cook, you have to also be good at communication. I am better at both now. It's ironic really…How I got here was because of a miscommunication. Someone asked me if I wanted to learn how to make dough. I thought they were talking about money, but as it turns out, the dough I learnt to make here, will enable me to make the bread (money)," Hilliman said with a chuckle. More importantly, Hilliman said that his newly acquired skills will enable him to fill the lunchboxes of his biggest supporters – his kids.
"So, I am very grateful for the YCG. They offered the training free of cost when other courses at other places cost sometimes about $40,000. So, I was able to sharpen my skills for free and I am grateful for this miracle-sent programme," he added.
As for 25-year-old Icevon Neison, the programme could not have come at a better time. Neison who studies plumbing at the Guyana Technical Institute (GTI), always dreamt of becoming a top chef, but as life would have it, he was taken down the path of another field. When the opportunity presented itself in the form of the YCG, Neison said he immediately signalled his intention to be part of the culinary programme.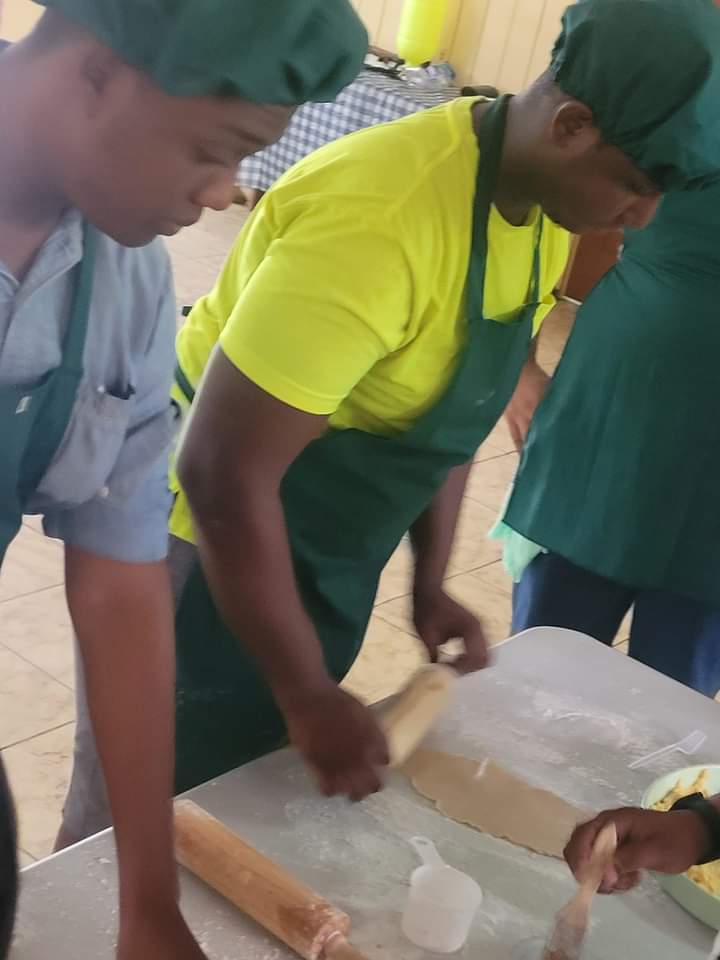 "It's like having two sets of expertise. So if one is not going too well, I have another skill I can fall back on," the youth said as he skillfully employed the three-finger dicing technique on a bulb onion.
Neison said the life coaching he received from the YCG is applicable to any field and he is sure to incorporate same into his daily interactions in and out of the kitchen.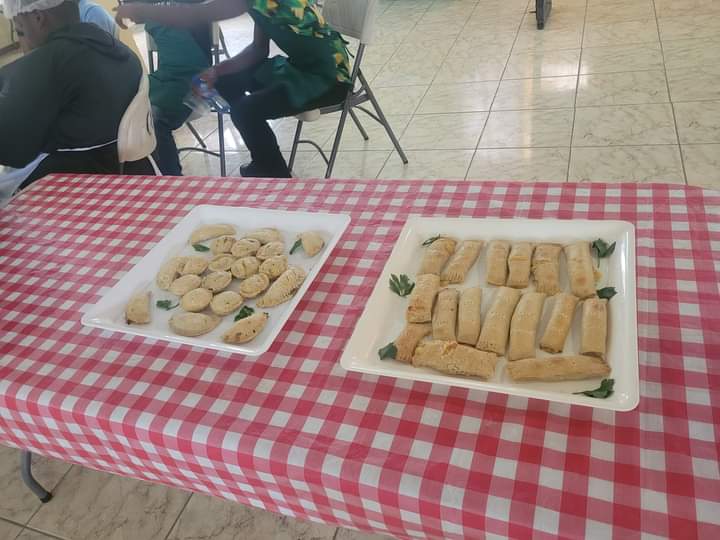 But aside from that, the young man said his biggest takeaway from the programme is the network of aspiring chefs and other like-minded and "positive" people that he was able to build. He said the camaraderie kept him going despite his taxing schedule.
"There are guys here from different backgrounds and we would have discussions and share life experiences. We were able to learn from each other and it's like a community now," Neison said.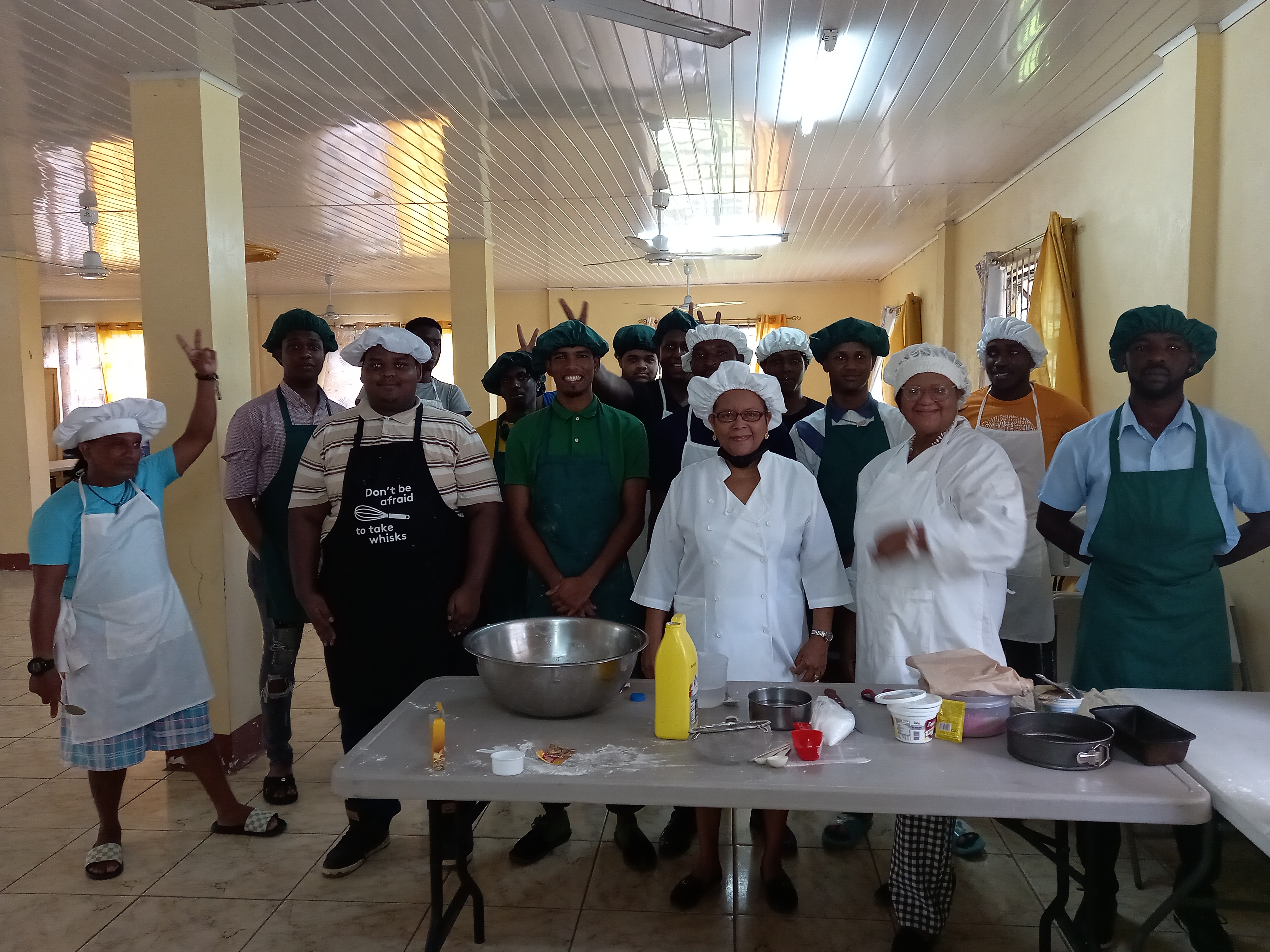 The YCG's food preparation course mirrors a successful project the group facilitated in Baramita, Region One earlier this year, that targeted school children and young adults. That project used football as the vehicle to promote, among other things, unity, camaraderie and respect among youths. A football programme geared at achieving similar outcomes was subsequently launched by the Ministry of Education in close collaboration with the Ministry of Culture, Youth and Sport and the Guyana Football Federation.