Litigations against the government are creating a dent in the nation's coffers as the House today approved the sum of $100M to pay legal fees in various matters involving the government.
Guyana Standard understands that a portion of the $100M will serve as a deposit to the US$3M in legal fees to represent the government in the Parking Meter project challenge that is before an International Tribunal in the United States of America.
It was Attorney General (AG) and Minister of Legal Affairs, Anil Nandlall who told the nation earlier this year that Smart City Solution (SCS) has slapped the PPP/C government with a US$100M lawsuit, citing the Mayor and City Council (M&CC)'s failure to implement a parking meter project in Georgetown back in 2016 during the APNU+AFC's tenure in office.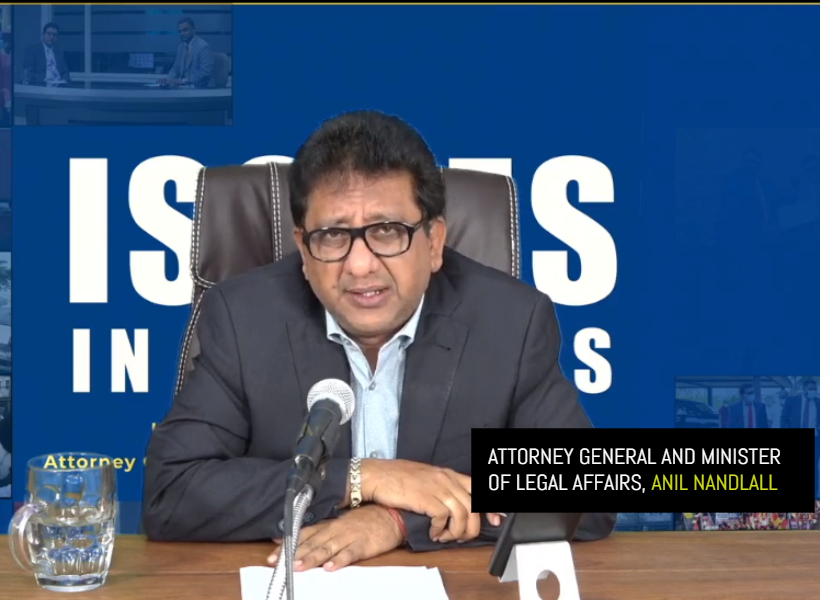 Aside from the deposit, Nandlall noted that monies must also be paid to lawyers to stave off "frivolous" legal challenges being mounted "almost on a daily basis" by the APNU+AFC against the government.
He said that Patrick Findley, the Chairman of the Police Service Commission, as well as every member appointed by the President to the Integrity Commission, have been sued by members of the APNU+AFC camp.
"These persons are simply dragged before the court because they have demonstrated a willingness to serve the people of their country, and they have been sued! Each of these persons has been sued in their personal capacities, so the State has to provide lawyers to present these persons, as they are being sued for no fault of their own," Nandlall stressed.
He added that fees must also be paid to lawyers for representation in the March 2020 election petition matters.
"Then, we also have elections petitions that are ongoing in the court system, where the government's interest has to be protected, as the government is part of the litigation. So, this $100M is to pay for lawyers whose services we have retained," he concluded.