Guyana's highly anticipated offshore oil blocks auction has been pushed to the fourth quarter says Vice President, Dr. Bharrat Jagdeo. The former Head of State confirmed this today during a press conference at the Arthur Chung Convention Centre as he noted that a number of issues are still being carefully considered.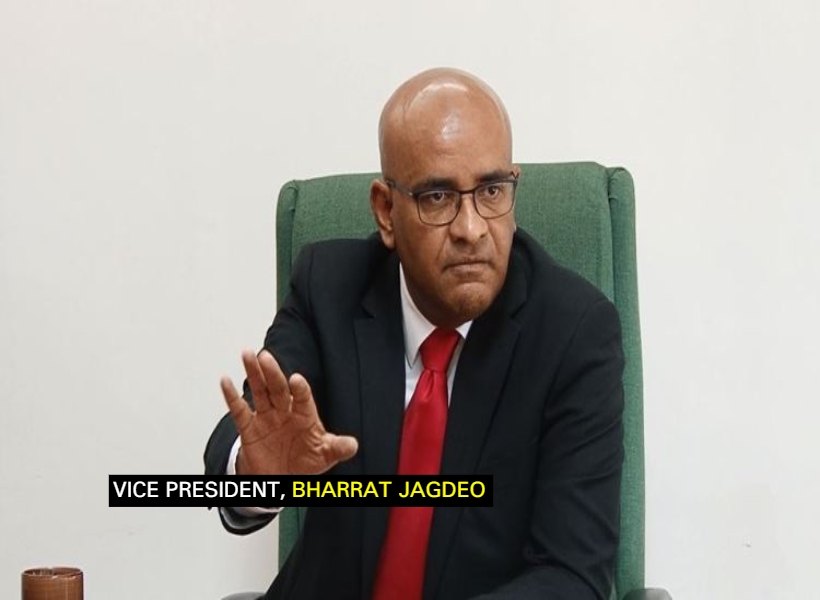 Dr. Jagdeo disclosed to members of the media that the government has 2D and 3D seismic data for some areas and none for others.
He noted however that before the end of August, critical decisions will be made on a number of areas so as to advance the oil blocks process. Expounding in this regard, Dr. Jagdeo said government will have to make a determination on whether it will pursue a strategic partnership in forming a National Oil Company to participate in the auction or just leave all the blocks up for consideration.
The size of the blocks is also being decided on. He said, "We also have to make a decision on whether we will allow existing oil companies in Guyana, particularly ExxonMobil, to participate in the auction and if so, will there be a limit to the number of blocks one company could have or not. We have to also work swiftly, and this where we may have some delay, because we now need to determine the fiscal terms for the new prospecting licence and this brings me to that very, very contentious issue that we have had in the public domain, which is the fairness of the contract and what the future take for Guyana will be."
The Vice President said government still has to consider whether it will retain the 50/50 profit-sharing model.
"So it is trying to put all of this together in a framework that is fair to the investor, that they get a decent return on their capital, that would promote accelerated exploration and then importantly, would allow the country to enjoy a greater share of future benefits should they proceed with production agreements. So this is major issue that could slow down the auction a bit," the policy leader stated.