The Guyana Elections Commission (GECOM) has agreed to submit a document it received from the then-ruling A Partnership for National Unity + Alliance for Change (APNU+AFC), which purportedly outlines instances of voter fraud during the March 2020 General and Regional Elections.
The APNU+AFC made a number of allegations during the recount process including "ghost" voting and voter impersonation. The party said that it also found instances where persons, who were aboard, voted. Several days later, the party faced severe criticism after its list of names was disputed by the same "dead" persons they claimed could not have voted. Still, the party remains adamant that the People's Progressive Party/Civic (PPP/C) copped the elections with fraudulent votes.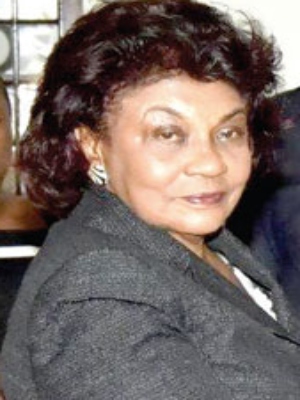 The allegations were made even as GECOM officials faced allegations of rigging the results in favour of the APNU+AFC. Those ex-officials including the Chief Elections Officer, Keith Lowenfield and the Returning Officer of Region Four, Clairmont Mingo are now facing criminal charges.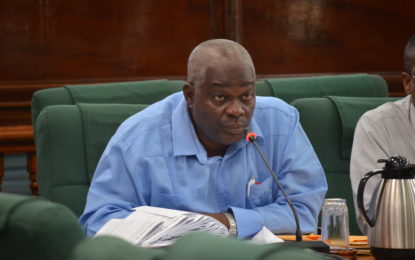 Nandlall said last week that the authenticity and source of those documents APNU+AFC provided to GECOM must be investigated since the party continues to label the government as illegal and installed. During his live "Issues in the News" programme aired last evening, the AG disclosed that GECOM has agreed to submit the data, which will then be passed on to the relevant agencies for their attention.
"Today, I am told that GECOM has made a decision to release those documents to me. So, hopefully, I will receive those documents tomorrow (Wednesday). When I receive them, I will pass them on to the requisite agencies with the request that an investigation is launched to verify the accuracy or lack thereof, of the information contained in those documents [and] to inquiry into who authored the documents or who authorised the issuance of the information contained in those documents," Nandlall said.
The senior politician said that GECOM's decision is not sitting well with the three APNU+AFC-appointed Commissioners: Vincent Alexander, Charles Corbin and Desmond Trotman. This "pushback", Nandlall said is most disconcerting, since the document was used extensively by the APNU+AFC to discredit the results of the elections.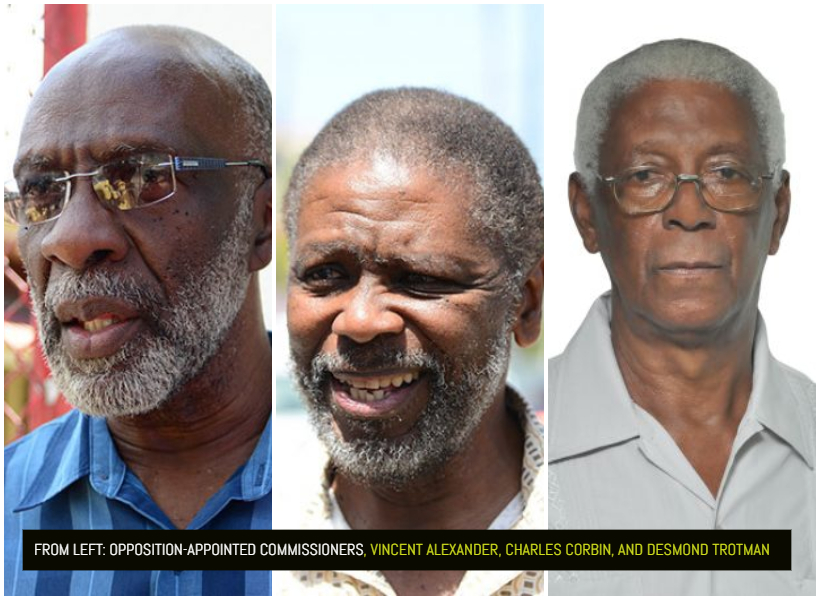 "These are the guys who are repeating the very allegations and are relying on these allegations in their incredible efforts to impugn the 2020 elections' results. It is they who are speaking about the information in that document, and now, the government has signalled an intention to request that document so it can be investigated – so that we can know the truth – but they are objecting. The very people who are peddling the information in that document are now objecting to its release," Nandlall said.