After spending more than two years in office and the governing People's Progressive Party/Civic (PPP/C) continues to cast blame on the former government for the woes of the country's premier electricity service provider, the Guyana Power and Light Incorporated (GPL).
Staunchly criticizing the government today for continuing with such a baseless position was Opposition-aligned Economist, Elson Low.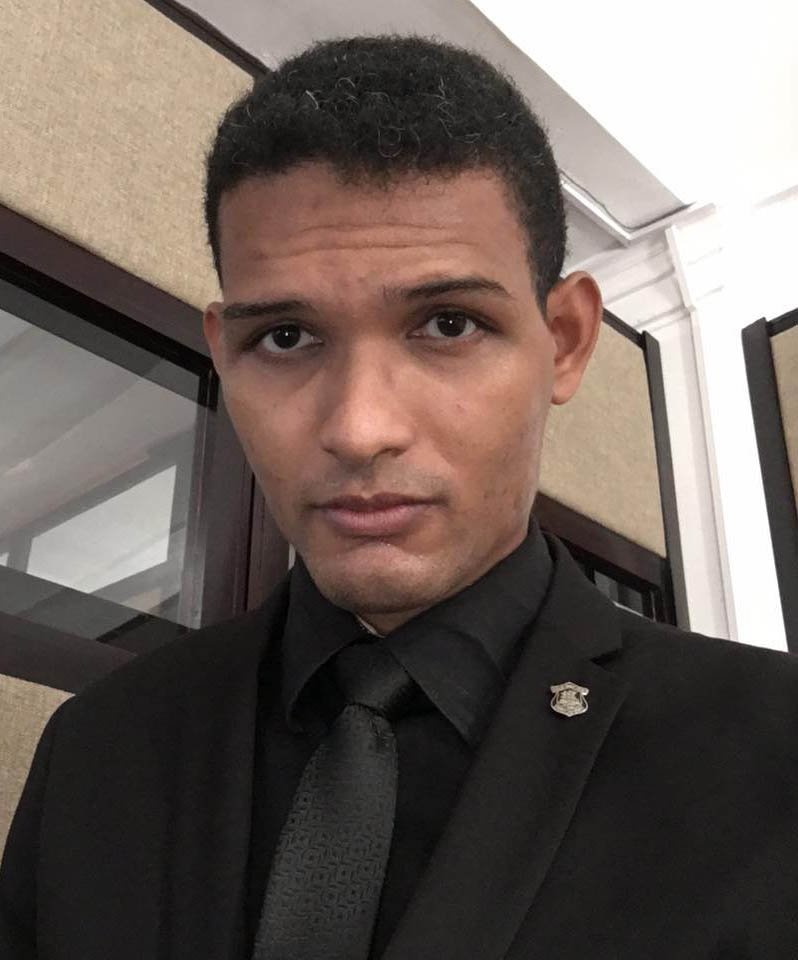 "They have been in office for two years, or 40% of a standard Presidential term, and are still blaming the coalition. They passed a budget nearly 50% larger than last year's and are still blaming the Coalition. No one, not even the staunchest PPP supporter, takes them seriously anymore on this issue," Low said during a press conference.
He added, "We recognize that citizens do not merely want to hear political parties pass blame around. They want results. They deserve results. It is obvious to anyone paying even the slightest attention to the Demerara-Berbice Interconnected System (DBIS) that it is extremely vulnerable."
Low said that despite the PPP/C's claim, the Coalition Government had a plan in place to make blackouts "a thing of the past". He noted that the administration established a second cable between the Vreed-en-hoop and Kingston stations, and plans were afoot to replicate this approach between the Vreed-en-Hoop and Garden of Eden stations and Sophia and Kingston facilities.
The economist further noted that despite Vice-President, Bharrat Jagdeo's assurance in 2021 that there will be an improvement of the grid, the country continues to experience blackouts, with several villages recording multiple instances of power interruptions last week alone.
Low said that the government refuses to admit its failure, but chooses to brand the coalition as the cause of the company's inability to provide a stable service. He said that the administration must move past this and focus on improving the power supply.
He added that every time there is a widespread blackout in the DBIS, at least 2,000 workers are affected.
"If this lasts for an hour, it costs the Guyanese economy at least G$80,000,000. Even where businesses have generators, this too costs the economy, because businesses must spend money on expensive backup systems which also produce electricity inefficiently," he noted.