Vice-President (VP), Bharrat Jagdeo says he is confident that the A Partnership for National Unity (APNU) will contest the Local Government Election set for March 2023.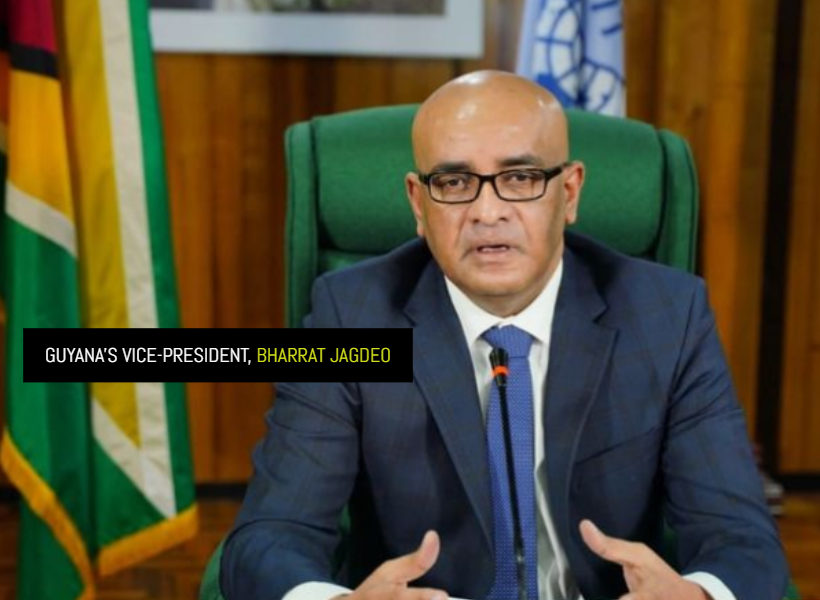 The APNU and its coalition partner, the Alliance for Change (AFC), claim to be undecided, with their indecision hinged on the unfulfillment of their demands to the electoral machinery, the Guyana Elections Commission (GECOM).
The Coalition has been demanding a purge of the Voters' List and a GECOM internal review of the troubled March 2020 General and Regional Elections (GRE).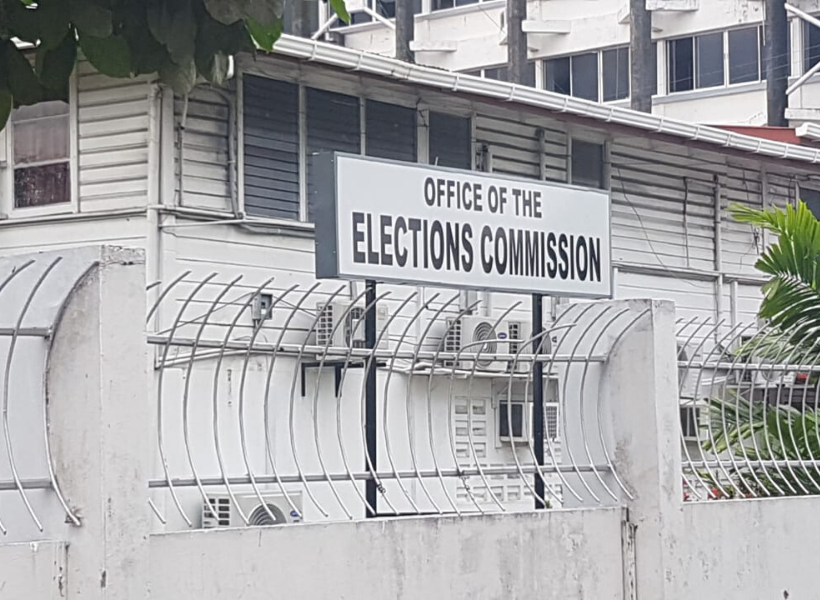 APNU's Leader, Aubrey Norton said that a decision will be taken after internal party consultations are held, while Khemraj Ramjattan, the AFC's Leader, has committed to providing a definitive answer only after his party's National Executive Council meets. But Jagdeo said today that he is sure the APNU will contest.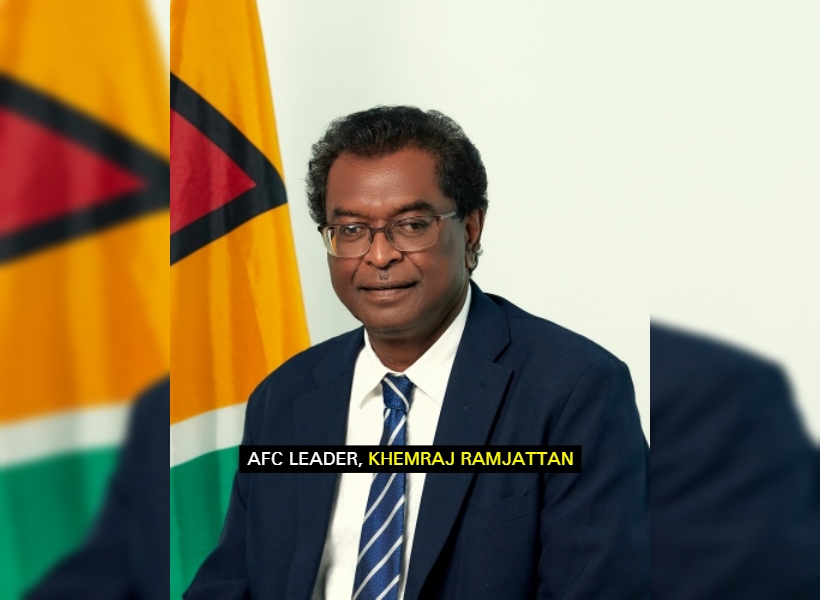 The VP said that Norton is aware that bad policies, not the Voters' List were the reasons behind APNU+AFC's defeat at the 2020 poll. This recognition, he said, will prompt Norton to lead his party to the LGEs.
"Norton fully well knows that the list didn't cause them to lose. They lost most of their elections because of bad policies – bad policies! If people vote for you and their lives don't improve when you're in office, then you have to start establishing a good track record. You have to have a list of achievements and ask people to vote for you on that basis, not race or emotion or claim you're being cheated," the VP said.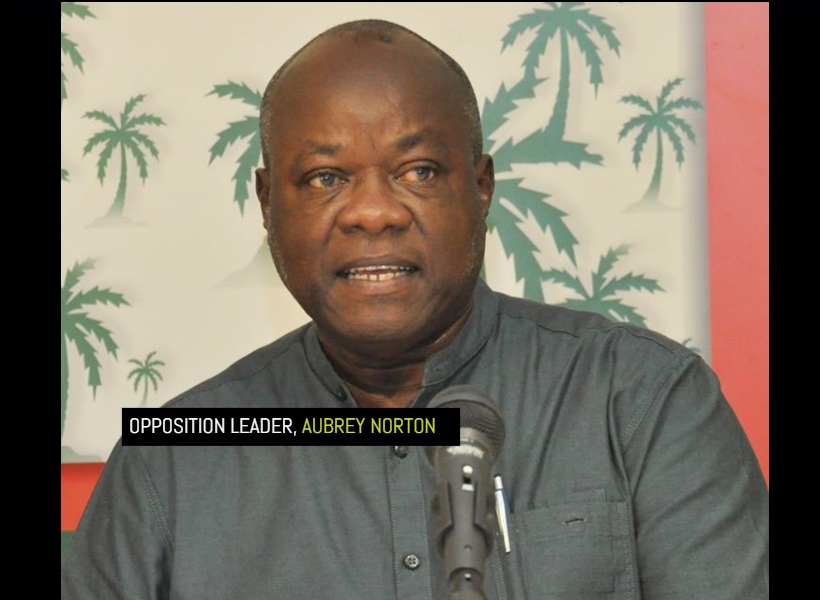 As for his party's state of readiness, Jagdeo said that the vetting process has already commenced.
"We're ready for elections. We contest in all local government bodies even when we were in opposition…So, we have a kind of elaborate process where we work on the names from the bottom up, but we give guidance about what we expect from people. So, we've done that and are in the process of vetting candidates. So, we're ready for the elections in March."