The Guyana Government's chief legal advisor has sought to dismantle the opposition's concerns over a "bloated" voters' list ahead of a local government election – the first to be held after the turbulent March 2020 polls.
The Attorney General (AG) and Legal Affairs Minister, Anil Nandlall said today that the opposition's clamour for a clean voters' list and its suggested methods for a cleanse are unrealistic. He hinged his argument on a previous court ruling that bars the removal of names from the National Register of Registrants Database (NRRDB) – the repository from which the official list of voters is generated.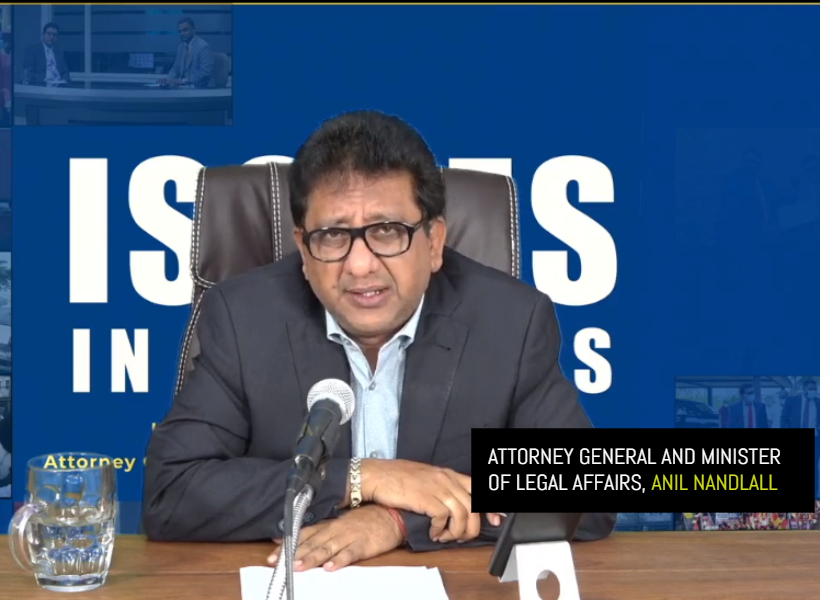 The AG's comments come even as the A Partnership for National Unity + Alliance for Change (APNU+AFC) threatens a pullout from the Local Government race set for March 13, 2023, if the list is not refreshed.
But according to Nandlall, there can be no removal of names from the NRRDB by methods not constitutionally prescribed.
According to him, Articles 59 and 159 of the Constitution state that Guyanese are qualified to be registered on that list once they are 18 years and over; and that upon registration, are qualified to vote. Likewise, Guyanese can only be removed from the list if they become disqualified and the grounds for disqualification are explicitly set out in Article 159 of the Constitution.
Nandlall also cited the written judgement delivered by Chief Justice (CJ) Roxanne George following the House-to-House (H2H) registration that was launched by former GECOM head, Justice (retired) James Patterson.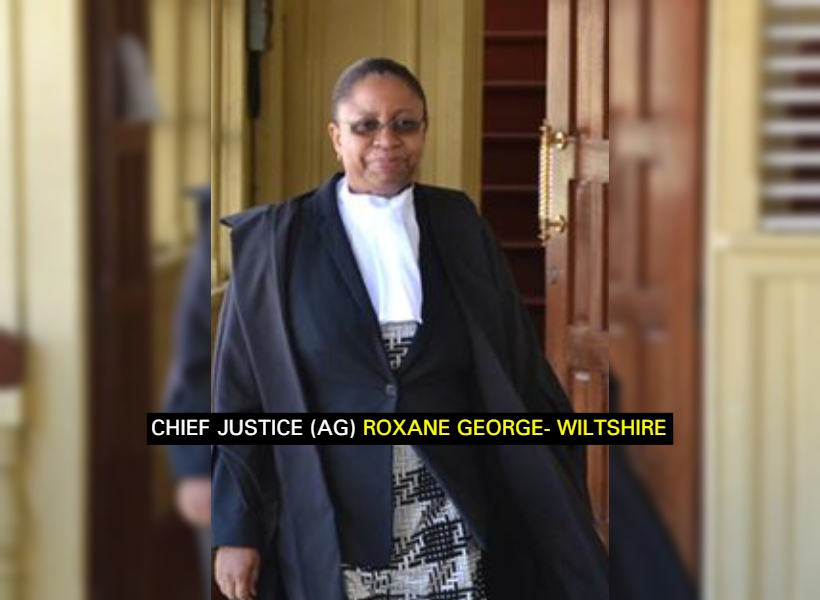 In her ruling, the CJ said, ''In order for the names of persons already registered to be removed from the list of electors, they would have to be deceased or otherwise become disqualified but the failure of registered persons to be present or resident during the house-to-house exercise would not be such a disqualifier and such a person's name can only be deleted if they no longer meet the qualifying criteria under Article 152 (9) or become disqualified under Article 159 (3) and (4).''
Nandlall said that despite this ruling, the Opposition Leader, Aubrey Norton continues to "cling" to his position.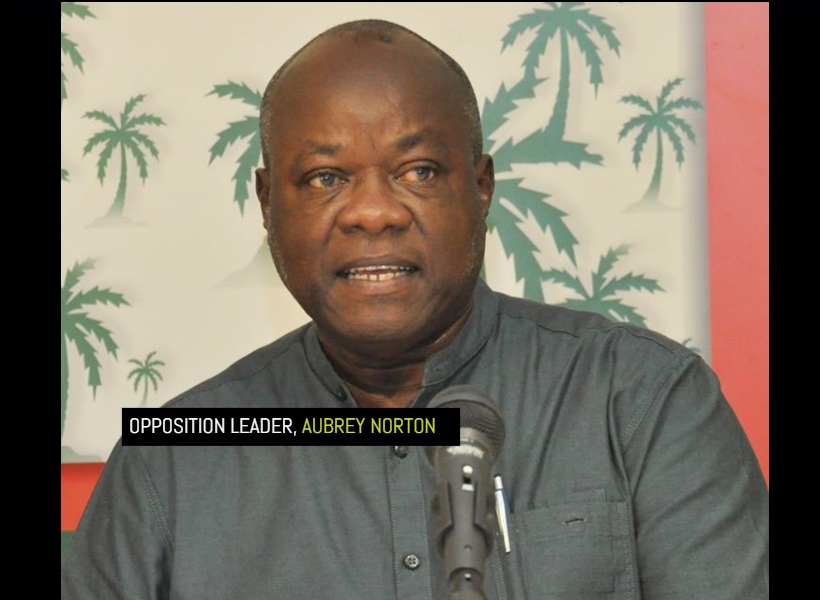 Norton, during a press conference last week, disclosed that the bloat to which he refers consists of Guyanese who were granted immigrant and non-immigrant visas. He alleged that statistics from the United States of America, Homeland Security Department suggests that 250,000Guyanese were issued with non-immigrant visas and 200, 000 Guyanese were issued with immigrant visas.
Nandlall in his response said, "It appears that Mr Norton's contention is that these persons and every other Guyanese who are either residing overseas or are travelling abroad and who are on the list, constitute bloat on that list and should be removed – a notoriously flawed proposition from every conceivable perspective".
He added, "The legal truth is that these persons, once Guyanese and are 18 years and over, are lawfully on that list and cannot be removed therefrom unless they become disqualified. Neither their travelling overseas, nor their residency in another jurisdiction, either temporarily or permanently, constitute a disqualification under the Constitution. In fact, the Chief Justice in her ruling, stated that if they were to be removed because of their non-residency in Guyana such a removal would be unlawful and unconstitutional".
During the recount of votes cast during the 2020 poll, the coalition submitted a list of names of persons it said were either dead or overseas but still managed to vote on election day. The list was cast into dispute after several "dead" persons began surfacing to denounce news of their demise. Persons also came forward to say they were in the country on March 2, 2020, and were not among the otherwise located as claimed by the Coalition.
The complaint of a bloated list has taken centre stage in the opposition's pushback since its defeat in 2020. The complaint has also featured prominently in commentary from APNU+AFC-nominated representatives at the Guyana Elections Commission (GECOM) and other pro-opposition commentators who have also been advocating for new H2H registrations.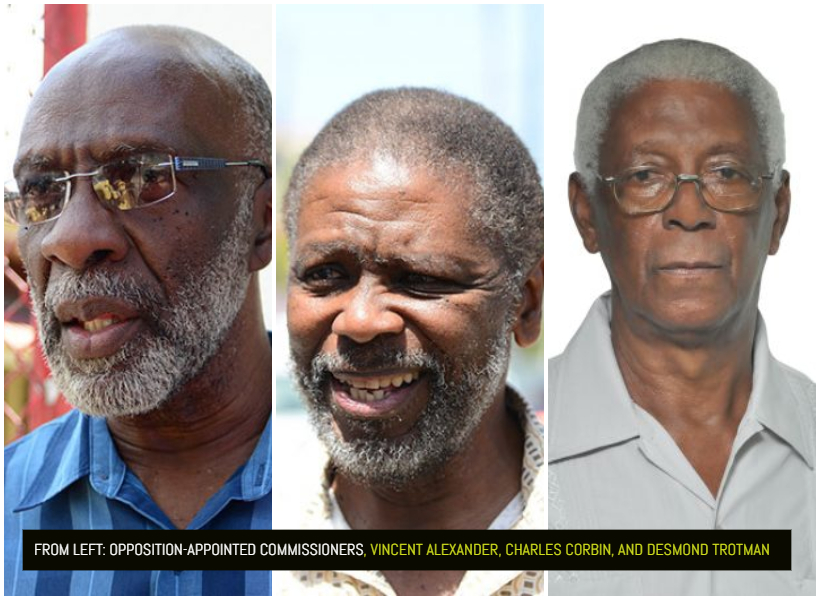 On the other side, the ruling People's Progressive Party/Civic (PPP/C) is adamant that the list was not the driving factor behind the five-month protracted 2020 election – a process dubbed the longest electoral one in the country's history. The party is unwavering in its view that the delay was a direct result of the APNU+AFC allegedly conspiring with electoral officials to thwart democracy.