Police Officers expecting a year-end promotion will have to wait until 2023. This is according to Commissioner of Police, Clifton Hicken who said that the number of promotions given this year has left no space for rank elevation.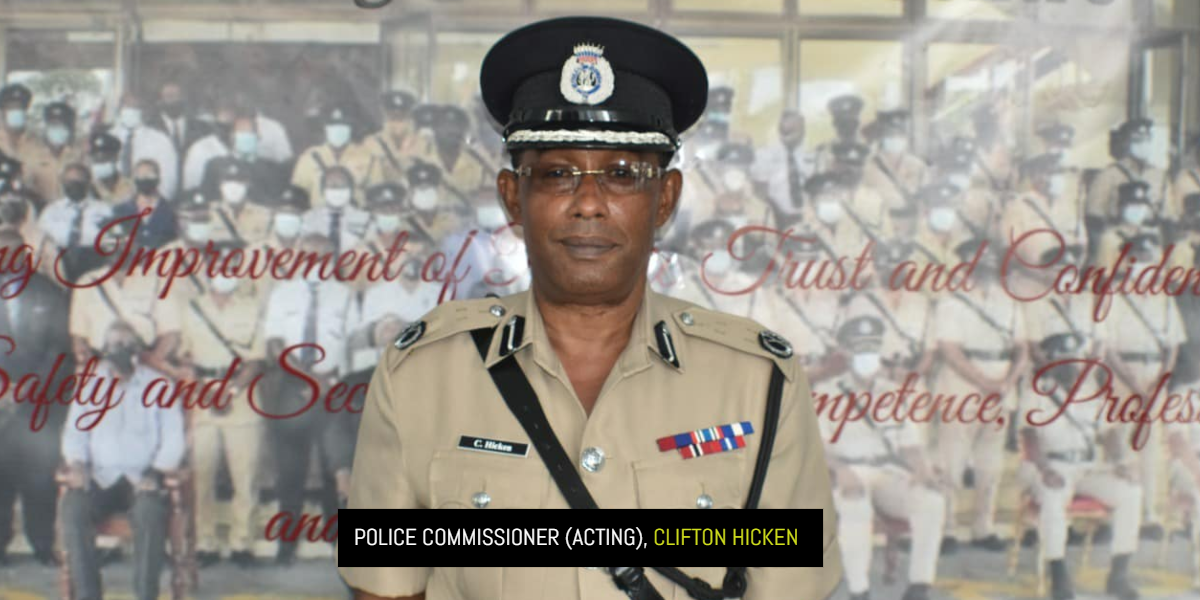 The commissioner was at the time delivering a featured address during the District Six annual awards ceremony today. According to Hicken, there will be more promotions next year for ranks who have shown exemplary service and professionalism.
"Unfortunately, we're not going to do any promotion for this year-end because our promotion that came out was the largest ever and so we've filled the slots," Hicken explained.
Meanwhile, the Top Cop announced that for the first time in years, selected police officers will receive Christmas and Boxing Day off duty. Hicken said that usually, because of the policing posture during the Christmas period, ranks are asked to work through the holidays.
He noted that while some ranks will get time to spend with their family during the Christmas holiday, another set will have Old Year and New Year's Day off.
In 2022, a number of persons receive promotions from the Guyana Police Force. One hundred and four junior ranks were promoted to Regular Sergeant, while 109 officers were promoted to the rank of Corporal and 85 ranks to Lance Corporal.
In addition, Senior Superintendents of Police, Calvin Brutus, Errol Watts, Khali Pareshram and Crime Chief Wendell Blanhum were among senior ranks who were promoted to Assistant Commissioners of Police this year
Twenty-one officers were promoted to Superintendents of Police, 25 to Deputy Superintendents, while 42 were promoted to Assistant Superintendents of Police.
An additional 21 ranks were promoted to Assistant Superintendents on Probation in 2022 also, with four to Cadet officers, six to Chief Inspectors, while 97 others were promoted to Inspectors of Police.